Antitrust Order Will Stall Android's Growth In India, Warns Google
Antitrust laws are regulations that encourage competition by limiting the market power of any particular firm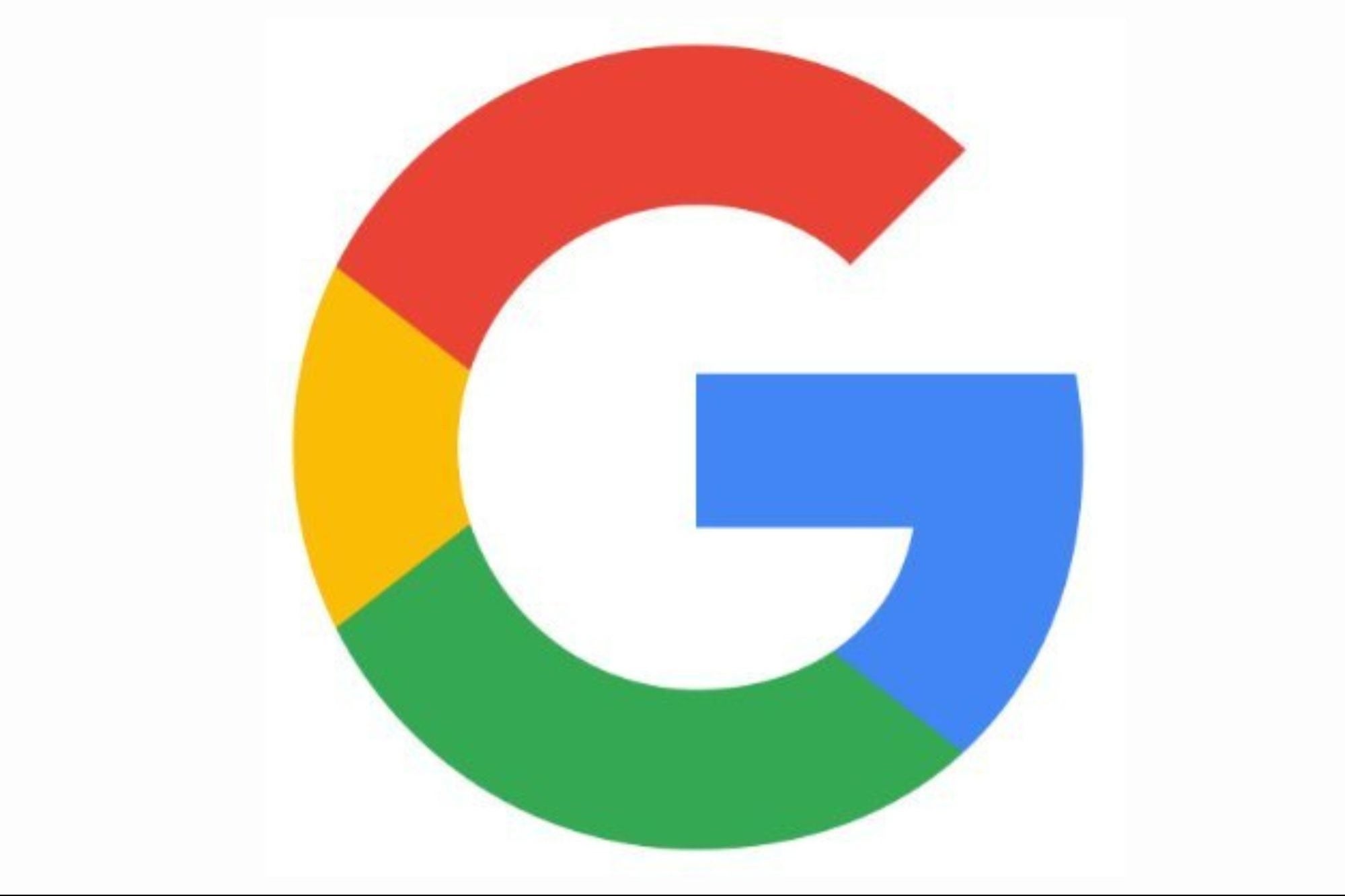 Opinions expressed by Entrepreneur contributors are their own.
You're reading Entrepreneur India, an international franchise of Entrepreneur Media.
The growth of Google's Android ecosystem is on the verge of stalling in India due to an antitrust order that asks the company to change how it markets the platform, the US company has said in a Supreme Court challenge seen by Reuters.
As per earlier reports, the competition commission of India (CCI), in October, had imposed a penalty of INR 1337.76 crore on Google for allegedly abusing its dominant position in multiple markets with its Android mobile device operating system and violating a set of about a dozen key measures as per the Section 4 of the Competition Act. The regulator had also issued cease and desist order against Google, asking it to refrain from unfair business practices, and directed the tech giant to modify its conduct within a defined timeline.
According to the Reuters report, Google has so far said the CCI decision will force it to change its long-standing business model, but its Indian Supreme Court filing for the first time quantifies the impact and details the changes the company will need to make.
Google will need to modify its existing contracts, introduce new licence agreements, and alter existing arrangements with more than 1,100 device manufacturers and thousands of app developers, the report stated.
"Tremendous advancement in growth of an ecosystem of device manufacturers, app developers and users are on the verge of coming to a halt because of the remedial directions. Google will be required to make far-reaching changes to the Android mobile platform, which has been in place for the last 14-15 years," stated Google's filing that is not public as per the report.
Antitrust laws are regulations that encourage competition by limiting the market power of any particular firm. This often involves ensuring that mergers and acquisitions don't overly concentrate market power or eventually form a monopoly over the market. Basically, it aims for fair competition in an open market. Every country enforces antitrust law in its own way, but broadly speaking, all antitrust legislation empowers governments to act against mergers that might create too much corporate power, or against companies already abusing their market power.