Everything You Should Know About 21st Century's Most Sexiest Job Profile - Data Scientist
Taking decisions based on Data is not only an inherent sense but a strong commercial sense too.
Opinions expressed by Entrepreneur contributors are their own.
You're reading Entrepreneur India, an international franchise of Entrepreneur Media.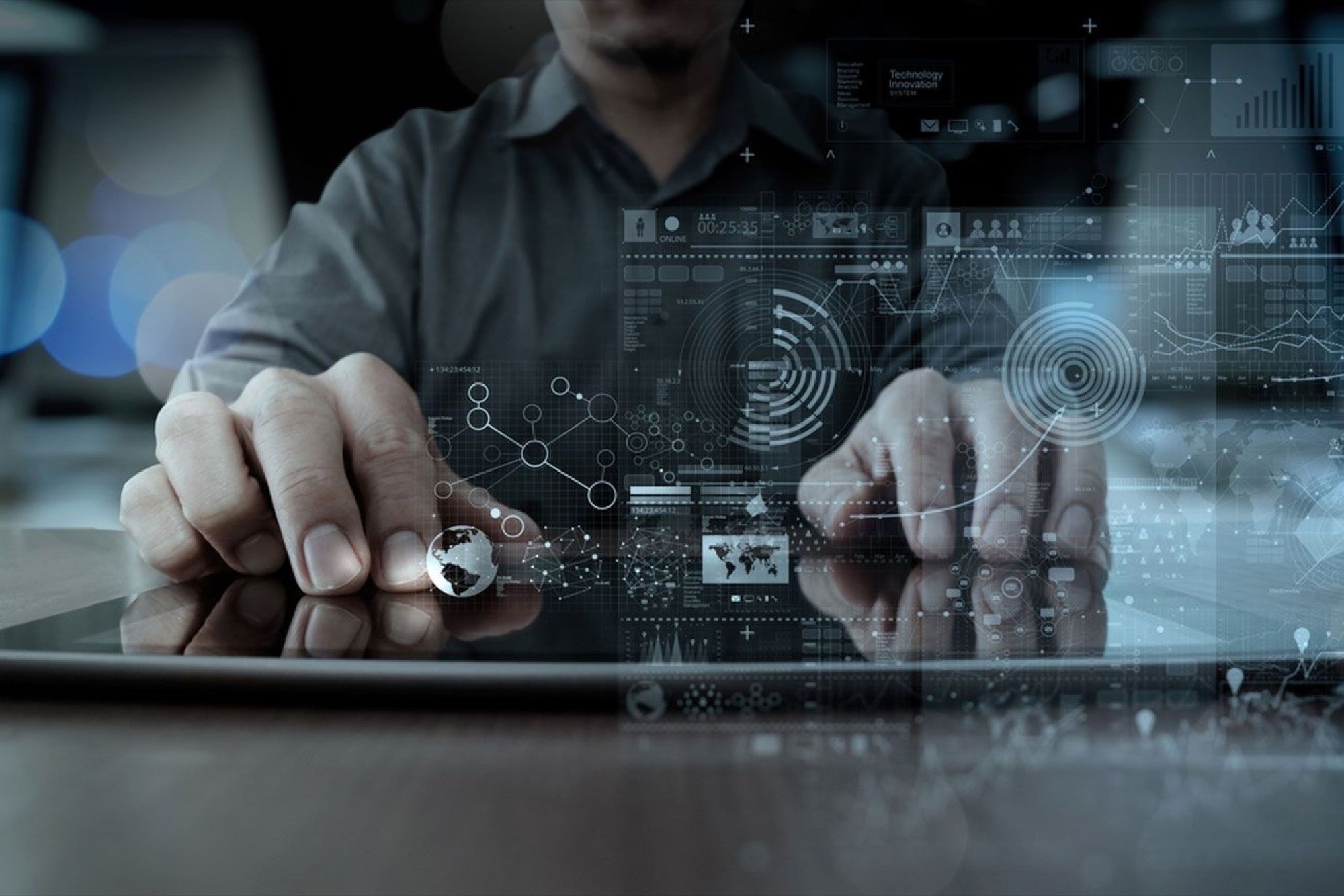 Ever wondered how Amazon's recommendation system understands your requirement and shows you relevant products which you may buy? How Shaadi.com shows you matches as per your specific needs? How banks detect fraudulent credit card transaction? Or how Swiggy or Ola or Uber functions? How Facebook, Google serves your advertisement? All this is done by Data Scientists.
5Ws and H of Data Scientists
The title "Data Scientist' was coined in 2008 by D J Patil and Jeff Hammerbacher, who back then were leads of data and analytics efforts at LinkedIn and Facebook respectively. As they were doing a lot of large-scale data analysis work and data product development work which was beyond the traditional role of data analyst or business analyst so they coined the word data scientist and crowned themselves with this new designation. In 2012 HBR published an article by Dr Patil and Thomas H. Davenport titled "Data Scientist: The Sexiest Job of the 21st Century" which actually made this designation a mass cult and data science one of the most popular fields to study across the world.
Need for Data Science
Over the past few years, there has been a lot of buzz in the media about Data Science, Big Data, Machine Learning, Deep Learning etc. Taking decisions based on Data is not only an inherent sense but a strong commercial sense too. While every organisation is trying to transform itself into a data-driven organisation, many are struggling to implement it due to lack of understanding and lack of skilled professionals.
The science of analysing data has been around for a long time. Companies have been making sense of data from business analysts, data analysts, statisticians, business consultants, technologists and business subject matter experts, to collectively solve problems and provide solutions. Traditional business analysts were trained to draw an inference based on structured small data. However, today large volume of the data, streaming data and unstructured data need analysing and the new breed of data analyst, Data Scientists, are better equipped to do so. It is safer to say that Data Scientists are a much more evolved form of Data Analyst and Business Analyst. They deal with the analysis of Big Data and create data products, automated data analysis tools, dynamic visualisation etc.
Skills needed for Data Science
There is a global demand for data scientists who have domain knowledge and applied skills in various areas like math, stats, machine learning, deep learning, natural language processing (NLP), R, Python, SQL, SAS, Big Data tools like Hadoop and Spark, Visualization tools like Cogonos, Tableau, click view etc. While data scientists demand is growing at a rapid pace, Indian academia and industry are not equipped to fulfil the need. The application of AI, ML, Deep learning, Data Science is growing in India and around the world in almost every industry like Telecom, IT, Insurance, manufacturing, healthcare, banking, retail, media, consulting, e-commerce, oil, gas, automobile, airline, government, NGOs and start-ups and every functional areas like marketing , finance, operation, HR etc.
Global Demand for Data Scientists
There is a growing demand for solutions based on data science, machine learning and AI but there are not enough skilled people available to execute these projects skillfully and successfully. The fastest-growing roles globally are Data Scientists and Advanced Analysts, the demand for whom is expected to spike by 28% by 2020. Compared to the market average, it takes five days more for companies to find data scientists and analysts. Employers are willing to pay premium salaries for professionals with expertise in these areas.
Nasscom report states that India needs over 2 lacs data scientists.

Annual demand for data scientists will reach nearly 700,000 by 2020.

McKinsey predicted a shortage of 1.5 million data managers by 2018.
Salaries of Chief Data Scientists with over 10 years of experience in mathematics and statistics are at a minimum of a crore annually. Unicorn Data Scientist is the upgraded version of our racy data scientists but are a little hard to hunt and are compensated more than $200,000 per year.
As India has the largest pool of people with math and coding skills, we are capable of becoming the world's largest hub of skilled Data Scientists. With updated curriculum and skilled faculty who has real time industry experience, Indian students can equip themselves to become leaders in the industry of data science.