Entrepreneur's Franchise 500: The Fastest-Growing Companies
Fitness, frozen-yogurt and quick service franchises top our annual list.
This story appears in the February 2014 issue of Entrepreneur. Subscribe »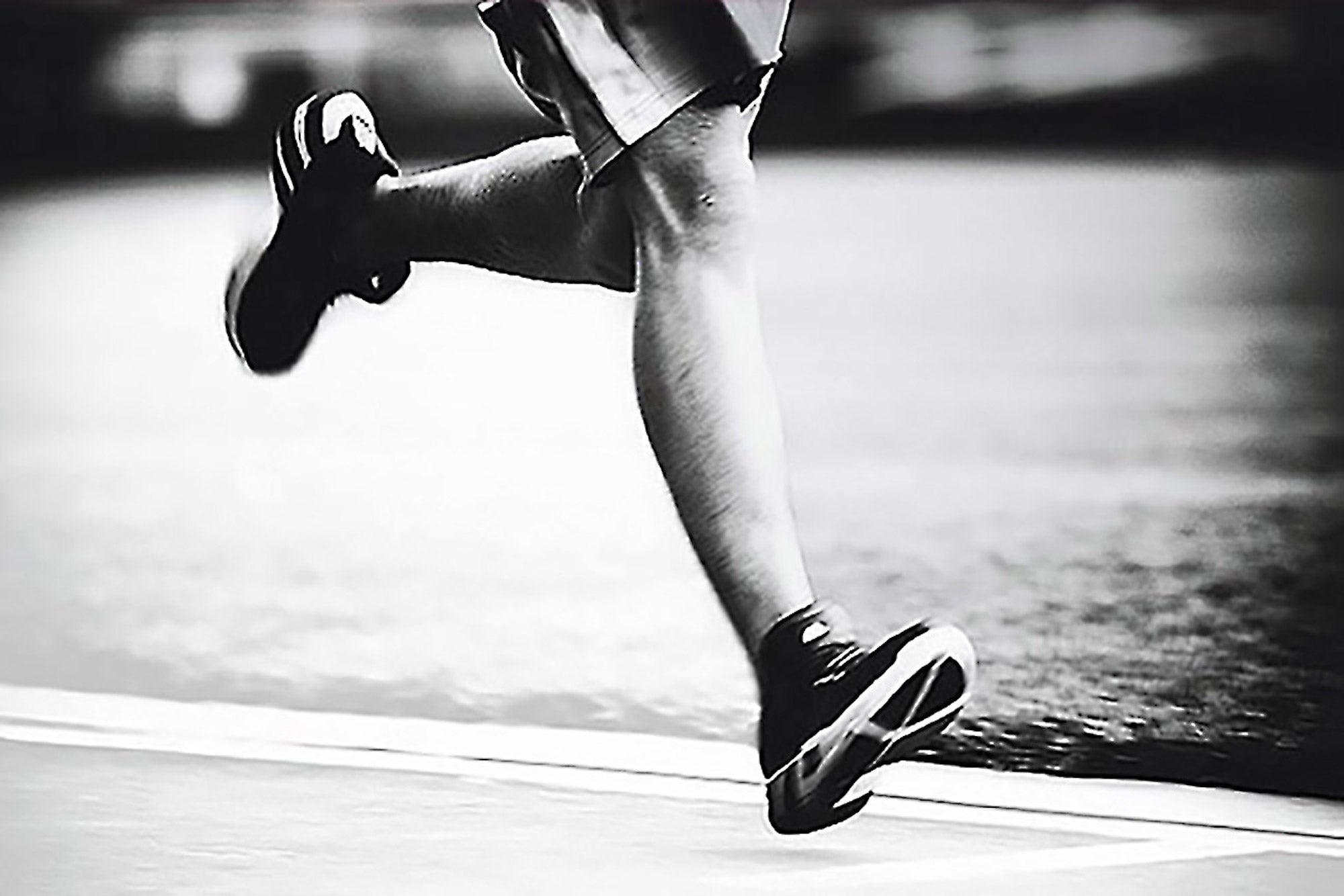 Franchising trends come and go, and rate of expansion is a simple way to gauge what types of businesses are popular at any moment. That's why we've created this list of the fastest-growing companies, based on number of units, from Entrepreneur's 2014 Franchise 500(R).
Fitness and frozen-yogurt businesses take the prize this year, with six representatives from each sector making our list. Quick-service franchises in general account for more than a quarter of the list; pizza and sandwiches are particularly well-represented. But if fitness and fast food aren't your thing, there are plenty of other categories to choose from, including hotels, senior care and commercial cleaning.
The companies on this list are ranked based on growth in the number of open and operating U.S. and Canadian units from July 31, 2012, to July 31, 2013. (Ties are listed alphabetically.) In that time, these 102 companies grew to the tune of 9,844 new North American franchise units.
Keep in mind that inclusion on this list is not intended as a recommendation. Growth is just one of many factors to look at when determining the health of a franchise and whether it's the right fit for you. Always do your research--read the company's legal documents, consult with an attorney and an accountant and talk to franchisees--before you invest.