3 Valuable Data Resources That Provide Exponential Growth
For every successful campaign, you have to pay attention to just three data sets to ensure success.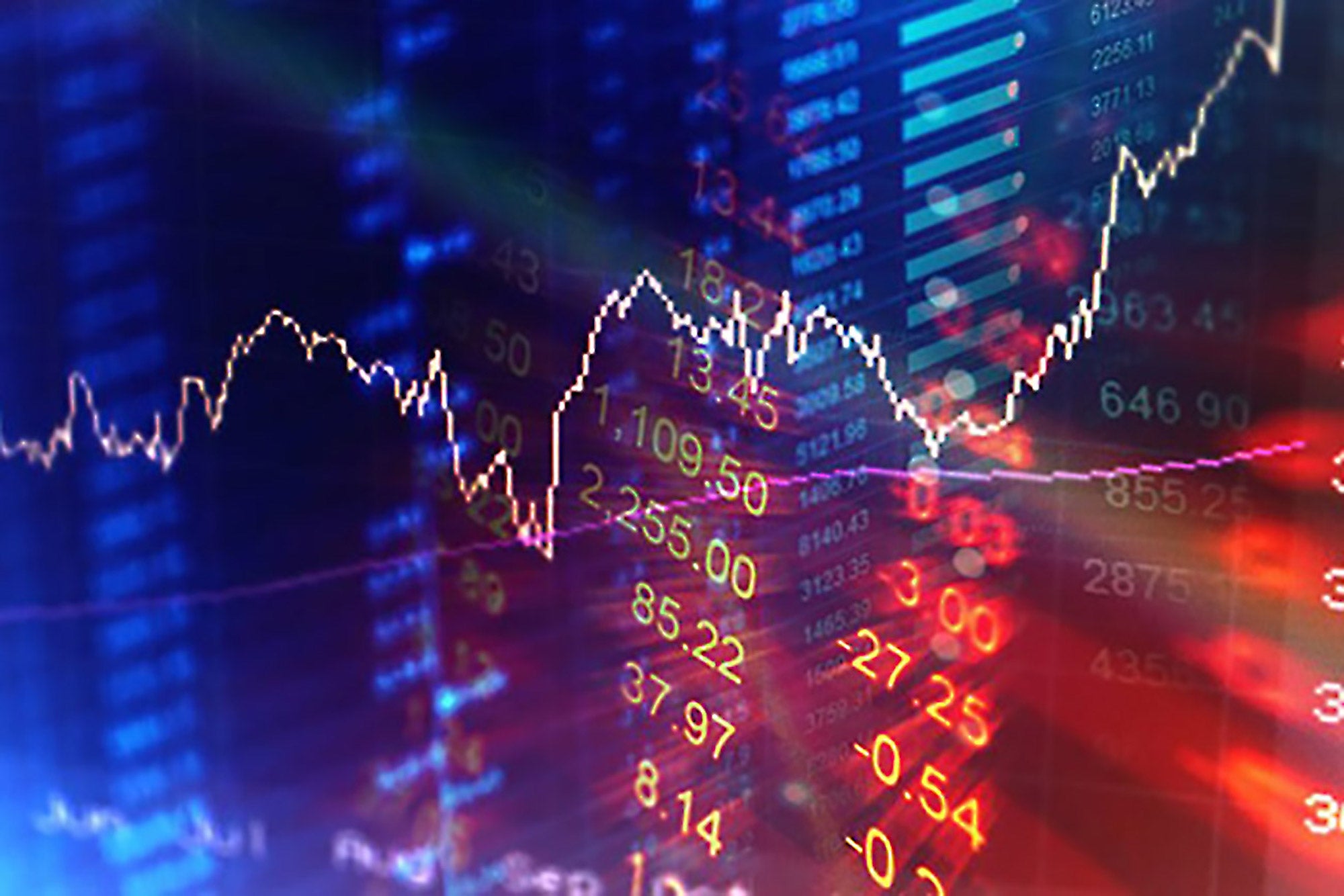 Opinions expressed by Entrepreneur contributors are their own.
Numbers do not lie, and when used correctly they can help an online marketing campaign grow quickly and profitably. Every online marketing campaign has an analytic goal related to growing the revenue and profit for a business.
Not every conversion campaign is going to be designed to go directly after the dollar, but they are still designed to reach that end goal of revenue. Some businesses will drive traffic to their e-commerce websites with the goal of those visitors making an immediate purchase, while some have the goal of capturing the name and email address of the visitor in order to market to them multiple times in the future in order to produce revenue.
Regardless of what the specific goal is, the information provided by these three data resources can help improve the campaign performance:
Website Analytic Data: Website analytics provide information on each visitor that lands on a particular site, ranging from their geographical location, referral path, website navigation, and amount of time spent on the website. The most common analytics platform is Google analytics, although there are other options available to those users that want to steer clear from Google owned properties.
Related: 10 Questions to Ask When Measuring Your Social Media ROI
This data set helps to pinpoint problems with a website, as short visit length and low conversions would suggest that the website content and/or layout is not appealing to the consumer. Sometimes just a slight change in the layout or call-to-action can significantly improve the quality of the campaign.
Mobile traffic is increasing at a very rapid rate as seen on this infographic, and if mobile traffic isn't converting well it would be a good idea to dig deeper into the mobile optimization of the website. This is a segment of the marketing campaign that should be a priority as more and more consumers are performing searches and visiting websites on mobile devices.
Since there is already data to measure the new changes against it becomes a game of testing until the desired goals are reached. Even then, it still pays to continue to test and study the web analytics on a regular basis. There is always going to be room for improvement.
The website analytics can also help improve other pieces of the online marketing campaign as well. The visitor location data can be applied to paid search campaigns in order to geo-target specific areas that have proven to convert well in the past. If there are a noticeable amount of conversions originating from a specific area it would be a good idea to deploy a paid search campaign targeting that area.
Related: 5 Types of Online Data You Should Be Tracking
Paid Search Marketing Data: PPC (pay-per-click) campaigns can be either very expensive or very successful, depending on how the campaign data it utilized. Blindly throwing up ads and uploading keywords and hitting the "go" button will spell disaster, a depleted budget, and an unsuccessful campaign.
A successful paid search campaign requires learning to walk before sprinting.
It is a good idea to start small and test a variety of ads and remove the poor performers. Test variations of the titles as well as the ad body text. Concentrating on quality score also helps to lower the cost per click, so make sure that the ad copy, keywords, and website all have relevant information. Having just a few keywords per ad group provides very accurate data, and will quickly show what ads are winners and what ones should be trashed.
Once ads with high click-through rates and a cost-per-click within the campaigns budget are identified the campaign spend can be increased. It is important to further evaluate and optimize the paid search campaign at all times. Leaving it to run on autopilot can be campaign suicide, so make sure to constantly nurture the campaign.
Email Marketing Data: Virtually every online marketing campaign aims to collect the consumers email address, allowing the business to directly market to them in the future or "touch" them at pre-determined intervals via an auto-responder service.
Services such as AWeber provide their users with detailed information on each email message and broadcast that is sent out. Information such as when the customer was added to the list, if and when they opened the email, and when they clicked on URL's within the email body can all be easily seen.
Are they not clicking on the link(s) within the email? If not, then there is an issue with the email copy and it is time to try something else. Are some emails receiving a low open rate? If so then change the frequency of delivery. Send them sooner and send them later to see how the open rate and engagement differs. This will help optimize the email campaign to deliver the highest open rates and click through rates, leading to increased conversions and revenue.
While website analytics, paid search data, and email marketing data might appear to be very basic information on the outside, they prove to be extremely valuable to any online marketing campaign once they are really broken down and analyzed.