Before You Sponsor an Event, Answer These Questions
Sponsoring an event can pay off in spades or it can be a total waste of money. Here are a few questions to ask before choosing to sponsor an event.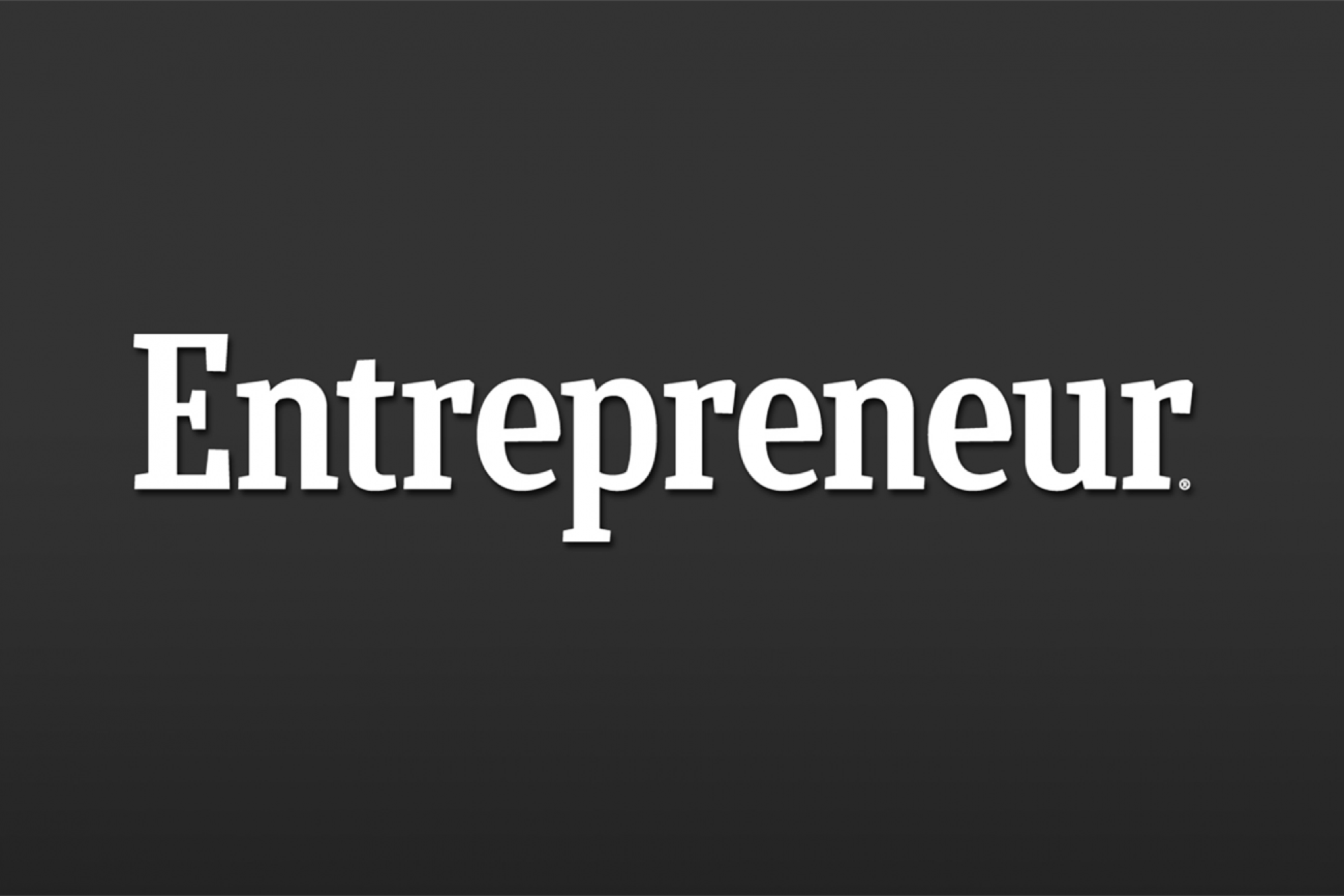 Opinions expressed by Entrepreneur contributors are their own.
In the business world, it so common to get calls from local organizations -- think service clubs and professional groups -- asking for sponsorships, as these groups rely on this kind of support to make ends meet. Association trade shows and exhibitions also turn to sponsors to get their program off the ground. In most cases, these organizations will ask for a modest amount - ranging from a few hundred to a few thousand dollars - in exchange for some sort of advertising, like logos or banners.
But deciding what to sponsor can be tricky, as some opportunities may be a complete waste of money, while others may pay off in gold (i.e. marketing your company to potential customers). In addition, sponsoring an event for someone on your word-of-mouth marketing team enhances the relationship, because you are helping that person meet a goal.
Related: How to Attract Corporate Sponsors
So when you are considering sponsoring an event, choose carefully. Make sure it is a good investment of your time and money. Whether you're being recruited or are volunteering, ask yourself the following questions before deciding:
What is the target market for this event?
What kind of exposure do I get for my investment?
Can I get this kind of exposure without this investment?
Do I get direct access to the audience?
Does it make sense for me to be there?
Which business or networking goal does it help me complete?
Are other sponsors my competitors?
How does this enhance my credibility with the person I'm helping?
Why wouldn't I do it?
All of these questions help you determine the value of a sponsorship opportunity. If you choose to invest your time and resources, here are a few things to consider.
Provide in-person support.
By offering the gift of support and lending a helping hand, you are making a tidy "deposit" in your relationship bank account. This act of generosity will come back in time, but for now, it simply nurtures the relationship by helping someone in your network meet her goals.
Related: IWearYourShirt Puts a Social Twist on Product Placement
Have you sponsored an event in the past? If so, take a moment to think about your experience and how it impacted your relationship with the person in charge of the event.
Offer to help your network.
Who do you know that is planning an event and how can you help. This doesn't necessarily have to be just financial support. It could also be your time or your reach (like mentioning to your network about the event). To strengthen your relationship with this individual, offer as much help from your business as you can provide.
If you are the person on the receiving end of this support, make sure to have the answer to this question: What will the sponsor receive for her generosity? An organization seeking sponsorship for an event needs to make the rewards to the potential sponsor worthwhile, as a sponsorship is a business agreement that includes both "give and receive."