Don't Wait for Controversy to Strike Your Workplace: Adopt These 2018 HR Management Trends Now.
It's time that we all take a proactive approach to the HR trends emerging from the controversial and even deadly events of 2017.
Opinions expressed by Entrepreneur contributors are their own.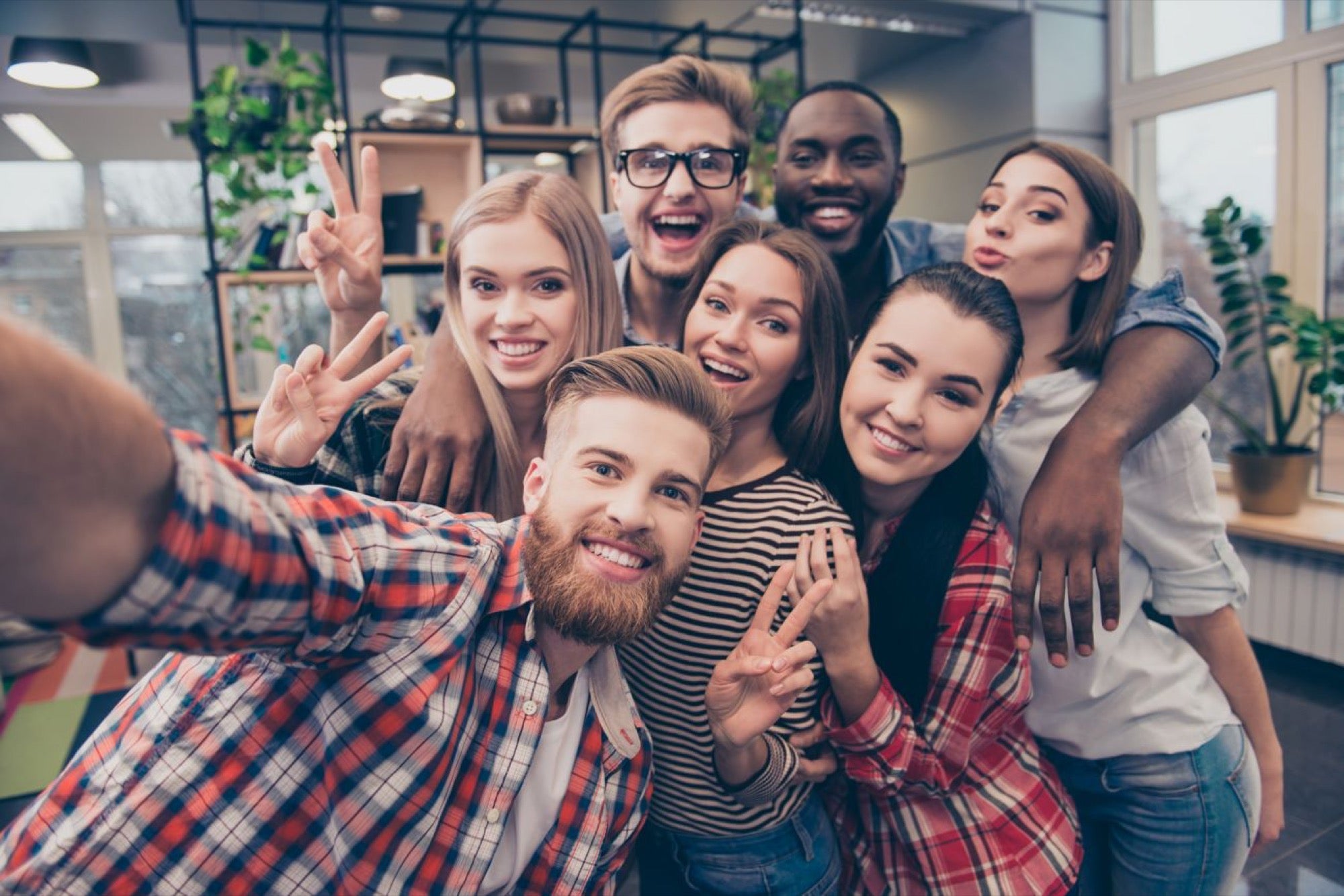 Political and social turmoil. Mass shootings and bombings. Natural disasters. These are the events we'll remember 2017 by. It was a year full of shock and controversy, to say the least, but its unfortunate events at least sparked a number of positive changes -- especially within the workplace.
Related: Why Diversity In the Workforce Is Imperative
From social and political issues, for instance, came the increased focus companies now have on diversity and inclusion. Deadly events ranging from mass shootings to Category 5 hurricanes prompted us to take a closer look at the employee experience.
These new trends in HR management may have risen from unfortunate circumstances. But, with 2017 now in the rearview mirror, it's time that we take a proactive approach in response. Here's what to expect to see in 2018:
A mix of explicit and implicit employee data
With more focus on the employee experience, there will be an increased need for employee insights. In the past, those insights were gleaned primarily through explicit channels, such as employee-engagement surveys and 360-degree reviews.
Now, however, employee data is taking center stage: Rachel Barker, from the experience-management company, Qualtrics, for one, said that she expected to see a shift in how we collect and measure this data.
"With the emergence of artificial intelligence and advancements in HR tech, organizations will have the ability to not just collect employee experience insights through explicit channels, they'll also be able to mine employee data that reveals patterns of behavior, emotion, productivity, etc," Barker, Qualtrics' employee-experience manager, wrote to me.
The manager, who's based in Provo, Utah, explained that companies can use meeting-room management systems, for example, to find out how long employees spend in meetings, and that that information can be an indicator of productivity. So, while explicit employee data measurement won't be going anywhere any time soon, we'll also begin to see more reliance on implicit channels.
Related: 3 Ways to Build a Diverse Team of Lifelong Employees
An improved approach to sexual harassment
Every time you turn on the television or radio, it seems, there's a new set of sexual harassment claims being discussed. And while sex harassment is nothing new, more victims are speaking up -- and employers are listening.
"It has called to attention the importance of having a work environment that is safe to speak up [in]," New York City-based Mila Singh, culture strategist at culture management platform CultureIQ, said of the #MeToo trend. "Companies are starting to explore ways to make it easier to report these issues, and are using feedback platforms to get a continuous pulse on the organization."
One of the specific things companies are doing is strengthening their HR teams, said Oakland, Calif.-based Jocelyn Mangan, chief operations officer of online employment website Snagajob. "Going forward, the head of HR will also need to serve as the ethical voice of a company, coming up with a strategic plan to create and adhere to a zero-tolerance anti-harassment culture," Mangan explained.
A new and improved learning experience
Learning and development programs are nothing new, but how we will approach them in 2018 is. Rather than the one-size-fits-all strategy we've grown accustomed to, learning and development will increasingly cater to individual employee needs.
Bianca McCann, chief human resources officer at BetterWorks, a goal-tracking and management software company in Redwood City, Calif., said we're already trending toward more personalized, bite-sized and scalable strategies. "In 2018, we will elevate the level of agility and flexibility in the employee performance coaching space and broaden our spectrum on who, how and when coaching makes sense," McCann explained via email.
New York City-based Carolyn Slaski, vice chair of talent at multinational professional services firm EY Americas, agreed. "It is critical to evolve the training we provide to our people to ensure they have the skills they need to succeed throughout their careers," Slaski said by email.
"In this era of disruption," she continued, "these skills -- from artificial intelligence to data visualization and more -- are constantly changing and becoming increasingly specialized, which means businesses can't just rely on periodic training and traditional work experience to keep employees up to speed."
A more strategic take on D&I
Diversity and inclusion was a top HR management trend in 2017, and this category will continue to be important. In 2018, though, we'll begin to see a much more strategic approach to making our companies more diverse and inclusive.
"With organizations like Uber dealing with real financial damage, and the consequences of ignoring the importance of an inclusive and diverse workplace, social pressure is building," Barker, at Qualtrics, observed. "Smart companies will begin to focus on ways to mitigate risk and build stronger cultures, brands and workforces through inclusion and diversity."
The response to this social presssure will start with efforts to embed diversity and inclusion into organizational practices, McCann predicted. While diversity and inclusion initiatives are certainly nothing new, more advanced organizations will focus in particular on the inclusion aspect, she said.
Related: Diverse Hiring and Inclusive Leadership Is How Startups Thrive
And that focus -- at least for those forward-looking companies -- will be something new for 2018, even as traditional organizations continue their holistic approach to diversity and inclusion.