Entrepreneurs Support a Pathway to Citizenship for Immigrants
The majority of small-business owners want to see comprehensive immigration reform include a way for newcomers to the U.S. to achieve permanent legal status.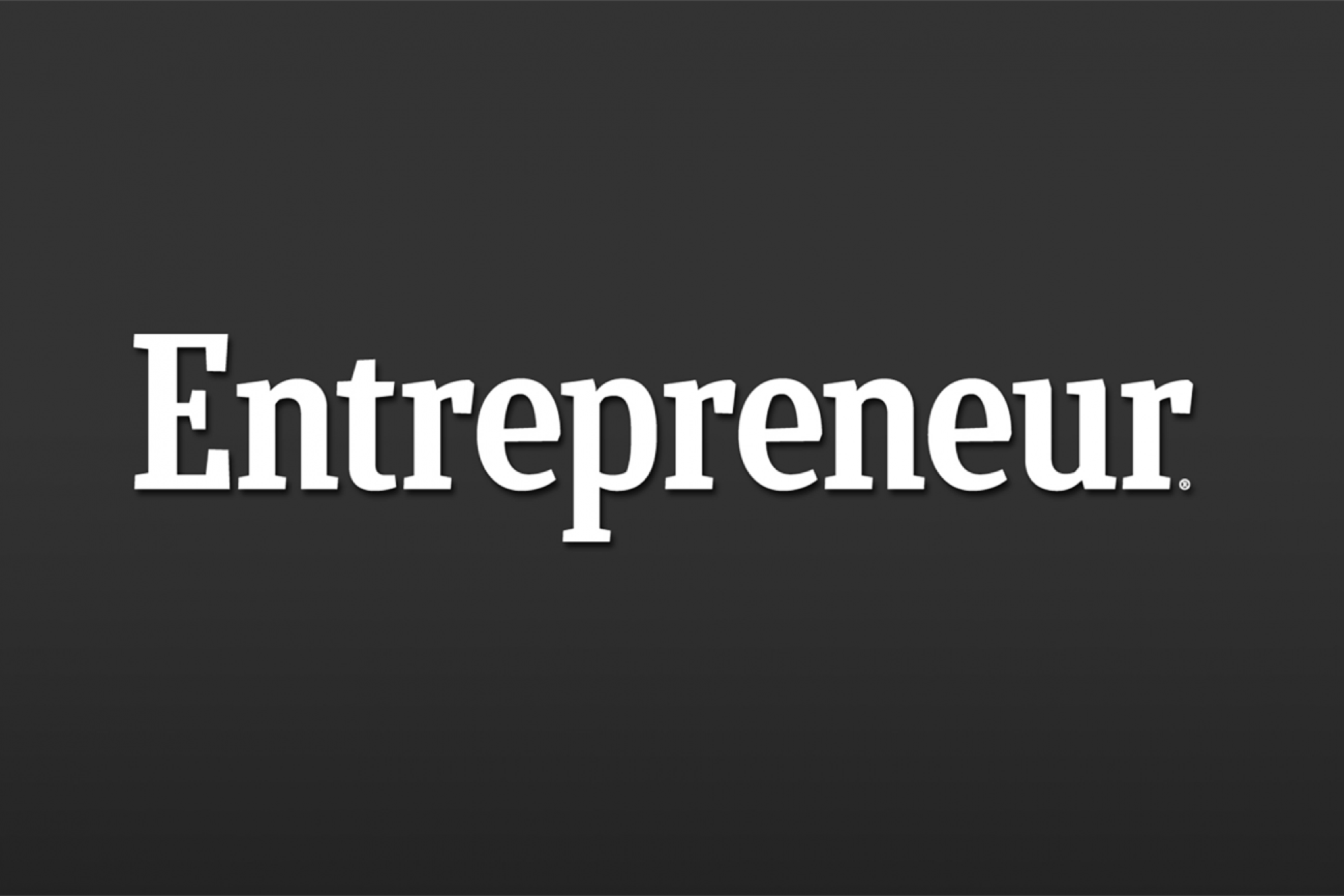 Opinions expressed by Entrepreneur contributors are their own.
Caterer David Borris supports immigration reform because of his personal history but also because, in his view, it makes business sense.
"My business needs customers who are buying houses, putting down roots, sending their kids to school, building the tax base, and even more importantly spinning out of jobs where they are working for a paycheck and creating new businesses," says Borris, founder and owner of Hel's Kitchen Catering in Northbrook, Ill. He spoke on conference call for reporters organized by the advocacy group Main Street Alliance this week.
Borris's views are consistent with a majority of business owners recently polled by Main Street Alliance and busines-policy advocacy group American Sustainable Business Council. It found that two-thirds of small-business owners support a roadmap to citizenship for immigrants currently living and working in the U.S. The telephone survey reached 515 small-business owners, defined as those with between two and 99 employees, and was conducted between March 14 and 25.
The poll also found that a majority of entrepreneurs support a route to citizenship for immigrant workers who have yet to come to the U.S. Only 27 percent of survey respondents preferred a temporary guest-worker program without a pathway to citizenship, while 61 percent think that immigration reform should include a roadmap to citizenship for future immigrants.
The report comes as the Senate and the House are both expected to unveil their versions of bills for immigration reform next week, when Congress returns from break. President Obama has been pushing for immigration-reform overhaul since starting his second term.
Related: How to 'Virtually' March on Washington for Immigration Reform
The inclusion of a guest-worker program has been a sticking point. Last weekend, the so-called "Group of Eight" Senators in charge of negotiating immigration reform started making progress in this controversial roadblock. The White House is encouraged by "an agreement, or progress at least, between the Chamber of Commerce and labor on that particular aspect of immigration reform," Press-Secretary Jay Carney says.
Despite the progress, not everyone is on board. Up-and-coming Sen. Marco Rubio (R, Fla.) made clear that any deal reached between the "Group of Eight" serves only as a "starting point for discussion about fixing our broken immigration system," he says in a written statement released Easter Sunday.
Determining who to allow into the country for how long, when and under what stipulations is a controversial issue. Labor-rights advocates say that allowing guest workers into the country to work for low wages undercuts any incentive for U.S. businesses to treat employees well. But those business owners who depend on flexible workforces to fill jobs that U.S. workers don't want say that their business depends on immigrant labor. Yesterday, Steve Caldeira, president and CEO of the International Franchise Association, and Jerry Howard, CEO of the National Association of Home Builders, penned an op-ed piece in the Wall Street Journal explaining that a guest-worker program is critical to the success of their respective industries.
Related: Push for Entrepreneur Immigration Reform Grows on Capitol Hill
Meantime, a separate new survey offers more evidence of immigrants' contributions to the U.S. entrepreneur ecosystem and overall economic health. A report from bipartisan immigration reform group the Partnership for a New American Economy found that immigrants are two times as likely to start a business than their native-born peers. Also, immigrants started 28 percent of new businesses in 2011, according to the August 2012 report, far exceeding the 12.9 percent of the population they represent. They are job creators, too. One in 10 employees of U.S. privately-owned companies work at an immigrant-owned business and those businesses contribute more than $775 billion to the U.S. economy, the report says.
"Immigrants are making jobs, not taking them," says Borris, whose grandfather emigrated from Russia and grandmother emigrated from Poland in 1913. "In my local economy, one business's employee is another business's customer, so immigrant business owners who are creating jobs are also creating more customers for my business and my neighbor's business." His grandparents moved to Chicago, where they opened three hotels and owned two others. "The roadmap to citizenship, the roadmap to giving people the opportunity to really put down roots, to provide the same trans-generational growth that helped my family is key," he says.
Related: Immigration Reform Proposals Hold Promise for Entrepreneurs
Do you support a pathway to citizenship for future immigrants coming to the U.S.? How about a guest-worker program? Leave a note below and let us know why or why not.