It's Time to Embrace Your Brand
As we enter a new year, here are four things to consider about how your company is perceived both internally and externally.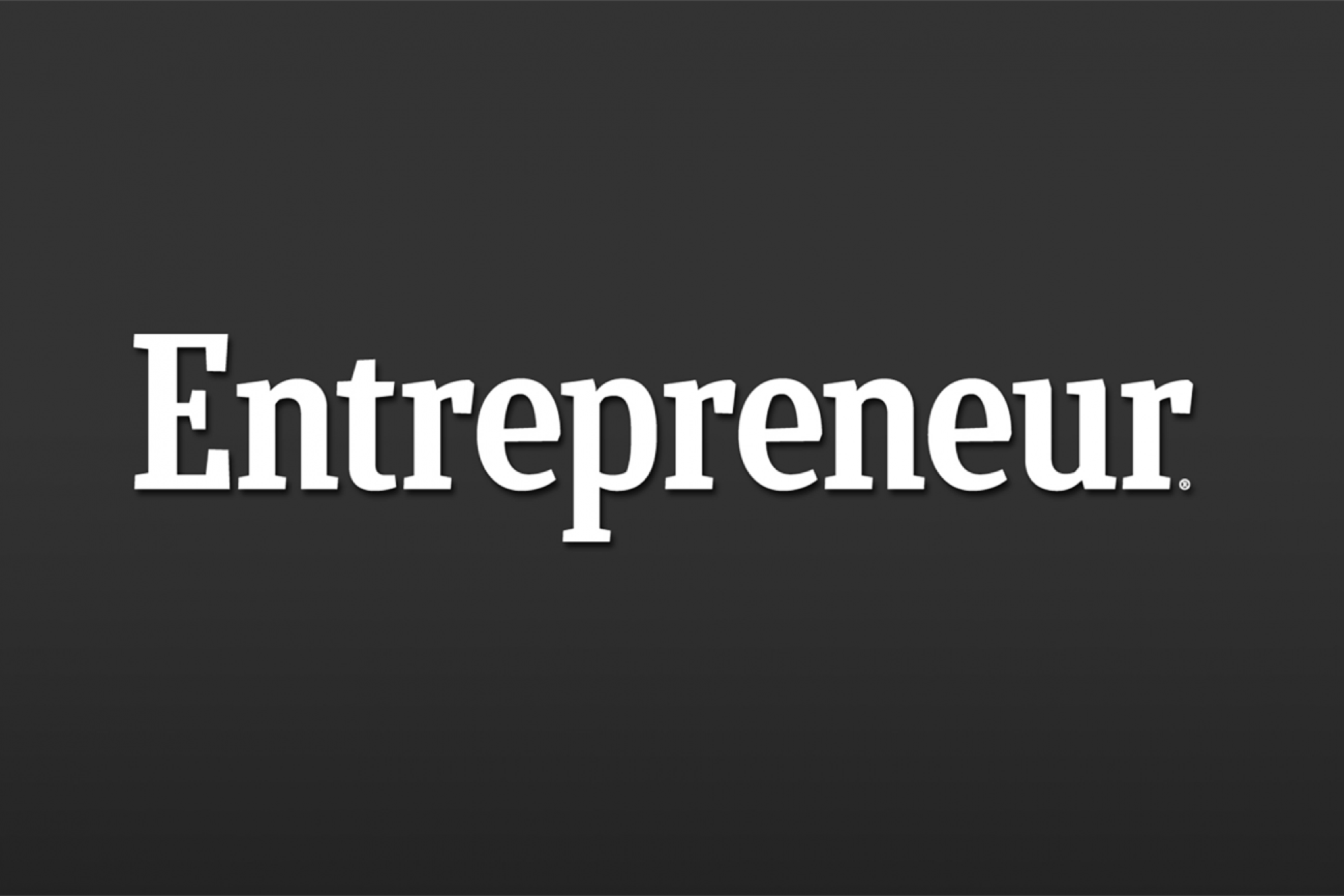 Opinions expressed by Entrepreneur contributors are their own.
As we near the end of 2013, many companies will do what they did 12 months earlier: reflect on their brand with resolves to update it. But instead of emphasizing how others outside your organization perceive your brand, you should focus on how owners, managers and employees view the brand's relevance. They are the ones who must embody it before anyone else will.
Put it another way. Stop making resolutions about your brand as something akin to a product or service's feature set. Your brand is as complex as you and your organization. It is changing, moody, fun, sad, smart and, sometimes, silly. In other times, it's a humanizing entity that should be as genuine in its promise and values as the people who work for the company.
Related: How Staying True to Your Company DNA Can Grow Your Brand
Embracing your brand in such a fashion is a much more comprehensive, yet vital, exercise that will yield better results for your company in terms of increased productivity and business opportunities. While the formation of a credible brand can be done in several ways, here are four key things to consider when doing so regardless of the process you undertake:
Publicly agree to your corporate values. Meaningful brands are built on certain unwavering principles by which a company operates. They transcend product or service lines, and serve as binding guidelines as to how you go about taking care of your customers and team members. Organizations most certainly change their offerings over their lifetime, but their principles shouldn't.
Equally as prevalent is the fact that many companies don't have these values written down anywhere. They are often implied or expressed through its day-to-day operations, but that's it. If you don't have these principles publicly declared, do so while also making sure that your entire team is on board with them.
Related: The One Thing Great Brands Do: Insights From a Branding Expert
Don't confuse your identity with your brand. A new logo or shiny brochure is just one small aspect of your brand. It also has a voice, a message, a persona and much more. Remember that your brand is your "everything," from how you communicate internally and externally as well as go about your business even when no one is looking.
Review your website and collateral. Verify that your brand is appropriately conveyed on your marketing materials. Are there elements in its promise that are missing on your website, one-sheets, social media properties and elsewhere? Does it clearly convey the value proposition to your intended audiences? In other words -- are you leveraging your brand to its full, relevant potential?
Create a brand architecture. No matter how small your organization, it's amazing how many products and services a company can have. Creating a brand hierarchy -- prioritizing which ones take precedent over others -- will help companies identify where to parcel out marketing resources in support of them. This shouldn't just be a marketing exercise, but also an operations exercise. This exercise is a perfect opportunity to strategize how to market each service effectively.
You'll notice there's nothing here that discusses promotion or lead generation campaigns. That will most certainly come later, but those plans don't by themselves increase a company's brand equity on their own. As soon as you realize your brand is you, you are on your way to greater success. Once that's done, successful marketing programs can be developed that will generate greater success. That's because the company can actually live up to the brand promise.