Make Live Events Part of Your Marketing
Face-to-face experiences can have a big impact on your business.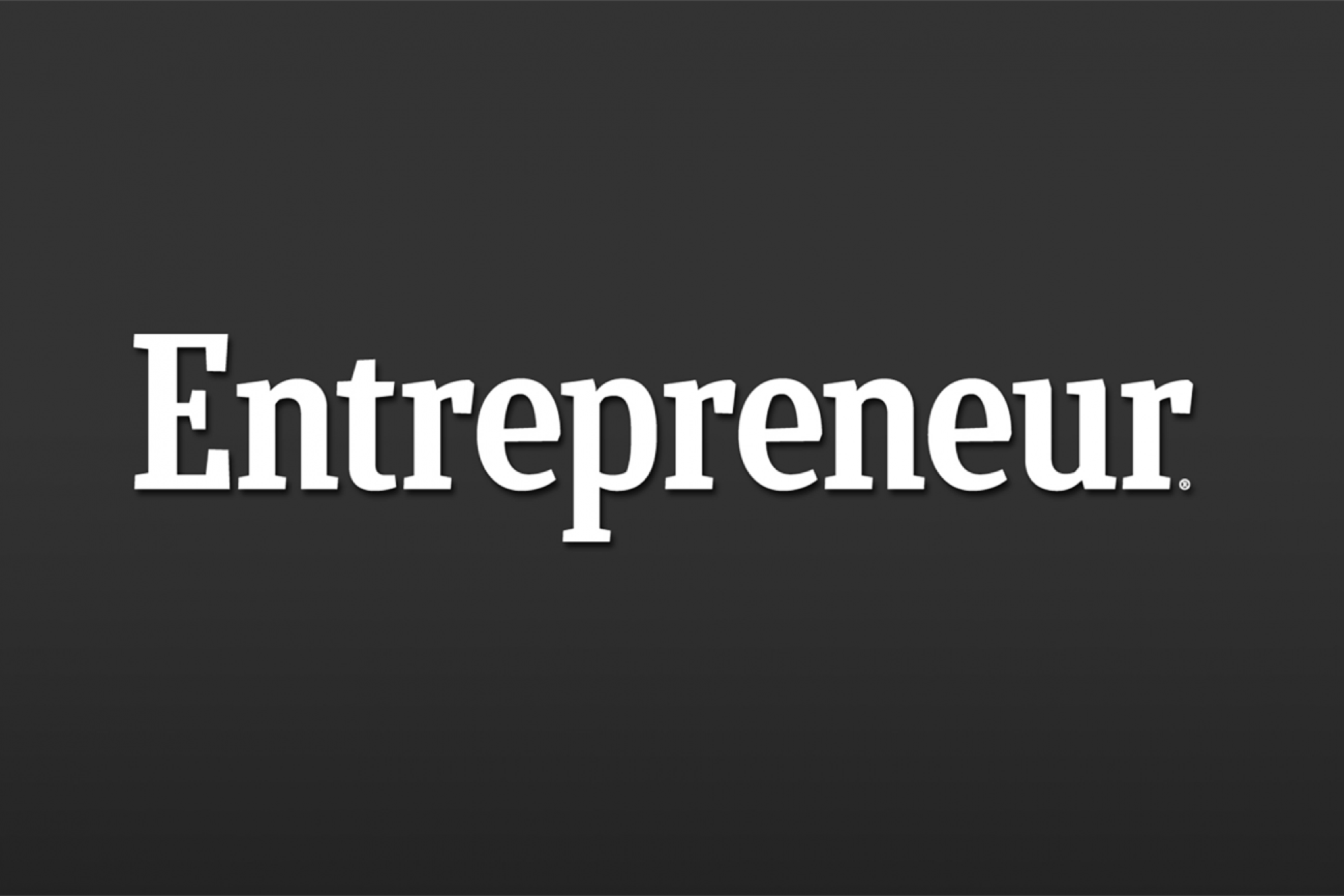 Opinions expressed by Entrepreneur contributors are their own.
Editorial note: The following is an excerpt from Maximum Marketing Minimum Dollars: The Top 50 Ways to Grow Your Small Business, it has been edited for length.
Which would have a bigger impact on your intention to buy a particular product--reading about it in an ad or trying it out first hand? The fact is, real-life experiences shape our opinions and buying preferences more profoundly than what we see in advertising or hear from our friends. That's the driving force behind the new wave of "experiential marketing," which uses events to bring customers into one-on-one contact with a product to create memorable experiences. It's the difference between telling people about the features and benefits of your product and allowing them to experience these benefits for themselves.
Experiential marketing generates brand recognition.
For example, a small-business owner who invented a new toy was elated when he was finally able to convince a major chain to carry it. Unfortunately, the product languished on the shelves and it soon became clear that it was doomed to be overlooked in major retail stores where it was surrounded by thousands of other products with well-known brand names. So the inventor began taking booths to craft shows to allow children to play with the toy. Once parents and kids had an opportunity to really see and experience it, his invention was a hit. Soon he added more experiential marketing venues, including Girl Scout meetings and other kid-friendly events across the country.
It's a low-cost way to introduce a new product.
The key to a successful experiential marketing event is to choose a venue that will attract the right crowd (such as a mall, fair, or even street marketing), or create your own event and invite your best prospects. Events that integrate entertainment with the opportunity to test a product are extremely well received. In a Jack Morton survey, 84 percent of women said they'd bring family or friends to a live marketing experience, and 75 percent said they'd tell others about the experience. The event itself is what separates experiential marketing from traditional "sampling," and it's the fun and excitement of participating that entices customers to make purchases.
It makes a one-on-one connection between your customer and product.
The cliché "seeing is believing" rings true when it comes to experiential marketing. When the Jack Morton survey measured the effectiveness of experiential marketing across 14 product and service categories, in 11 out of 14, consumers said they preferred to learn about new products and services by experiencing them for themselves or hearing about them from someone they knew. By giving your prospects an opportunity to interact with your product in a memorable way, you create a strong emotional tie and lay the groundwork for a loyal customer relationship.
(When done properly) it encourages customer trial.
When it comes to successful experiential marketing, smaller events in intimate settings are generally preferred over large events with too many people. Not only do smaller events allow you to get close to your customers and maximize one-on-one interaction, they also give everyone a chance to try out your product. Face-to-face dialogue and the ability to share the experience with others are among the top factors consumers say make an event most interesting to them. So avoid the crush and give all attendees a positive experience with your product. And since smaller events cost less, you'll save money, too.
It's guaranteed to build buzz.
Experiential marketing has an extended impact by virtue of building word-of-mouth. Three-quarters of the consumers surveyed by Jack Morton said they would be extremely or very likely to tell others after participating in a live marketing event. Furthermore, eight out of 10 people who participated in an experiential marketing event in the past said that they told others about their experience.