Online Marketplace Abe's Market to Start Funding Organic Businesses
The team behind online marketplace Abe's Market already gives natural product entrepreneurs a platform to showcase their products. Now, they want to help them grow their businesses by making direct investments.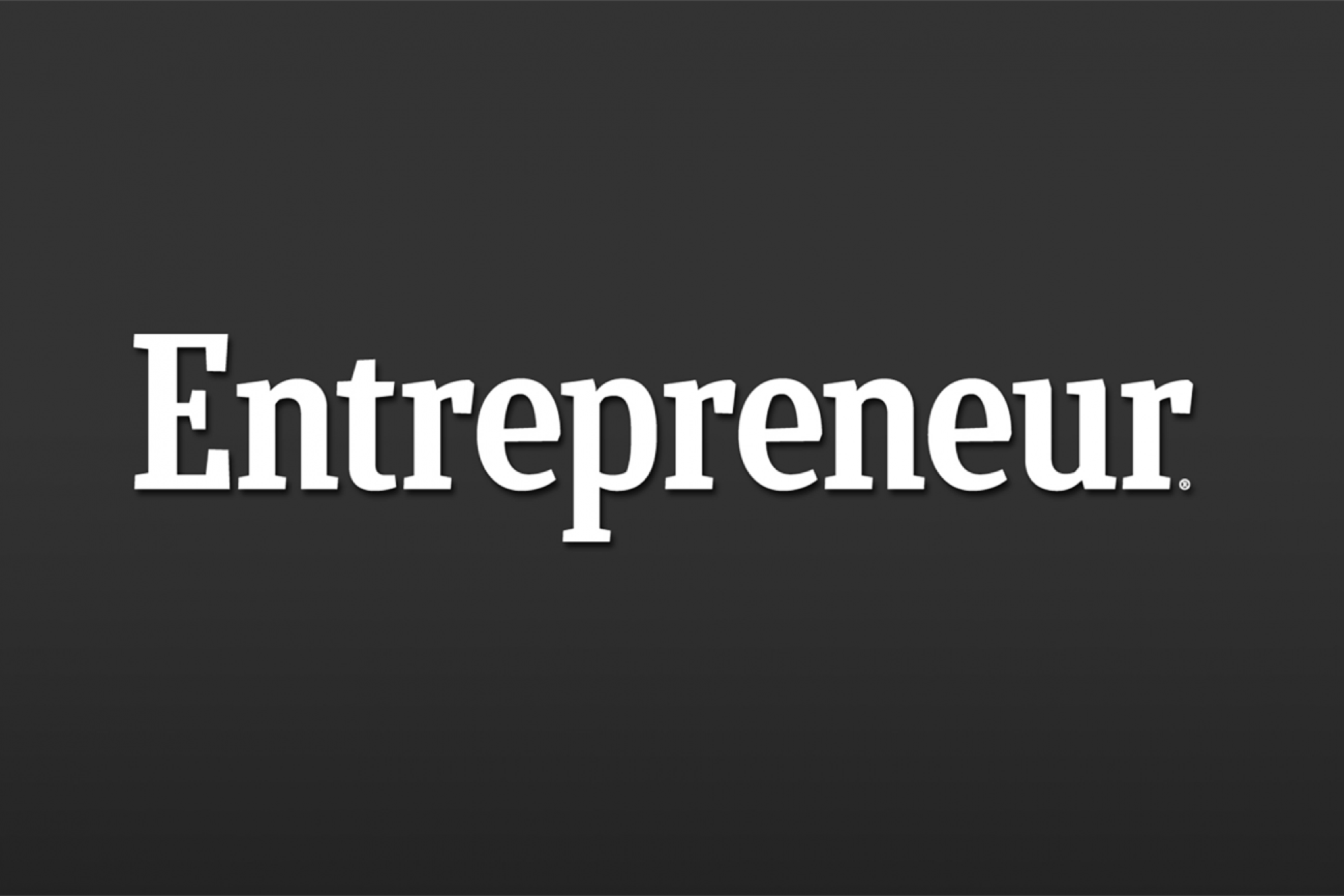 Opinions expressed by Entrepreneur contributors are their own.
On Abe's Market, an online marketplace for natural products, you can order skin, hair and body care items from a company called Valley Green Naturals. You'll find typical information about each product -- price, ingredients etc. – but you'll also find a video introducing the husband and wife team behind the line. "Valley Green naturals is a labor of love between Art and Cindy DeVore," a voiceover explains. "They met over 29 years ago when they were stationed together in Mississippi. Art was a marine, while Cindy was in the Navy.
A little cheesy, perhaps. But the video transforms Valley Green Naturals from a faceless company into an idyllic brand. Consumers can also ask Cindy and Art specific questions: so far, inquiries run the gamut from if they test on animals (they don't) to the consistency and texture of their "Quencher" moisturizer (slightly on the thicker side, but it absorbs into the skin easily).
These direct interactions between small-business owner and consumers, along with a commitment to natural and organic products, is what defines Abe's Market, says Richard Demb, the Chicago-based company's CEO and co-founder.
Related: Fast-Growing Organic Food Startup Acquired by French Food-and-Beverage Giant
And now Abe's Market is taking its mission a step further by investing in some of the businesses on its marketplace. Mistral Equity Partners, a New York private equity firm, recently provided $20 million in funding, $10 million of which will go into Abe's own mini-VC fund that will invest directly in their own suppliers and other natural product businesses that apply through the site. "This will help fill a big gap in industry," Demb says. "If you are a company that is doing a few hundred thousand to a few million dollars in sales, you're not yet at a professional money level yet. There are not many venture capital firms who would back you."
Investments (which will range from $100,000-$1 million) aren't just made in cash; they also come with the industry acumen Abe's has collected over the past few years. "We're deep into this field. We have information about our consumers and how previous products have performed," he says. "We use all this data, and analyze it intelligently."
Abe's Market plans to invest in eight to 10 natural startups a year. They've already put six figures into Quinn Popcorn, a long-time Abe's Market seller. ("They reinvented microwavable popcorn," Demb enthuses. "They took out the plastic, took out hydrogenated oil.")
Bottom line, says Demb: "The fund is a huge opportunity to help businesses grow their brands."
From its conception, Demb says, Abe's Market has always focused on helping entrepreneurs grow their business by developing an identity that could then be solidified into a scalable brand. "Online is the perfect place to tell a story, and these businesses have great ones: most of them are started by passionate entrepreneurs."
Related: If I Knew Then: Co-Founder of Natural Beauty Products Company on Staying Positive and Being Patient
Abe's Market got its start in 2009, Demb and co-founder John Polin recognized that the organic industry was about to explode. Consumers increasingly wanted specialty foods – organic, raw, gluten free, Paleo etc. – and retailers were not keeping pace with the rising demand. When they did offer specialty items, they were often products from big players in the natural product space. Demb and Polin wanted to set up a platform for smaller scale natural entrepreneurs to be able to sell their goods, and give them the opportunity to expand beyond local farmer's markets. The site now carries over 13,000 organic and natural products, including packaged food, beauty, home, fashion and pet care items and Demb says the site had over 300,000 unique visitors for the month of Dec. 2013.
Customers can search AbesMarket.com by specific categories, such as gluten free, green packaging, GMO free, cruelty free, Fair Trade or an additional 215 qualities. The filters are sophisticated; you can search for products that fit a number of criteria at once. ("Want a skin care product that is cruelty free, donates a percentage of its sales to charity, and has green packaging?" asks Demb. "You can search for it.")
While terms like "organic' and "natural' lack a universally accepted definition, and thus are often abused, Demb says Abe's Market maintains a high standard of quality by a) enforcing a list of hard and fast rules (for example, bath and body products can not include parabens, sulfates, or have been tested on animals), b) a strict policy of transparency (each product comes with an exhaustive list of every ingredient used) and c) a rigorous application process. "We review every product that we sell, from the ingredients to the packaging costs," says Demb. "There's an intense level of curation." Out of the 40 or so applications the site receives each week, only 35 to 40 percent are accepted.
Related: Have an Idea for the Next Kale Chip? 3 Tips for Success in the Natural and Organic Industry (Infographic)