Warning: Avoid These 3 Gig Economy Onboarding Mistakes
You might not give your gig-economy contractors retirement plans and paid vacation. But you can invest in them with good paychecks and advancement opportunities.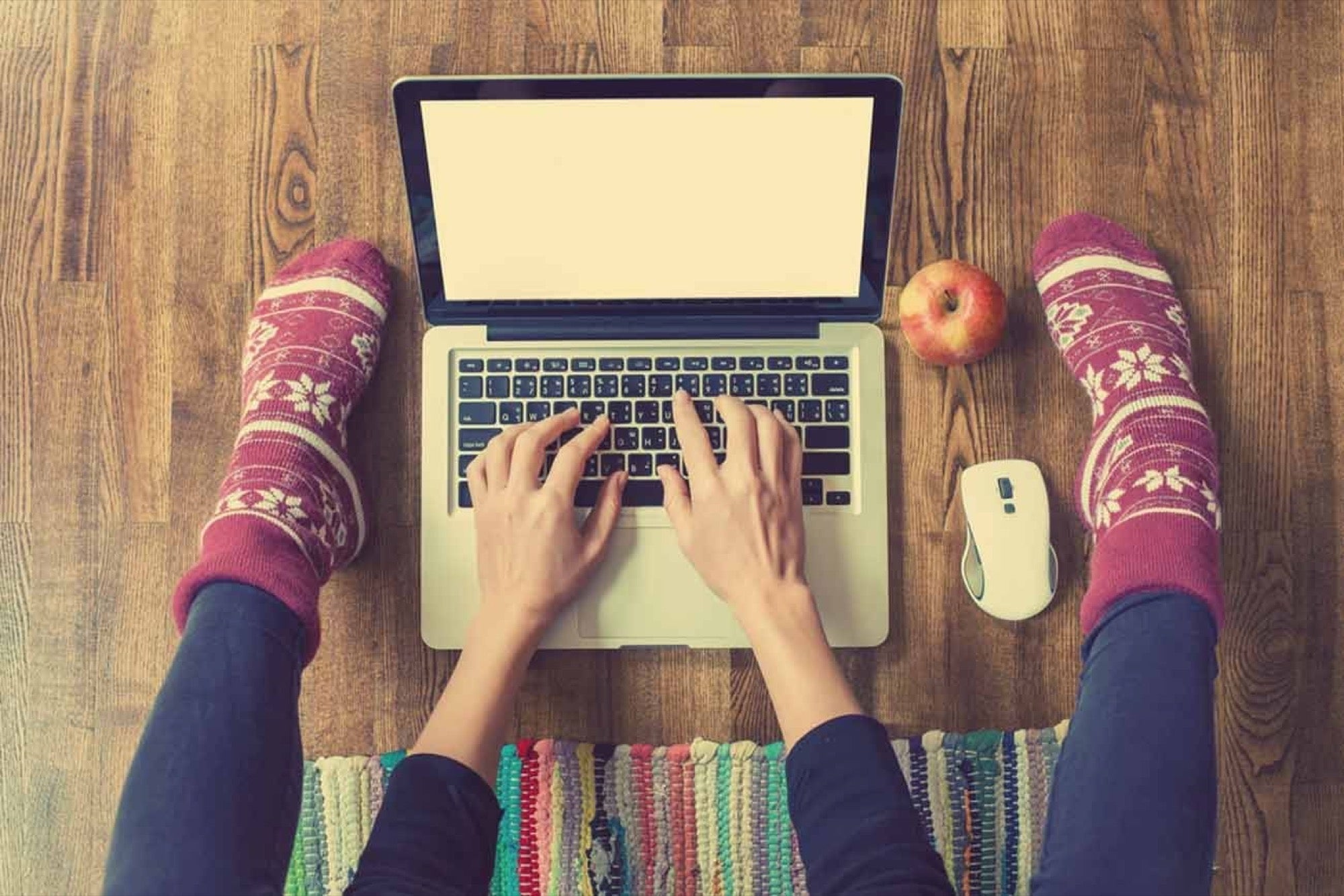 Opinions expressed by Entrepreneur contributors are their own.
Today's gig economy is expanding at an overwhelming rate. And that growth can be attributed to how well the "gig" work option appeals to those interested in an alternative lifestyle or extra income not possible with traditional work.
Related: Gig Economy Platforms Are Creating A New Class of Entrepreneurs
For instance, Courtney Horan wrote on her blog Sweet Tooth SweetLife of her success using the products of a well-known DVD/online fitness company. She wrote how she'd opted to become one of the company's online coaches to supplement her income from home.
She also said she quickly revoked that decision. "After seeing many of the coaching guides and recommended sales strategies," she explained, "and then seeing others posting things that were basically textbook to what they tell you to do, it just started to turn me off more and more. On top of that, there's really no certification process for becoming a coach."
Horan wrote that she'd been promised continuous encouragement, financial and social rewards and unlimited earning potential. These promises quickly fell flat: a scenario heard far too often during the onboarding process in the gig economy.
At the same time. Intuit, in in a survey released in August 2015, estimated that freelancers could make up 43 percent of the workforce by 2020. So, what does that mean for companies' onboarding processes for the gig economy? If you're a company seeking gig contractors, what does it mean for you?
Here are some of the biggest onboarding mistakes you may be making:
1. Asking for buy-in
Direct sales companies thrive on persuading applicants to buy into their business model. For some, this action is a means to an end. However, the buy-in scenario has some companies under scrutiny for their practices.
Related: Recruiting Tips That Will Make You Rethink the Gig Economy
The popular clothing retailer, LuLaRoe, requires a hefty investment up-front. On Glassdoor, consultants are spilling feedback that shows they are not thrilled with their return or employment status.
One consultant reviewed her experience as "Huge investment which I was willing to spend but the clothes are hard to sell." Another complained, "The lines of 'independent consultant' and 'employee' are incredibly blurred."
In fact, 12 reviews included some version of the following: ""LLR has no intentions on not onboarding new consultants." Other reviewers urged management to "stop onboarding as many consultants as possible, (will never happen)."
Tip: Gig economy contractcors should be investing their passion and time into your company, not their own money. Ensure that these people have clearly defined roles and are made aware of their responsibilities and investments up-front. Engaged contractors are invested in, not misguided and exploited for company gain.
2. Keeping hires in the dark
Uber -- the ride-sharing service that advertises that its customers always have a ride available -- is facing some uproar about its business model: Uber drivers say they were not made aware prior to being hired that they would be classified as independent contractors and deprived of certain employee benefits.
Uber, as a result, is facing several lawsuits because employees were kept in the dark about how they would be fully compensated. Most recently, the company has been trying to settle a class action lawsuit in California for labor disputes because it is not offering the benefits drivers say were initially promised during the onboarding process.
This isn't the only instance Uber has received backlash about. CNN reported that there are more than 70 pending federal suits against the company, with many more in state courts. In spite of these lawsuits, the company's hiring policies have not changed.
Uber considers this a major win because it can still keep its drivers as contractors, thus saving money on hiring and benefits it othrwise would have to pay.
Tip: Be completely transparent with contractors and clearly outline benefits and compensation terms before making new hires. Consider investing in payroll technology, such as Namely, to automate salary and benefits compliance and abide by labor laws.
3. Selling your contractors short
HomeJoy -- a no-defunct app designed to provide access to third-party, on-demand house-cleaning services -- was known for leaving a lot of its contractors working for low pay with no opportunity for advancement.
Independent contractors like Samantha, a 25-year-old cleaner based in New York City, found that the pay wasn't worth the lack of available access to resources and benefits that could offset the local high cost of living.
In an interview with the Washington Post , Samantha commented that "the pay rate was great" but that the company did not offer insurance, time off or a retirement plan or access -- which are benefits enjoyed by employees but not contractors. She also said she did not have access to management when she needed it.
Ultimately, Homejoy shut down in 2015 due to lack of funding. It also faced four worker misclassification lawsuits.
While it's important to fairly compensate employees, companies must also offer more incentives for contractors to stay and be engaged with their work through performance management, development and advancement opportunities.
There is a sound basis for these priorities: The 2016 Employee Job Satisfaction and Engagement Report from the Society for Human Resource Management (SHRM) found that 47 percent of employees surveyed said that career advancement opportunities within their organizations were very important to them. Additionally, 40 percent said they valued their organizations' overall commitment to professional development.
Tip: In addition to offering competitive compensation, give new hires more than just a paycheck. Show them growth opportunities that speak to their individual needs and assist them in exceeding their professional goals.
Related: Don't Sell Yourself Short in the Gig Economy
When onboarding new hires, steer clear of these common mistakes in the gig economy. Employers can only expect new hires to immerse themselves into the business model if the organization is willing to invest in them and grow their trust.