What You Need to Know to Improve Your Content Marketing
Nearly all businesses are doing content marketing, but few of those do it very well.
Opinions expressed by Entrepreneur contributors are their own.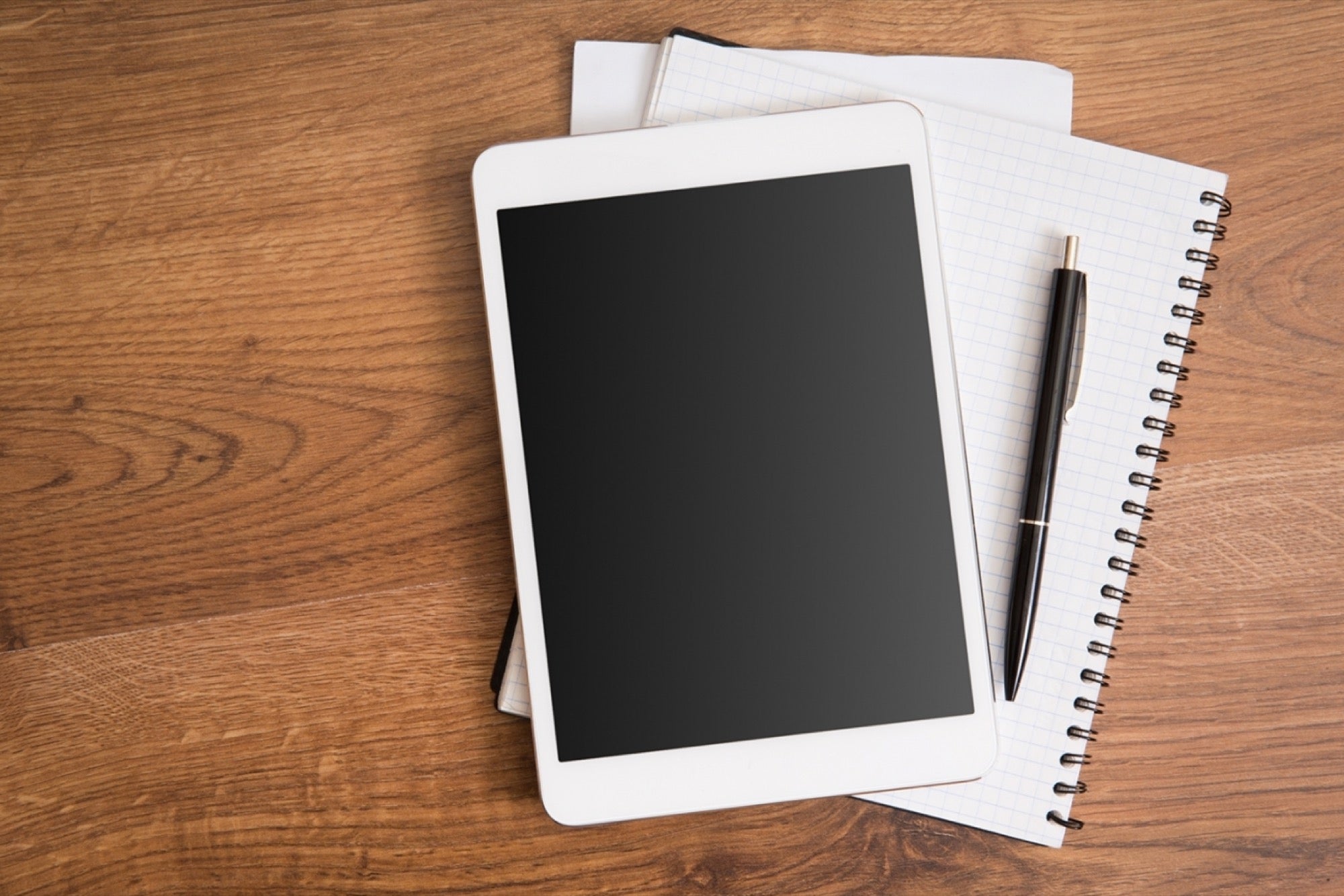 Should your business's marketing strategy include content marketing? As you might expect, it depends. But know this, if you're not using content marketing, you are a member of a small minority. Eighty-eight percent of business-to-business marketers use content marketing, allocating 28 percent of their marketing budget to it, according to the Content Marketing Institute. Among consumer-facing marketers, the figures are 76 percent and 32 percent.
The fact that so many businesses are using content marketing, of course, doesn't mean they do it well. Only about a third of businesses the Content Marketing Institute surveyed felt their efforts were effective.
It turns out there is more to content marketing than having a blog and a Twitter feed, but not everyone understands that. When my coaching clients bring up the topic of content marketing, I make sure they understand this key principle:
Content marketing is communicating with customers and prospects without selling.
In order to use content marketing effectively with customers and prospects, you have to provide something that interests them -- not just sales pitches. At the same time, to make content marketing effective for your business, it must ultimately translate into sales.
So with that in mind, I typically expand the working definition for my coaching clients to introduce a more detailed and useful description of content marketing:
It is a marketing strategy that aims to drive sales and profits by consistently providing a target audience with useful information that attracts and keeps their attention -- and their business.
Successful content marketers do this with a variety of methods. Blogging is a common approach. The marketer creates a regular series of posts on topics designed to snag the attention of a preselected group, without merely pushing an offering.
For example, a household pest control company pens a series on preventing garden insects -- although this company doesn't offer garden insect control. The information is useful, attracts a desirable target audience, positions the company as expert and helpful and can readily lead to a discussion about buying pest control services.
Similar approaches are employed on company websites that may be tailored to look more like online magazines than conventional blogs. Shorter posts appear on social media platforms such as Facebook, popular with consumer marketers, and LinkedIn, the leading B2B content platform.
Content marketing is invaluable for cutting through the noise of advertising. It lets skilled practitioners gain audiences' trust and build relationships that mere advertisers can only dream of. It can be used for many marketing purposes, from creating name recognition to providing after-sale service.
A special strength of content marketing is the way it lets you use your one-of-a-kind expertise to build customer relationships. For example, one strategy recommended by Rohin Dhar, CEO of content marketer Priceonomics, is to draw upon internally generated business data to create unique content your audience will find useful -- and won't find anywhere else.
With all the buzz surrounding content marketing, some of my coaching clients wonder if that should be their sole focus. Remember, content marketing is just one marketing tool and it has limitations. For instance, it is generally a long-term process. A single blog post is highly unlikely to be as effective as, say, a single commercial during the Super Bowl.
Content marketing is not for quick results. It's not for marketers who don't have the time and creative energy to craft compelling content or select and distribute appropriate content created by others.
For a business with a unique selling proposition founded on location or convenience, such as a gas station on the interstate highway, content marketing is of doubtful value. Similarly, if price is the only concern, content marketing also may play only a minor role.
In markets with a lots of active competitors and advertising clutter, on the other hand, content marketing can be an excellent way to be heard above the noise. It is also well-suited to a business that sells complex products or services to customers that require tight, long-term relationships.
One of the main questions my clients ask about content marketing is how often they should provide fresh content. The answer depends on the market, the product and the business.
According to Pawan Deshpande, founder and CEO of content marketing software firm Curata, some businesses may be well served by a monthly newsletter mixing company news with articles of interest to customers. A residential real estate broker, for example, sells so infrequently to any given customer that constant communication is likely unnecessary.
Other businesses may need to feed fresh content daily or even more often. A concert venue owner cultivating a mobile and fickle customer base might post a mix of music news and upcoming shows to Twitter or a similar platform every morning, noon and night.
There is no one way of content marketing that works for every business. The important thing for any business getting into content marketing or setting out to improve its content marketing is to try different things, see how they work, and go with the winners.
At minimum, realize that content marketing is no longer new or unusual. Your competitors are almost certainly using it. If you don't at least consider content marketing, you are likely doing a disservice to your business, your customers and yourself.