Why Every Business Needs a Culture Deck -- And How to Create One
A well-defined culture can be the key to bringing employees together, standing out in your industry and scaling your business.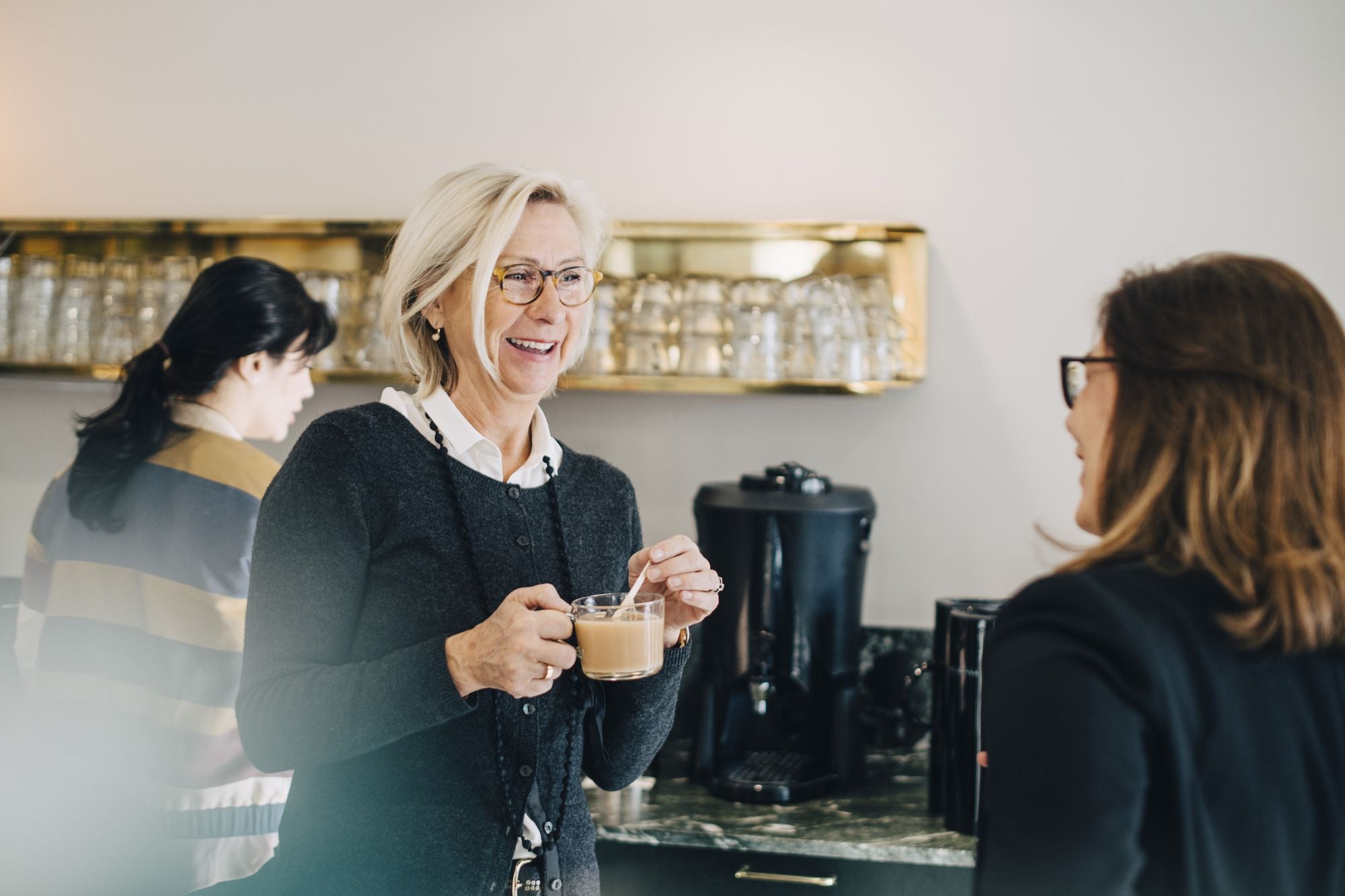 Opinions expressed by Entrepreneur contributors are their own.
In 2009, Netflix published its now-famous culture deck online: 125 slides outlined the company's values, expected behaviors and core philosophy ("people over process," in case you're interested). The document demystified the company culture, providing a behind-the-scenes glimpse into what it's like to work at the company. Facebook's COO Sheryl Sandberg said that the culture deck "may well be the most important document to come out of Silicon Valley." Shortly after her proclamation, Netflix released an entire season's worth of episodes for its show House of Cards at once, and changed how we watch television forever, introducing us to binge-watching.
Related: 10 Examples of Companies With Fantastic Cultures
Given how Netflix scaled from renting DVDs to redefining television, it would be easy to think there's something inherently magical about the culture at Netflix. There's no doubt that its culture is extremely effective. The deck does acknowledge that the culture is unusual. But, what's more fascinating is that it wasn't concocted. It was simply written down. This came out in a recent interview with Patty McCord -- the company's former chief talent officer, who co-created the document with CEO Reed Hastings. McCord said, "I don't know if [the Netflix culture] was so different. Here's the most important thing we did: We just wrote it down."
Don't let culture just happen.
Simple as it sounds, just writing it down is something many CEOs and founders have either not considered doing or don't have the head space to really think through. Often, that's because they have not taken the time to intentionally create their culture so that it becomes their company's greatest asset. Yet a recent survey of 1,348 North American firms found that more than half of their senior executives see corporate culture as one of the top three drivers of their company's value, with 92 percent of respondents saying company value would increase by improving culture. And a mere 16 percent said their culture "is exactly where it should be."
In speaking to hundreds of CEOs and founders about their company cultures, I frequently hear stories of companies that did not consciously design their culture to be a tangible asset. Instead, they let their culture evolve subconsciously and unintentionally -- into a serious liability. Not only is this a shame, it's an enormous missed opportunity. A well-defined culture can be the key to bringing employees together, standing out in your industry and scaling your business. Further, culture isn't only an important differentiator for scaling a truly great company. It is also often the main reason a candidate chooses to join a company. As a deciding factor, culture can surpass compensation or even the inherent risk associated with the company or role.
Related: Focusing on People and Culture Helped Turn the Company I Started at Age 14 Into a Global Business
Use the culture deck to clarify your culture.
To the many founders and CEOs wrestling with the question of when to address culture, my answer is, do it now. In my 17 years of working with high-growth startups, I've found that every company has a culture, deliberately and intentionally created or not. One good strategy is to use the process of creating your culture deck to get started.
A strong, well-designed culture deck becomes an extremely effective tool in communicating exactly how the company operates, giving the people insight into the company's mission, values, vision and purpose. It differentiates the business from the competition and can help attract, recruit and retain A-plus talent. A good deck will explain in detail the kind of behavior that will get someone hired, promoted or fired. It can illuminate how employees can make a difference and fulfill their potential, and it will answer the fundamental questions that potential employees may have about how the business operates.
Related: Inside Netflix's Notorious Firing Practices
Look beyond Netflix for examples.
In creating your company's culture deck, you can, of course, turn to the Netflix culture deck for inspiration. But, look beyond that as well -- at the culture decks and documents of other businesses with world-class cultures, such as Asana, Hubspot and LinkedIn. (Full disclosure: I gathered these and more in my recent book in order to provide companies with a clear research tool and blueprints.) The process is invaluable, and a way to determine what is unique to your company as opposed to these other organizations.
For startup founders, clearly defining your culture can help you create a scaled, sustainable business. Culture plays a critical role in the eventual success or floundering of a business, and a company's fate can often be directly linked back to its values and cultural norms. Defining those values and norms, and then encoding into a culture deck is an absolute must for any company wanting to thrive in the VUCA economy. Not only is culture about intentionally creating the environment and experience of your employees and the value you want to provide your customers, it also directly impacts revenue and profitability. If you want your company to win the so-called "war for talent," and if you're going to create a company where the culture is an asset and not a liability, then you need a culture deck.