3 Reasons Why You'll Never Be Super Successful
Sure, we're all getting by. But what really separates us from the mega rich and powerful?
Opinions expressed by Entrepreneur contributors are their own.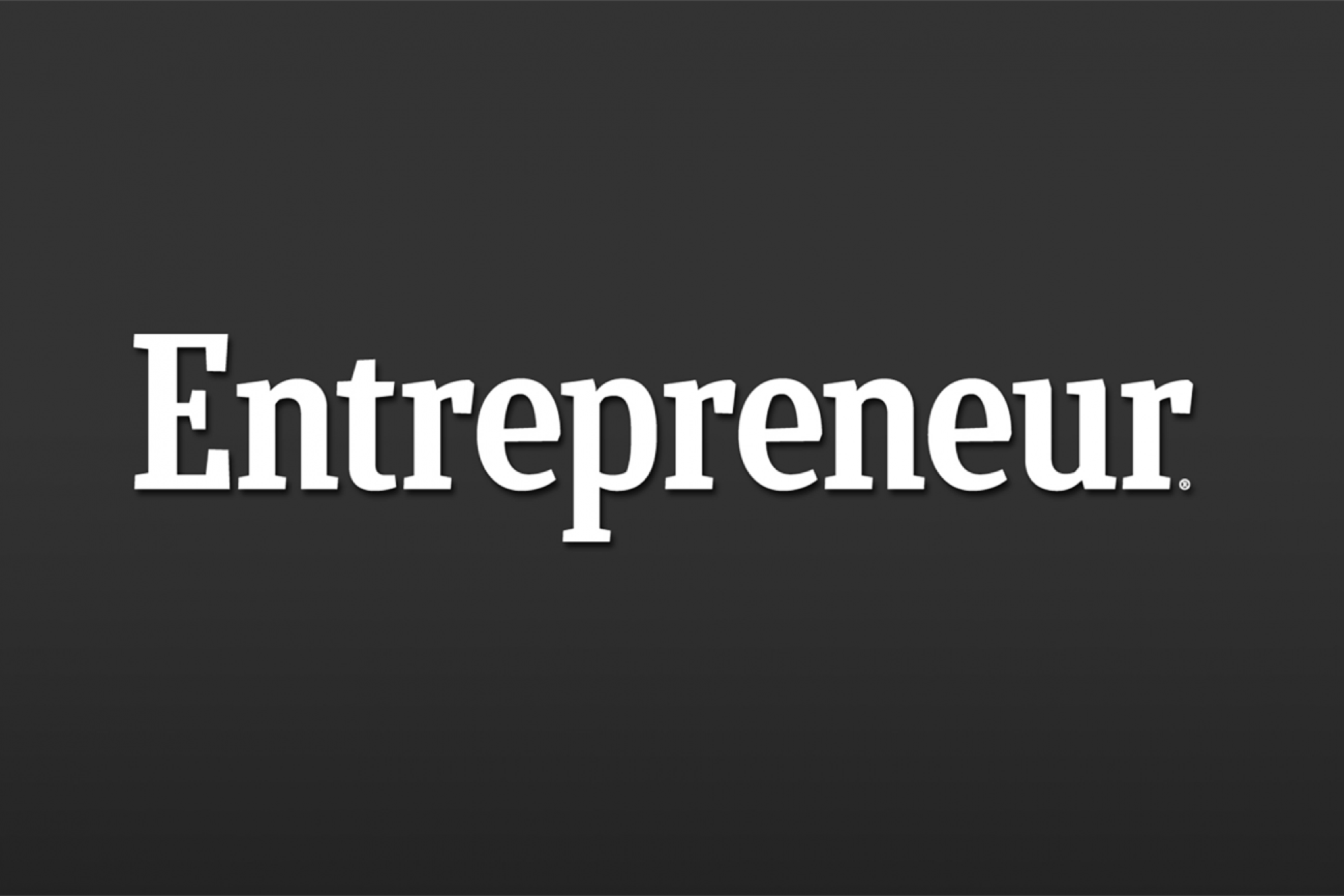 Are you like me, wishing you were making more money?
Not that I'm unhappy. Because I'm not, and hopefully neither are you. My 10-person company is doing pretty well. We sell customer relationship management (CRM) software and services. Our clients hire us to implement, customize and train them on how to best use these systems. We profit, but I want more. I have higher aspirations. I have tuition, mortgage and food bills to pay. I want to save more for retirement. These are all the same issues that you have.
So why am I not making more money? Why aren't you? Looking around at my more successful clients I think I know at least three reasons.
Related: The 7 Traits of Successful Entrepreneurs
I'm not a good manager. Ever wonder why CEOs make millions? It's mainly because they have the skills to motivate and manage tens of thousands of people in the direction they want them to go. I have clients who run companies 20 times the size of mine with ease and grace. They've created organizational structures and management layers that are effective. Their employees love them and work hard. They inspire, lead, listen and sympathize. They can be tough. They can be fair. They're all about people.
I'm not. I am incapable of managing that kind of organization. I can barely keep control of the 10 people I supervise. I know they're not as productive as they could be. I like to do, not manage. I have little patience. I don't have empathy. I like them all but I'm not that interested in their problems. I just want them to do their work. This is not leadership. This is barely management. And I'm suffering because of it. Are you the same?
I am not greedy enough. I have a much lower threshold of acceptable wealth than other business owners who are more financially successful. I don't aspire to have millions in the bank and own lots of houses, expensive cars and private planes. I want enough to be comfortable, to afford a nice dinner when I want or a good vacation with my family without thinking about it.
Related: Put Yourself on the Road to Success With These 5 Principles
As long as ESPN is up and running and there's beer in the house, I'm pretty much content with life. I'm that way in my business too. I cave easily. I don't haggle for those few extra bucks. I'm not as aggressive as I could be to close that next deal, crush the competition or make that strategic acquisition. I'm not a true-blue entrepreneur. I'm just a small business owner.
By definition, I'm less inclined to take big risks. Which means I'm less inclined to reap big rewards. I make no apologies. I have a great home life and a nice little business. But those guys you read about who are making millions? They risked. They sacrificed. Many of them chose greed over other things in life. And some of them got they wanted. Are you greedy enough to get what you want? To sacrifice?
I stop at adequate. I try to do my best job. But sometimes my best isn't always the best. I could invest resources into doing better implementations, training better, creating better CRM systems for my customers. Some people strive to always be better because there's always room for improvement. Me? I often stop at good enough. It gets the job done. That way I can get home to my family, to my life, to ESPN.
This is not an excuse. It's a lifestyle. Having this attitude is what separates me from those who really change the world and potentially make a lot of money in the process. Do you stop at adequate? Is good enough just good enough for you?
These reasons aren't always true. Sometimes a guy finds himself in an important managerial position by chance, or people with little interest in money fall into a boatload of cash. Sometimes you wonder how that mediocre Italian restaurant could be so successful all these years and you realize it's just luck or location. But for the most part people that are financially successful in their businesses have achieved that success for good reason. Well, at least three good reasons.