6 Quiet Daily Rituals of Every Billion-Dollar CEO
Focusing on high-priority projects in the morning leaves the rest of the day for dealing with the smaller stuff before it becoming a problem.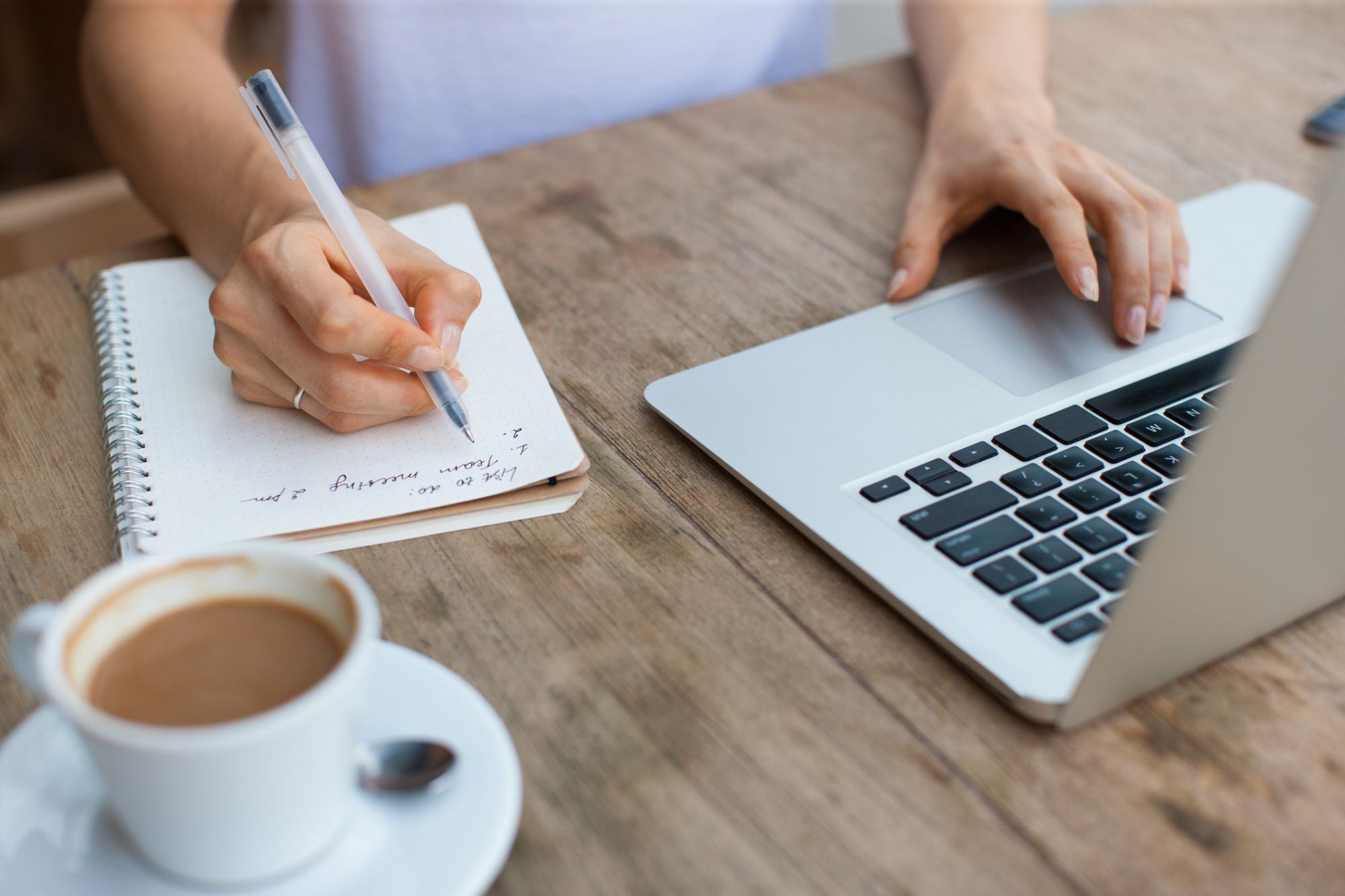 Opinions expressed by Entrepreneur contributors are their own.
Successful people aren't like the average person -- if they were, everyone would have a billion-dollar business. While each successful CEO has his or her own hacks and tricks, CEOs often follow the same effective habits, day in and day out.
1. Plan ahead -- far ahead.
Successful individuals are calendar ninjas. Besides keeping them on track, staying organized prevents the unexpected and helps them find work-life balance.
Carlos Ghosn, the chairman and CEO of Renault, plans everything in advance. In fact, he plans everything out more than a year in advance. This was a necessity when he was the joint CEO of both Renault and Nissan.
"I know exactly where I'm going to be, what I'm going to be doing for the next 15 months," Ghosn told Daniel Roth on LinkedIn. "It's not only for me, it's mainly for the people working for me. They know when I'm going to be in Tokyo, when I'm going to be in Paris, when I'm going to be in New York, so they can organize themselves."
Robert Herjavec, a star on Shark Tank star and CEO of Herjavec Group, does the same. "Plan as much as you can a year in advance and stick to it," he said. Herjavec begins booking his calendar for the next year by sitting down with his assistant and children's school counselor to go through school holidays and events.
"Because of that, I never missed a swim meet. I never missed a school play. I never missed anything," he said. "I'd fly from L.A. back to Toronto to be with my kids for one day. That's the great thing about having your own business -- the freedom to control your schedule and to do with it what you want."
Consider Amazon CEO Jeff Bezos He's planning delivery of your packages by drones. Those deliveries are still years away but he announced the initiative in 2013. We're five years since then but we're closer to this than ever before.
Related: Drone Delivery Is Coming to Wal-Mart. But Are Consumers Ready?
2. Wake up before everyone else.
Business leaders are well known for waking up very early. One survey I conducted of leaders from organizations like Adobe, American Express, AT&T, Boeing, Delta, DHL, Federal Express, GE, Google, HP, John Deere, Johnson & Johnson, Kellogg's, Motorola and Twitter found that the average corporate leader wakes up at 6:15 a.m.
Personally, I wake up at 5:15 a.m. That sounds painful, but I'm in good company. Successful people like Tim Cook, Richard Branson, Michelle Obama, Jack Dorsey and Xerox CEO Ursula Burns are also early risers -- and for good reason.
Most people are still sleeping that early, which means you can be left alone without any distractions to read, write, reflect, meditate, exercise, clean out your inbox, manage your calendar and review your schedule. It's an excellent way to set your day up for success.
Related: Sleep In and Make Millions: Why You Don't Need to Wake Up at 5 A.M.
3. Work on passion projects.
According to the survey I conducted, most successful Fortune 500 leaders and executives devote, on average, an hour and 45 minutes each day to personal projects or tasks that are important to them.
Josh Reeves, co-founder and CEO of Gusto, spends 30 minutes in his garden every morning because it gives him a chance to "clear his head." Jeff Chapin, co-founder and chief product officer for Casper, goes for a jog with his dog. Stephen Gillett, former CIO of Starbucks and "Guild Master" for Google[x] and CEO of Chronicle, has suggested playing multiplayer games in order to improve your leadership and problem-solving skills.
Whether it's writing the book you've always wanted to author or participating in a hobby like gaming, successful individuals always make time to blow off steam. It reduces their stress, clears their minds and gives them an energy boost.
Related: How Fortune 500 Leaders Spend Every Minute of the Day [Infographic]
4. Tackle high-priority projects in the morning.
Mark Twain is said to have once advised, "Eat a live frog first thing in the morning and nothing worse will happen to you the rest of the day." the day." Apocryphal or not, there's a lot of truth to that.
Research has found that your brain is at its sharpest during the first few hours after waking. As such, successful individuals focus on high-priority projects in the morning. Some even prefer to do this literally first thing in the morning, before interruptions start popping up.
Related: Fifty-Three Percent of People Feel Dreadful When Their Alarm Goes Off in the A.M. -- Don't Be One of Them
5. They keep their email in check.
Carleton University found that the average person, each week, spends 11.7 hours processing email at work and 5.3 hours from home each week. Just imagine how much time the average CEO spends getting his or her inbox to zero.
To prevent getting overwhelmed, CEOs find clever ways throughout the day to keep their inboxes in check. Some simply use chunking, where they block out 20 to 30 minutes, two or three times per day, to go through their emails. Brad Smith, the CEO of Intuit, takes a "read, act, file, or delete" approach so he doesn't have to "touch something more than once." He also blocks out an hour for meetings, but only uses 45 minutes of the block. This way, he can use those 15 minutes to clear out his inbox.
Another tactic would be to create a "Yesterbox" like Zappos CEO Tony Hsieh. The basic premise of this technique "is that each day your to-do list is yesterday's inbox instead of today's inbox."
Related: How This CEO Slashed His Staff's Email Inboxes
6. Make lists
People, including CEOs of billion-dollar companies, love lists because lists bring order to chaos. For example, Kenneth Chenault, the former CEO of American Express, used to jot down the three things he wanted to accomplish the next day. Lists jog our memories, relieve our stress and focus our mind. Best of all, they can prevent us from procrastinating.
Brian Chesky, the co-founder and CEO of Airbnb, shared his twist on list-making on Reid Hoffman's "Masters of Scale" podcast. He starts with an extensive list of everything he wants to accomplish for the day. He groups similar tasks together and then asks, "What one action takes care of all of these?" for each group. Chesky repeats the grouping and refines the items until he's left with only a few tasks that are priorities.
"If you have a list of 20 things to do, you end up realizing, 'I don't need to do 20 things,'" Chesky said. "If I do these three big things, the other 20 things will kind of happen as outcomes, or outputs, of it."
Billion-dollar CEOs have the same 24 hours every day that we all do. They simply position themselves to make the most of those 24 hours. By picking up some of their techniques, you can make yourself incrementally more successful with each passing day.