Could This New Recruiting Tool Be a Bigger, Smarter LinkedIn?
Identified collects and organizes people's public information to create the largest professional database on the internet, with one billion profiles and counting.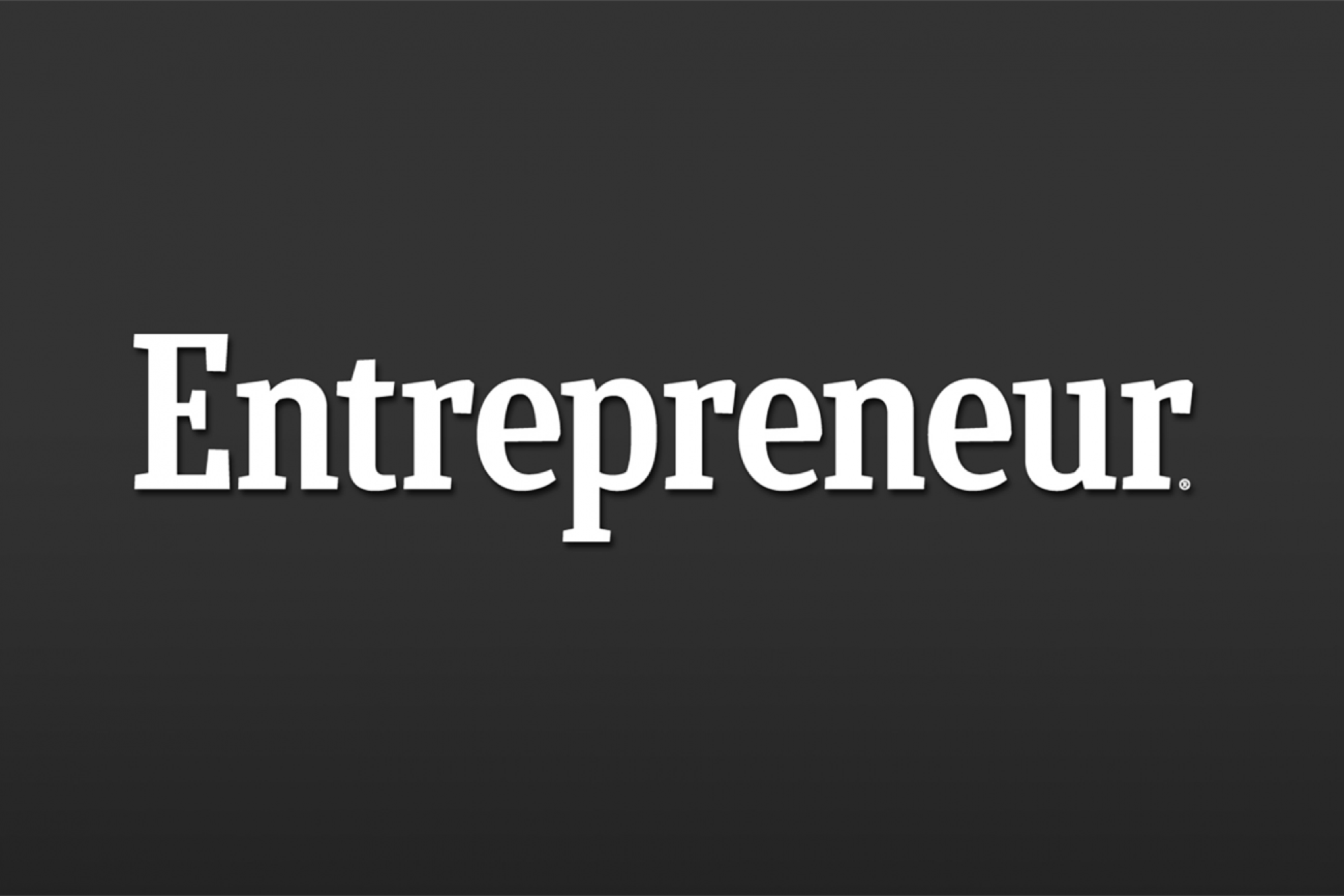 Opinions expressed by Entrepreneur contributors are their own.
LinkedIn is an essential tool for recruiters, a network where individuals' professional qualifications are emphasized and easily searchable. But according to Adeyemi Ajao, the co-founder of Identified, a big data and analytics company focused on professional information, there are two glaring problems: First, not everyone is on LinkedIn, and second, the search options are not nearly specific enough. A candidate search on LinkedIn casts a loose net says Ajao, and often returns a list of bad or sloppy fits.
Ajao believes Identified has solved both these issues. Today, the company announced it had created the largest database of job candidates, with one billion professional profiles and an algorithm that applies big data and predictive analytics to match recruiters with relevant, qualified candidates.
LinkedIn, currently the largest professional network, has just over 225 million members, making Identified five times larger than Reid Hoffman's company. So how did the startup get to a billion? Contrary to LinkedIn, Identified is not limited by a user base, where people need to sign-up to make an account and create a profile. Instead, Identified takes public data from nearly any social media site -- Facebook, Twitter, GitHub and LinkedIn, among others -- and organizes it into a searchable interface.
Currently, Identified focuses strictly on professional information, such as the university you attended, your major, GPA, the company where you work, your job title and your location.
Privacy concerns?
Ajao stresses the site does not collect data that is not publicly available.
"It's the same public information that you find on Google, we just organize it better," he says.
Related: Could LinkedIn's New Intro App Put Your Private Info in the Wrong Hands?
Still, trolling through someone's social profile on sites like Facebook or Twitter (even if publicly available), may strike people as invasive, or even creepy.
While Ajao doesn't directly address this, he insists Identified's aim is to make both recruiters and candidates feel comfortable, which is why a recruiter is able to see only a person's professional background, not his or her name. If a recruiter is interested in someone, Identified sends the potential candidate a message through a publicly available email address or a social network, like Twitter's direct message feature.
Again, this raises questions around privacy: Receiving an anonymous message over Facebook or Twitter may rub people the wrong way. Ajao insists this middle man approach helps, though. "It's something dating services have been doing for years," he says. "People want to find each other, but they want to only find the right people and they want to do it in a comfortable way."
Apparently, privacy isn't too much of a concern for investors. Founded in 2010, Identified has raised $22.5 million in venture capital from the likes of Venture Capital, VantagePoint Capital and Innovation Endeavors. The startup was able to receive the funding after Ajao and co-founder Brendan Wallace pitched the fact that despite LinkedIn and Facebook's fairly sophisticated search tools, "no one had focused on using data to identify what a person actually does," Ajao says.
For example, if a hospital recruiter is looking for a nurse, searching for one may turn into a major headache, as there currently approximately 560 nurse labels – anything from chief nursing officer to occupational health nurse practitioner -- and no algorithm that could quickly and accurately identify a nurse.
Identified set out to exploit this weakness.
"For the past year and a half we've focused on solving this problem at a scale, across the board, for every profession," Ajao says. "We've finally cracked it."
Related: LinkedIn Rolls Out Enhanced Analytics Suite for Businesses
An important step was hiring Mohammad Sabah, the former head of Facebook's data team and ex-employee of Netflix, who helped develop the company's recommendation algorithm. Sabah has been key in helping Identified create a system to pinpoint relevant candidates that fit the recruiter's specific qualifications.
Telling recruiters what they actually want.
Ajao finds that Identified is often better at pinpointing the type of candidate a company is looking for than the recruiters themselves. "A lot of times they click more on the recommendations that we send, because we are basing them on different criteria." One hospital demonstrated interest only in candidates who worked at university facilities. "They didn't know it," Ajao says. "When we talked to the head of recruiting, he said "no, no that is not really our criteria.'" When Identified began primarily recommending candidates who had experience working at a university hospital however, the recruitment rates skyrocketed.
At Netflix, Ajao says, Sabah learned that the gap between what we think we want and what we actually do can be wide. "You will say, "I really like romantic comedies, and Matthew McConaughey.' But we look at the kind of movies you watch all the way through and the kind of movies you stop watching after 10 minutes. You might say that you like romantic comedies, but what you really like is action with a female lead."
Related: The Cold, Hard Facts About Small Business Hiring (Infographic)
Thanks to big data, Ajao believes Identified will soon be able to provide a similar algorithm for both recruiters and those seeking employment. You may think you want one position, but in reality, all your signals indicate that you want an entirely different type of job, and Identified will recognize that discrepancy for you.
The next step.
One strategy Identified has for closing this talent gap is moving beyond just analyzing professional data. Ajao predicts within the next few months the company will begin taking personality traits into account as well. Seemingly random information about a candidate -- his or her taste in movies, food and sports teams – could be revealing. For instance, Ajao discovered the best engineers at Identified all cited their favorite book as Enders Game.
But would knowing a candidate's favorite pizza topping is pepperoni really help determine if he or she would be a good fit for a journalist position? This foray into the personal also raises complicated privacy concerns -- a profile listing IQ and personality type seems far more invasive than one that justs lists straight professional data.
Despite all this, Ajao is convinced that most people will welcome a highly targeted and relevant approach to recruitment. This strategy has been successfully applied to advertisements -- think Google and Facebook -- but not to hiring. If all goes well, Identified will permanently disrupt the current model. Otherwise, the company may have a rude awakening when people call foul over email messages telling them their love for pepperoni makes them a perfect fit for a job in analytics.
Related: How Online Personality Assessments Could Revolutionize Hiring