If it Sounds Too Good to Be True, it Probably Is
Be careful when looking for the next opportunity in your life.
Opinions expressed by Entrepreneur contributors are their own.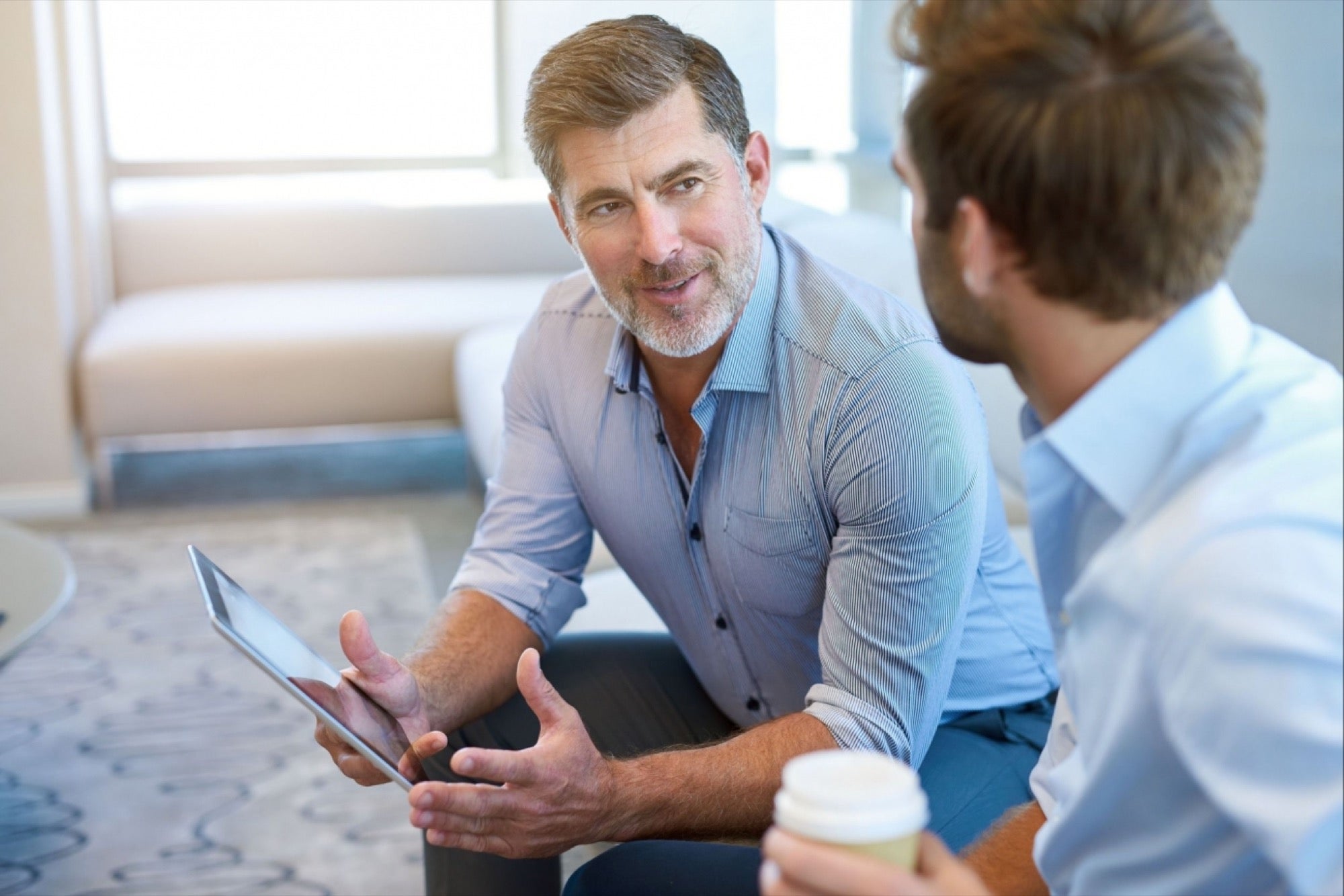 I want you to think about that for a second. How many times in your life have you looked at an opportunity and thought "Wow, this can't be real!" Now consider why you're looking at that opportunity. Is it because you think the grass is greener on the other side? Is it because you have never had that kind of opportunity?
Whatever the case may be, always remember that not everything is as it seems. We should look at our principles to determine the best opportunities for us to pursue.
Related: 3 Ways to End Technology Distraction
Earlier in my career I had a wonderful opportunity placed before me -- to put my hat in the ring to become the president of my hometown San Diego Padres. I have loved the Padres since the 70s when there were so few fans that they almost could guarantee that you would catch a foul ball at every game. Tony Gwynn was a good friend of mine, and I will forever cherish the memories I have of the team -- yes, even those from Jack Murphy Stadium. Yet I didn't feel right about it. Why? This was the Padres, and I would be working with all my good friends. It was perfect! Or so it would have seemed in my 20s and 30s. Yet I turned down this opportunity to pursue my dream job.
Related: How This Mom Grew Multiple 6-Figure Businesses From Home
There was nothing wrong with pursuing this opportunity, but being pigeon-holed as a president of an MLB team and the cyclical nature of hirings and firings of executives in baseball wasn't something I wanted in my life. I also didn't want the "blame, shame and justification" of my hometown family and friends if and, unfortunately, when the Padres didn't win the pennant -- again! This allowed me to pursue other business interests and, eventually, start Sports 1 Marketing with my good friend and business partner, Warren Moon.
Understanding the opportunities that are placed in front of you in business and in life is critical in your personal and spiritual development. How many of us have heard stories like this and wondered how anyone couldn't have known what they were getting into? It's because they needed to strengthen their connection to goodness. When faced with decisions that affect not only yourself, but your family, it is easy to make rash emotional choices for logical reasons. One thing I always remind myself is this -- I am not responsible for anyone but myself. I am accountable for 100 percent of my life and everything in it.
Related: 15 Signs You Need a Social-Media Cleanse
This isn't narcissistic or selfish of me, or me discounting the importance of others, especially my beautiful wife and four wonderful children. This is me telling myself that taking care of my responsibilities and strengthening my connection allows me to remain abundant. And who better to share that abundance with than my family? The simple truth is I can only give what I have. Makes sense, right?
So, be careful when looking for the next opportunity in your life, and remember that just because something sounds great, doesn't mean it always is.