Getting Stronger Is All About Strengthening Your Weaknesses
Just taking a realistic personal inventory of your strengths and weaknesses is a big step in the right direction.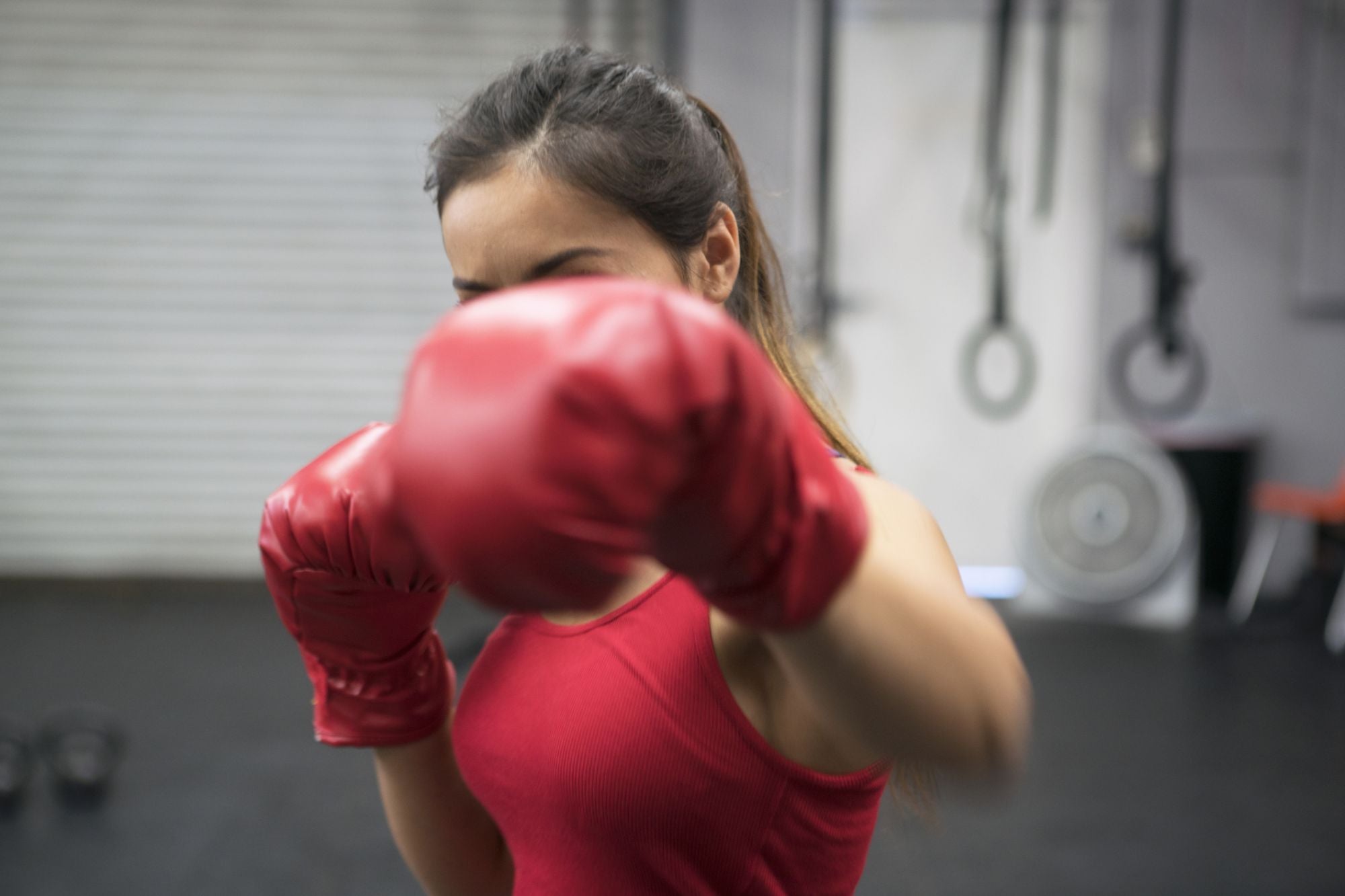 Opinions expressed by Entrepreneur contributors are their own.
There's strength in being strong enough to admit your weaknesses. After all, we all have areas in which we excel, and others in which we could use a little work.
If you can commit to personal growth so that you can strengthen your weaknesses, it can make you a more well-rounded individual and more diligent worker. This can have incredible effects on your career.
To be clear, working on strengthening your weaknesses doesn't mean you're pursuing perfection, nor does it require undue self-criticism. Rather, it's a challenge that entrepreneurs can embrace as a productive self-improvement project that will help them overcome bad habits or tendencies that could be holding them back from reaching their full potential.
Here are some constructive ways to strengthen your weaknesses:
1. Identify your strengths.
Before you consider your weaknesses, take a little time to consider your strengths. Not only is it a positive tone to start out on, but by identifying your strong points, you may actually be able to take advantage of them to help strengthen your weaknesses.
For example, say one of your strengths is that you're good at working with others. In this case, once you identify an area in which you'd like to improve, you may find that having an accountability partner or partners is key in finding success. It will take advantage of one of your strengths because you'll be able to work with others, and it will also help you stay accountable.
Related: An Accountability Partner Makes You Vastly More Likely to Succeed
2. Identify where you could use some improvement.
OK, now it's time to get real. What are some of your weaknesses, or things that you'd like to improve about yourself? And how might they be adversely affecting your career?
For instance, maybe you're constantly running late and subsequently feeling stressed-out as a result. Or maybe you're not a great writer and you emails and presentations never seem as professional as you'd like. Be honest with yourself, but don't be hard on yourself. Remember, you're identifying these things as a means to figure out how to benefit your career, not to punish yourself.
Related: The Single Most Important Habit of Successful Entrepreneurs
3. Consider the benefits of changing.
Visualizing success can be a powerful and motivating exercise, so take a little time to do it now. How could your life and your career benefit from strengthening some of your weak areas? For instance, say you have an issue with communication, and you're not great at replying to emails and phone calls. This can be a weakness, because it can make you seem flaky and unreliable.
One of the benefits of changing this tendency is that you'll come off as more reliable and responsive, which can make you seem more trustworthy and dependable. This could offer a great benefit to your career, and make people more likely to want to work with you.
4. Set specific goals.
Once you've identified where you'd like to improve, set specific goals for what you'd like to achieve.
For instance, say you are a self-identified procrastinator who is frequently waiting till the final hour to start work on projects or presentations. That crunch is usually no fun, and it usually doesn't yield your best work. In this case, your goal might be to finish your next project the day before it is due, so that you have time to sleep on it and make final adjustments and refinements.
Having a concrete goal in place gives you something specific to work toward, which creates a sense of accountability. It also gives you an end goal, so you can figure out actionable steps for how to get from here to there.
Related:
6 Reasons Why Concrete Goals Are Essential to Entrepreneurial Success
5. Embrace the challenge.
To really be able to strengthen your weaknesses, it's important to have the right mindset.
Instead of looking at it as a chore, look at it as a challenge that you're ready to take on. Embrace the challenge, and enjoy the process. Working on improving yourself will make you a more well-rounded person and entrepreneur, and it will make you feel more confident. Remember: There is so much to gain.
6. Be consistent.
You wouldn't just do one set of weightlifting and consider yourself a bodybuilder. It's time same with strengthening your professional weaknesses; it takes time and consistent effort to yield results.
Be consistent in your efforts, and keep it up. You may not see results overnight, or even in a couple of weeks. But as time goes on, the muscle memory will build and you'll become stronger.