We Need More 'Chief Mental Health Officers.' Here's How to Become One.
The world at large -- not just the world of business -- needs more compassionate leadership.
Opinions expressed by Entrepreneur contributors are their own.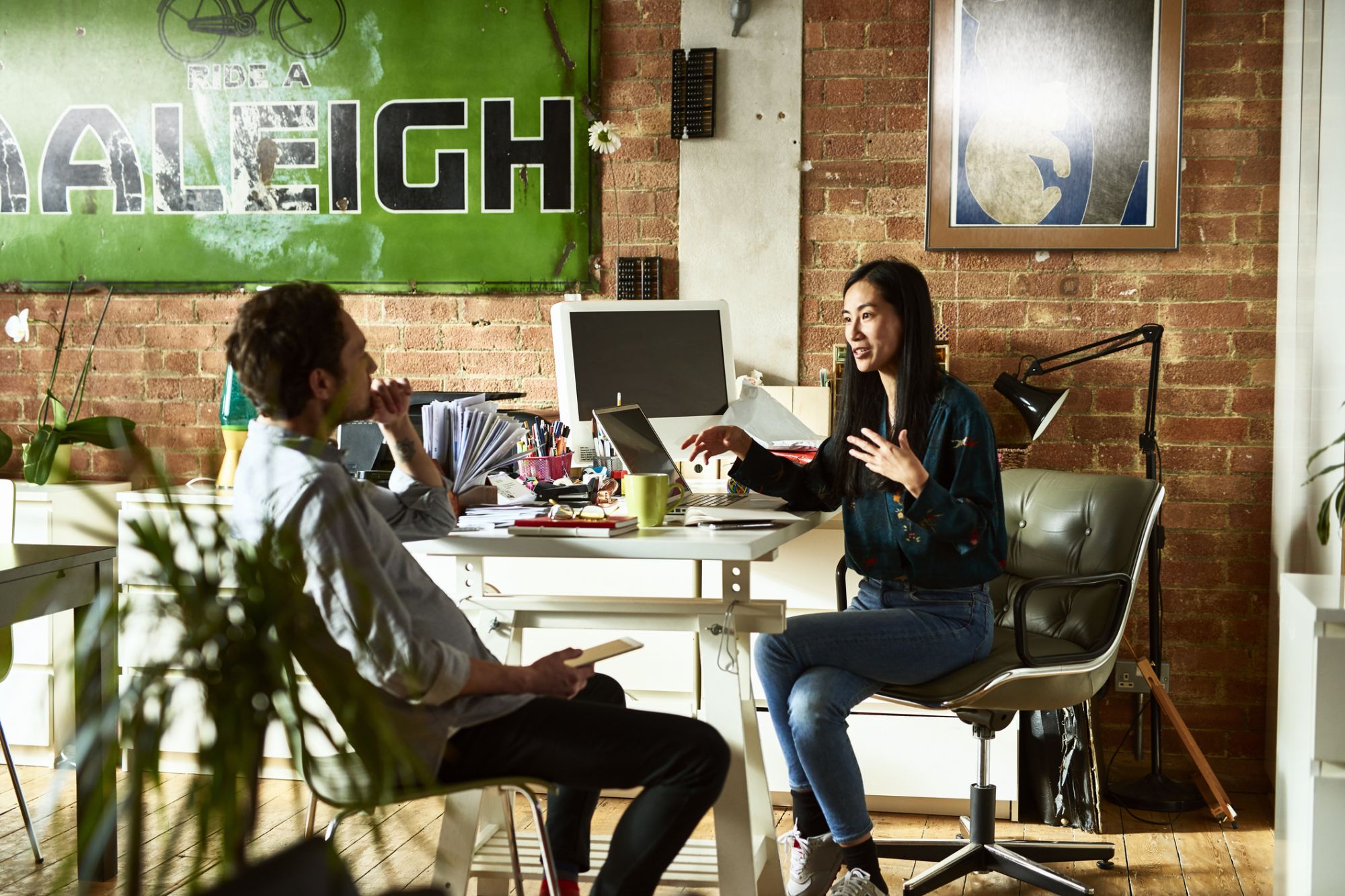 It feels like mental health, which has historically been a closed-door conversation, is now in the open. It's a buzzword in news and social media, propelled in part by famous personalities whose struggles are increasingly in the public eye. Bipolar disorder adorns Kanye West's latest album cover and Tesla CEO Elon Musk has talked openly about his condition on Twitter and in media interviews.
Related: Ban.do Founder Jen Gotch Opened Up About Her Mental Health and Inspired a Valuable Change at Her Brand
While these examples may seem extreme, they are reminders of society's increasing acceptance of discussing mental health and how to get help: the number of Google searches on mental health has surged 41 percent in 2018. Simultaneously, mental health is becoming an increasingly acceptable topic of conversations offline, except around the water cooler.
Employers are not only impacted by, but can also impact the mental health of their workforces. Managers have a business -- and some would say a moral -- responsibility to create an environment that supports their employees' well-being. Turning their awareness into action, however, remains a challenge. Anxiety, burnout, substance abuse, depression, personality and bipolar disorders can all manifest at work -- where do you even start?
Train your brain to think like a "chief mental health officer." This is obviously not an official C-suite job title or role; managers cannot substitute trained clinical professionals working at healthcare institutions. Instead, make it a new personal standard for life at work.
Related: The Best Place to Support Mental Health? The Workplace.
The world at large -- not just the world of business -- needs more compassionate leadership. Here are a few things you can do to lead the way to a more open and supportive work environment:
Start from within by reflecting on your own knowledge and biases around mental health, and strengthen your emotional intelligence. In 2014, 21 states passed laws or started a Mental Health First Aid program, free eight-hour in-person training courses to help people better respond to others in distress. With a greater understanding, you can guide your thinking and behavior to identify and support at-risk employees.
Set the tone for how the organization perceives and addresses mental health by creating a safe climate for open conversations. Ask for feedback from current and past employees -- most employers underutilize exit interviews -- around workplace stress and the type of support they need, and use this information to inform future policies or programs.
Embrace neurodiversity and the reality that we are each wired uniquely. While diversity and inclusion are a focus in many businesses, they lag in understanding what makes us different on the inside. Welcome the value each individual brings to the organization. Offer alternatives like telecommuting and flexible hours to adapt to different working styles. Stress will be reduced, productivity will increase.
Related: To Build a Strong Team, You Need to Address All of Your Employees' Needs
Provide the right support for each employee's unique needs, while balancing those of their colleagues and the organization. Accommodations can be empowering. For example, most mental health providers, like other types of doctors, operate during normal working hours. Employees shouldn't feel pressured into viewing one type of visit as more acceptable than another, as this often requires scheduling around work hours.
Managers who have invested the time to understand workplace stress, work-life balance and mental well-being, instead of ignoring the signs of a struggling employee or pushing a problem straight to the human resources department, can lead the mindset shift required to bring about change in the workplace. More educated leaders can implement a kinder, more sensitive approach that will boost employee trust, remove the stigma and ultimately impact productivity. You can make a difference.