10 Incredible Uses for Cryptocurrency and Blockchain You Probably Haven't Thought of
Cryptocurrency to battle election fraud? De-corrupt charities? Make the world greener? Who knew?
Opinions expressed by Entrepreneur contributors are their own.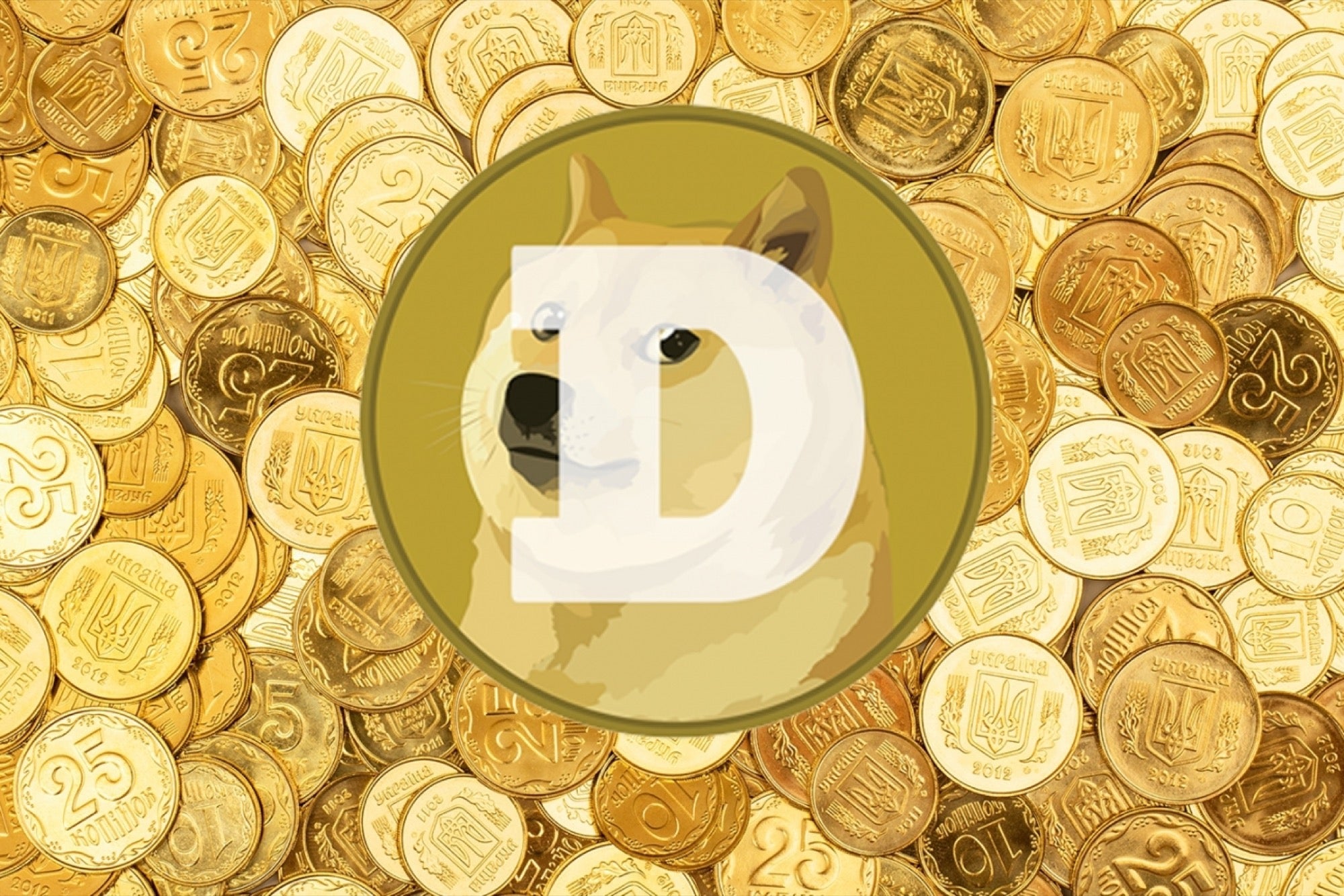 Now, more than ever before is a time to be thinking about cryptocurrencies. Over the past few years, cryptocurrency has grown exponentially because of its attractiveness to people looking to use this alternative money. Bitcoin, the best known of the new cryptocurrencies, is one of those words surrounded by automatic buzz, in part because everyone's so excited about its potential.
Related: 6 Cryptocurrencies You Should Know About (and None of Them Are Bitcoin)
And it's no surprise that cryptocurrencies are exciting, overall. Because they're decentralized (no banks!), anonymous and electric, they've got the potential to change the world as we know it.
Interestingly, that change will extend beyond the finance sector: Cryptocurrency, it turns out, has a huge number of uses, many of which will surprise you. Just take a look at these ten:
1. Wealth management
Wealth management is one of the most exciting ways cryptocurrency can be used. That's why companies such as SwissBorg -- a company that's created its own tokens for investment solutions -- are giving investors some great opportunities to manage their wealth without boundaries or restrictions. According to the SwissBorg website, "Whether you are an individual, a DAO [decentralized autonomous organization] or a financial expert, SwissBorg is a democratic ecosystem where you can manage a portfolio of crypto assets."
2. Digital publishing engagement
Digital publishers and advertisers are scrambling to find ways to increase their relevancy with one another. Today, traditional banner ads that have almost nothing to do with an article are simply ineffective with users. To fix the irrelevance problem, SolidOpinion has introduced a new type of pay-per-article advertising where advertisers can pay for valuable ad real estate just above a relevant article that a target audience member is consuming on a publishing site.
This technology utilizes a proprietary form of cryptocurrency, Engagement Token, to fuel engagement; both publishers and audience members can earn tokens by commenting and publishing original content, and advertisers buy tokens to select their ad placements among relevant articles.
A great cryptocurrency is the ability to take advantage of its trackability. So with advertising, this technology makes sense: SolidOpinion, for example, has created its own digital currency (engagement tokens) that track engagement and the viral spread of information, which gets online advertisers the information they need and the capability to use it efficiently.
Related: Bitcoin and Other Cryptocurrencies: the Next Shiny Object or the Next Gold Mine?
3. Ethical business practices
Cryptocurrency can also be used to encourage ethical business practices. Because blockchain makes it possible to track every transaction with complete transparency, businesses with a record of human rights abuses -- the fishing industry, for instance, -- will (hopefully) take on more ethical business practices.
4. Battling electoral fraud
Another ethical application of cryptocurrency will be its ability to help battle electoral fraud. Santiago Siri is the co-founder of Democracy Earth, a non-profit that's designing an app to combine voting with blockchain technology. Siri says that with cryptocurrency, electoral fraud -- or any other kind of corruption involving money -- will no longer be possible.
"The blockchain is incorruptible; no one can modify or subvert how the votes are stored, and that's vital for democracy," Siri has said.
5. De-corrupting charities
Additionally, cryptocurrency can be used to avoid corruption in charitable organizations. Because of its ability to keep companies accountable, blockchain can eliminate many problems occurring with charities, such as fund leaks. That's why the World Food Programme (WFP) is using blockchain to securely distribute cash assistance to the hungry.
6. Going green
If you're an environmentalist, you'll be happy to hear that cryptocurrency can be used to make the world greener, too. For example, there's the Brooklyn Microgrid. With this system, people who already have solar panels are able to sell environmental credits through a phone app, to residents who don't have direct access -- which means using less carbon-based power and more solar-based energy.
7.Travel
As Bitcoin becomes accepted by more and more retailers, people are going to have the chance to use them for a huge number of transactions. Travel transactions are just one category. The website cheapair.com, a travel agency where you can purchase flights, hotels, car rentals and cruises, has been accepting Bitcoin since 2013.
8. Education
More and more, schools are accepting cryptocurrencies as a form of payment. According to Futurism.com, universities in Switzerland, Germany, Cyprus and the United States have started to accept Bitcoin as payment. This form of payment will surely grow as this currency becomes more and more popular.
9. Fund-raising
Many startups are now using cryptocurrencies in order to fund their ideas, services and products. Instead of using traditional VC funding, or using fund-raising websites such as IndieGoGo or Kickstarter, startup leaders are looking to cryptocurrency as a way to raise money for what they need. Because it's easy to track and obtain money this way, it's revolutionizing the entire fund-raising process.
10. Augmented reality
I saved the best for last as I have a slight bias because of my company Blendar, which rewards users for viewing AR experiences with cryptocurrency. Thanks to the Pokemon Go craze and companies like Candy Lab, which have paved the way for location-based AR, a whole new breed of startups has evolved. Location-based augmented reality experiences will be the future of experiential marketing.
And here, Fluffr.io, is another company to keep your eyes open for, as it has partnered with Blendar and Candy Lab to drive revolutionary in-person experiences, using a social currency based on the blockchain.
As you can see, there are plenty of ways that cryptocurrency is changing every single aspect of our lives. As cryptocurrencies gain popularity in the business world and in our daily lives, more and more uses will come about, revolutionizing the world as we know it.
Related: 4 Pros and Cons of Investing in a New Cryptocurrencies
Do you use cryptocurrency in your business or everyday life? What are the pros and cons?