Something I Wish I'd Had 20 Years Ago When I Started: Nontraditional Financing
Why deal with the middle men and Wall Street if you don't have to?
Opinions expressed by Entrepreneur contributors are their own.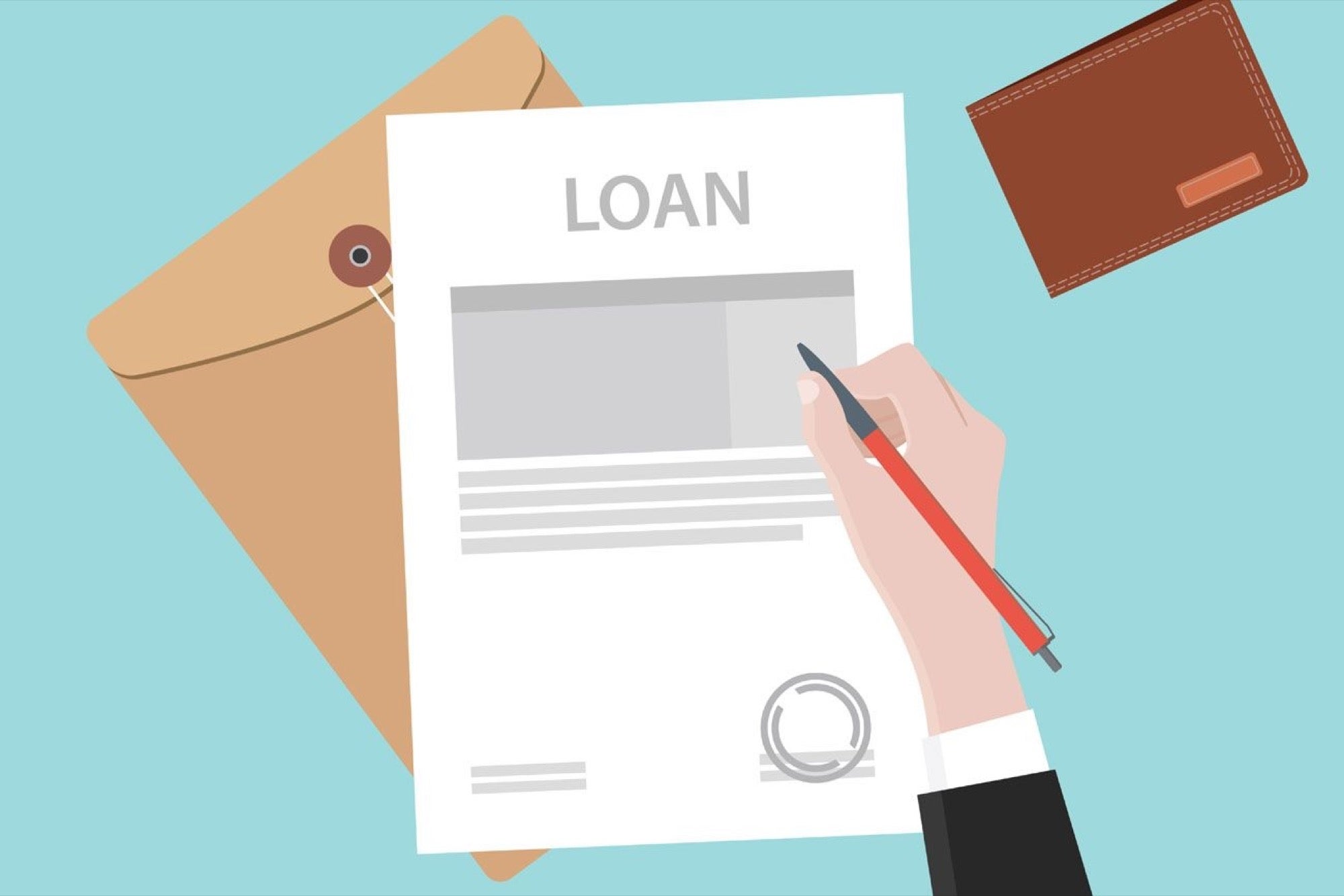 Businesses on the cusp of growth are often one or two streams of financing away from taking off -- or faltering due to their their lack of resources. Leaders say, "The money's got to come from somewhere," but companies that don't qualify for traditional funding are often at a loss as to where "somewhere" might be.
Related: How to Decide Whether You Need Debt or Equity Financing for Your Business
And that's a problem: The Federal Reserve Bank's 2017 Small Business Credit Survey found that 61 percent of employer firms polled had experienced financial problems in the prior year, with nearly half needing additional credit or funds to expand their operations.
Of those, only 45 percent applied for financing; 60 percent of those received less than they requested, and 24 percent received no financing at all.
In response, many business owners are seeking financing from less mainstream sources.That's why nontraditional financing options have grown in popularity among businesses facing difficult decisions and a need for capital.
Whether they were unable to secure credit because of bad (or nonexistent) credit history, sluggish cash flow or a lack of collateral, these growth-oriented businesses often find they're not considered a good fit for traditional loans or lines of credit. There are, however, unexpected outlets available to them. I wish they'd been available to me when I started out 20 years ago.
Online lending
Online lending became more visible after the 2008 financial crash, when many small businesses absorbed a bigger hit than larger companies did. Online lenders use technology to offer faster turnaround times, increased accessibility and "more accurate credit scoring algorithms," according to one Harvard Business School study. Combined, these factors make credit access possible for small businesses that don't qualify with traditional banks and lenders.
Related: Looking Further Ahead: Your Business May Do Better With A Non-Traditional Funding Route
What's more, the HBS study explained, online lenders not only give struggling businesses capital but also increase competition in the space, and fuel job growth, both of which benefit the U.S. economy and the average consumer.
I was recently at a conference where I was talking with several others about getting access to capital easily. When I first started my accounting practice two decades ago, I couldn't get a loan to save my life. It almost cost me my practice.
I discovered that I'm not alone. Many others at the conference chimed in on their business and how they faced similar situations.
Online lending: a case study
Patrick Donohoe, the CEO and president of Paradigm Life, knows these problems first-hand. In 2007, Donohoe launched his business alongside businesses set up by his partners; when the economy crashed a year later, the business collapsed and nearly took Donohoe's operation with it.
Still, he managed to keep his operation open and even expand it. By 2013, the company had become well established, clearing just shy of $15 million in sales. "During the expansion, we used a lot of my personal life insurance cash value as the basis of our strategy," Donohoe told me. "One use is leveraging a guaranteed line of credit against the capital, and I used that to fund operations, employees and marketing.
"Eventually, we needed excess capital, and when we went to get credit, it was pretty impossible."
That's when Donohoe approached a bank he'd worked with previously. But because of a $5,000 credit card that had been charged off with the lender, he met with resistance.
Donohoe also believed he had some leverage there, because the write-off was covered by the bank's insurance, giving the bank a tax benefit. Yet he still was asked to jump through hoops.
He offered to tack on interest or put money into a CD and collateralize it, but neither option was accepted. Donohoe next turned to alternative credit sources. But their exorbitant interest rates were crippling.
So, as a third recourse, Donohoe found Kabbage, an online lender. "Of all the alternatives, it was the one that made sense," he said. He said he obtained the maximum $250,000 loan by entering his information online and specifying that the funds were for event sponsorships, a marketing campaign and operating capital.
In 2015, his company's sales rose sharply, to $30 million.
Peer-to-peer lending
Peer-to-peer (P2)) lending, a hybrid of crowdfunding, empowers people with capital to extend their resources to businesses in need. With P2P, an intermediary is used to verify each business's credit and provide that information to prospective lenders. The intermediary then fields bids and packages the loan at the lowest rate offered by the prospective lenders.
Peer-to-peer is especially helpful for businesses that need small amounts of capital not available from traditional lenders. And it's helpful in another way: The Small Business Administration has noted that P2P lending makes it difficult for lenders "to discriminate, intentionally or otherwise, on the basis of personal characteristics."
Peer-to-Peer: a case study
Nat Harward uses peer-to-peer as an investment tool for his strategy consulting firm; his first year netted him a return of more than 14 percent, he told Partners 4 Prosperity. "I love efficiency and coming up with better ways to do things," Harward explained, "So when I saw that Lending Club uses the internet to take financial middlemen out of the personal loan market, I got excited."
The consultant added that this type of low-risk loan return rate (a little above 6 percent), combined with the high-risk loan rate at 25 percent, made peer-to-peer much more attractive than socking money away in savings.
One of the benefits, he said, is that lenders can spread their funds across several different recipients, hedging their bets on making a return and helping more businesses in the process. Of course they still have personal standards to uphold: "One of the Lending Club users I mentored says she looks exclusively for people who write in complete sentences," Harward said, only half joking.
"Nontraditional" becomes mainstream.
Beyond online and peer-to-peer lending, business owners can explore microloans, straightforward crowdfunding and a myriad of other financing options. That's a good thing: As Donohoe, for instance, pointed out: "You're always going to have a medium of exchange, but technology is going to take out the middle men: banks, Wall Street investment firms, insurance companies, the Federal Reserve, central banking ..."
Related: Bad Credit? Even an Entrepreneur in Your Shoes Can Score a Loan. Here Are 3 Options.
"The value of money isn't important -- what it's being used for is most important," Donohoe continued. "Our ultimate control is not in the measurement of value, but how much value we produce."
Overall, nontraditional financing options enable businesses to spur growth and even avoid failure because they lack capital. If both lenders and borrowers are willing to explore new ways of getting money into the hands of those who can do something good with it, both may well see the return they're hoping for.