4 Ways Technology Is Changing the Events Industry
How mobile ticketing and new apps are revolutionizing an age-old business.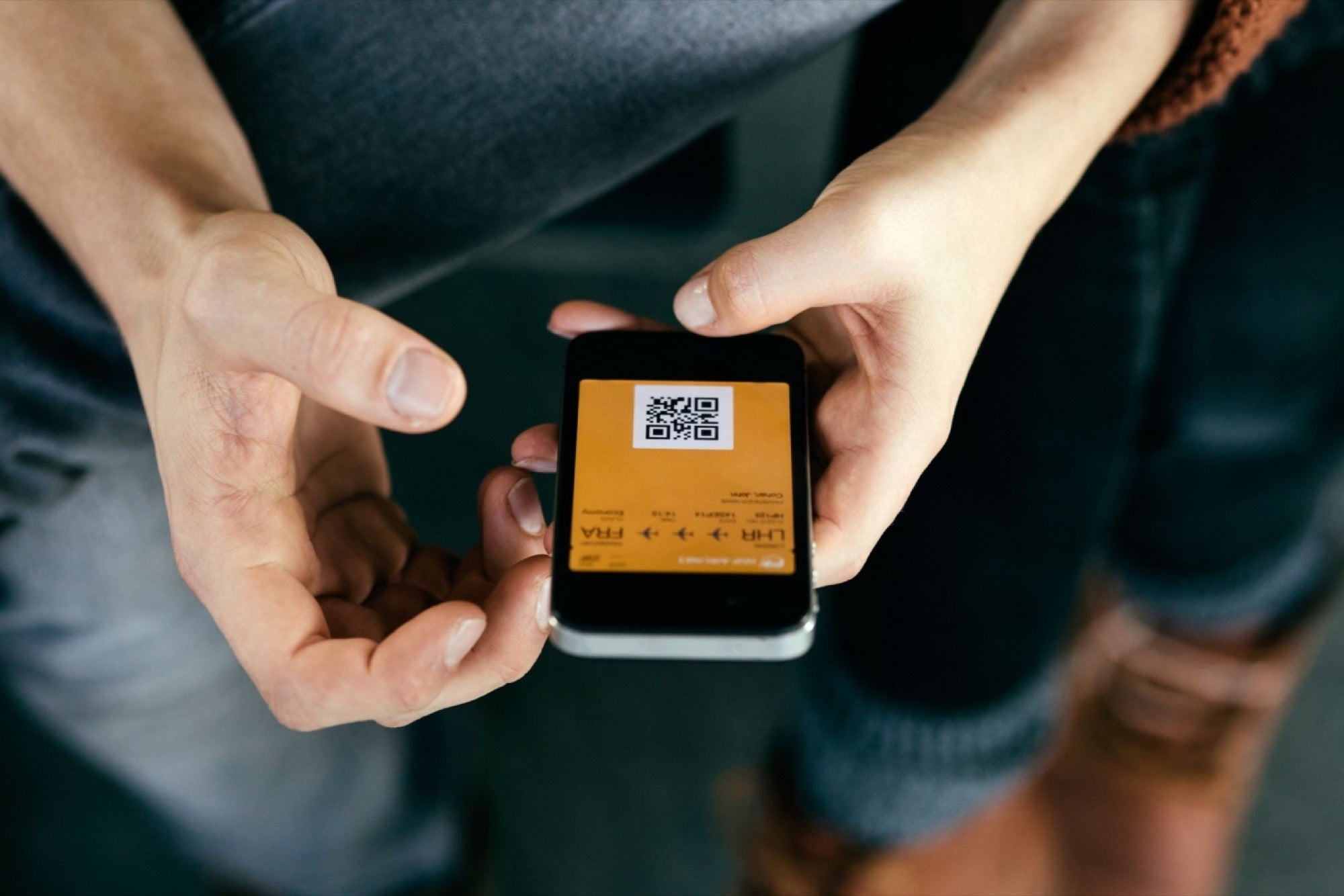 Opinions expressed by Entrepreneur contributors are their own.
The events industry is growing all around the world. According to Meeting Professionals International, events contribute $115 billion to the United States gross domestic product (GDP), with subsequent billions funneled to both state and federal tax revenue.
The event industry isn't just growing in the U.S., though -- it's also getting bigger in nations like the U.K., India and Japan.
With that growth comes a need for technology that meets the consumers' expectations and makes event production easier, and an influx of startups, entrepreneurs and venture capitalists are working together to develop solutions for the events industry.
While this new technology makes a difference for eventgoers around the world, it is important to note how it changes the industry. Here are four of the most important updates:
1. Tickets go mobile
Mobile is taking every industry by storm, and the events industry is no exception. The first wave of mobile innovation has come with ticket buying systems.
"Ticketing is increasingly about establishing a higher touch point with your fans -- it is about being made available to everyone, everywhere." explains Neetu Bhatia, founder and CEO of Kyazoonga, a global online ticketing agency. Mobile ticketing also allows vendors to do a lot more. Bhatia explains, "Clients can access and manage the ticketing back-end in a much simpler fashion than the older terminal based systems – now anyone with a mobile smartphone can become a ticketing point-of-sale."
Consumers want have fully integrated mobile experiences during events, as well -- research shows that usage rates for mobile apps at some events can be as high as 94 percent. As a result, venues, promoters and planners need to partner with providers who can take their experiences mobile. The good news is that customer adoption is usually quick: Research from Guidebook found that 88 percent of event professionals agreed the use of event apps improved attendee engagement.
2. Cost reduction, revenue generation
A study from Enterprise Event Marketing found that the use of event technology can create a 20 percent increase in event attendance while reducing related costs by up to 30 percent. Even so, numerous studies also indicate that one of the biggest reasons events professionals don't integrate new technologies is due to costs.
Companies and vendors will need to work harder to compete in an increasingly cost-sensitive industry.
"We consider ourselves net revenue generators on a client's profit and loss." Bhatia shares, "We do that by using predictive analytics to enable and drive purchase decisions and algorithms to enhance the in-seat experience with real-time notifications to motivate future purchases."
In the past, providers have tried to be low-cost solutions, but the future of the industry may require them to be no-cost or provide additional value.
3. Attendee data
Big data is king in most industries, but its potential remains unrealized in the events industry.
Event tech expert Mike Piddock shares, "Event tech that gathers data, both during live events and presentations, and dipping into social media profiles to understand event communities, will be a must have rather than a nice to have." Technologies like scannable QR codes, much like the ones used for online ticketing, can help event professionals collect data from attendees that are actively scanning different objects at a live event.
Near Field Communication (NFC) and other location-based tracking used by companies like Google also serve to deepen consumer insights from live events. Google already tracks and publishes data about high-traffic times at entertainment locations, and can easily zero in on more specific data about what kind of searches originate from a live event. Similarly, NFC-enabled phones could help event organizers track where users most frequently purchased concessions or merchandise, giving rise to the potential of split testing live marketing tactics.
4. Still-emerging trends
Though not yet mainstream, it's important to note the trends that may have an impact on the industry in later years. The most likely development in the near term is cashless events. Mobile payments like Apple Pay and social payment platforms like Venmo are making the use of cash at events a thing of the past. This could significantly reduce costs for venues that have to deal with everything that comes along with cash management.
Another shift may come in the use of VR technology. Virtual attendance has the potential to provide low-cost options for people who otherwise wouldn't be willing to spend money on tickets. Additionally, those people could have a view from the best seats in the house without damaging ticket sales in those areas.
The industry is rapidly investing in new technologies, but factors like cost and concerns surrounding the way tech integration may impact event experience continue to prevent some professionals from trying new solutions.
Bhatia shared, "The shift to mobile, emphasis on complete experiences over transactions, and in-venue cloud-based systems rather than terminal driven access are just some of the key trends that will shape the events industry."
For businesses working to gain bids with major events providers, the focus should remain on being a cost-effective partner while providing solutions that increase attendee engagement.
For event organizers, the key will be assessing what technologies have the best return on investment, both in revenue generation and attendee satisfaction. Those that capitalize on the right technologies stand to gain a significant competitive advantage in the evolving event landscape.