How to Launch a Worthwhile Venture From Your Dorm Room
If you're looking to launch a business while still in school, here are a few lessons learned from StudyMode founder Blaine Vess.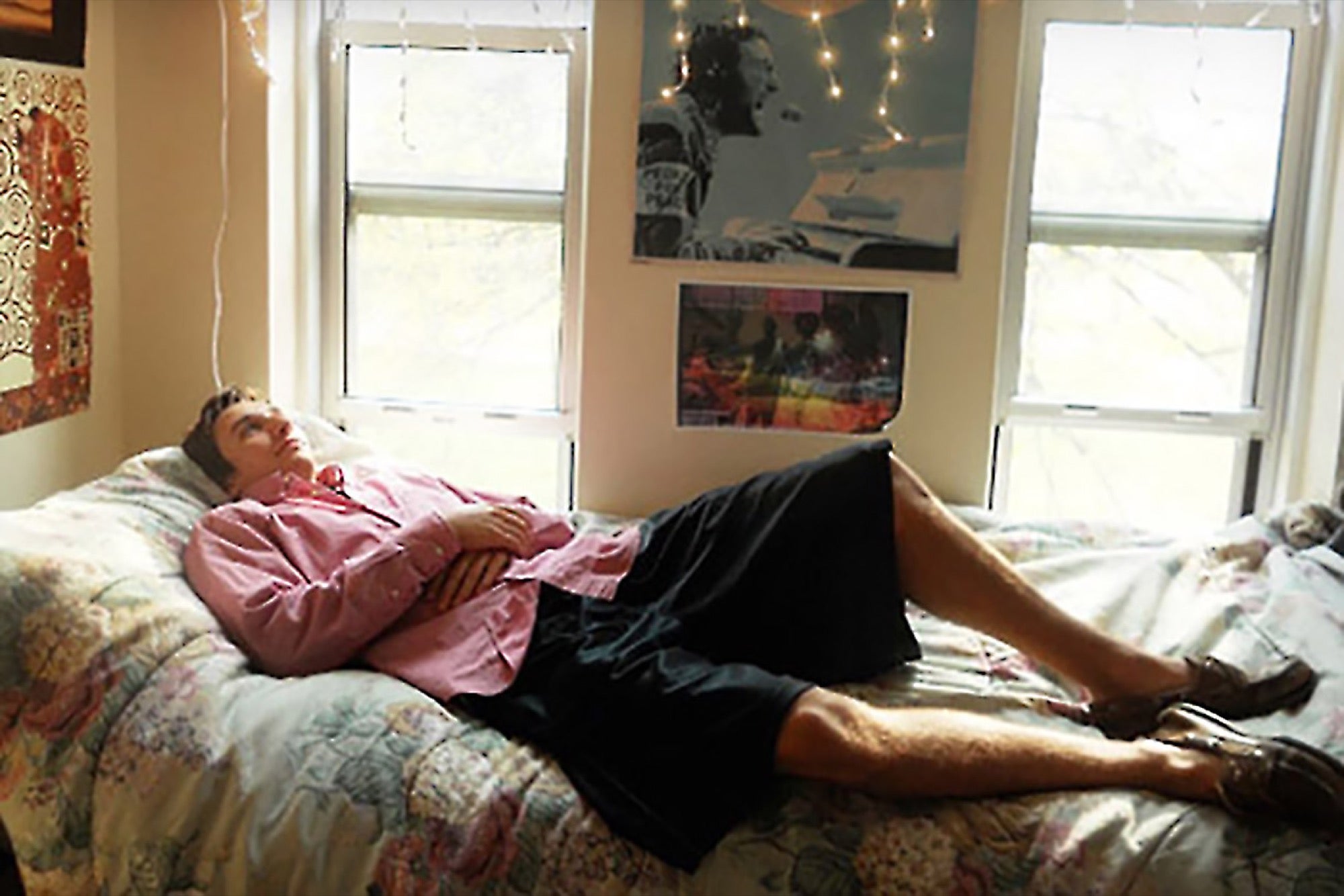 Opinions expressed by Entrepreneur contributors are their own.
If you were to walk into the typical college dorm room these days, you might hear the CEOs of tomorrow talking about anything from Ramen to revenue.
In 1999, when StudyMode got its start, I was in college, and things weren't so startup centric. Google was founded a year earlier, Napster was immensely popular and the first dot-com boom hadn't yet burst. A group of us decided to build a website that focused on helping students share and review research papers and course notes. We didn't know how to program for the web, but within a few months, we taught ourselves and launched a site that was completely automated. Fourteen years later, we are still working on that dorm-room project.
Creating this type of company is increasingly a top goal for college students worldwide. And with recent advances in technology and web access, students -- armed with just a laptop and a big idea -- really do have an opportunity to become the next Steve Jobs or Bill Gates.
So, how can today's young entrepreneurs best leverage this kind of opportunity to maximize their chances of success? Here are a few tips I learned along the way:
Business takes place on Quora and LinkedIn, not just Facebook.
While most college students focus on Facebook and Instagram to share party stories and midterm nightmares, real business influencers can be found elsewhere, such as Twitter, LinkedIn and Quora. A large, professional social media presence can help you build a name and a brand before you even pitch your product.
You might be surprised how many big name companies will answer questions or give advice when you approach them properly through social media. The key is to get your story and perspective out there early, and always be gracious and respectful when networking with industry leaders in your field.
Related: 5 Easy Ways to Connect With Online Influencers
No matter if you study psychology, learn how to code...just a little.
We're approaching an age where everyone will need at least some programming knowledge to succeed. This goes double for young entrepreneurs trying to make their way in the tech world.
Consider taking at least one programming class. Or, if your schedule doesn't permit a structured course, make an effort to teach yourself during school breaks. Websites like Codecademy are making this easier than ever, and the time you put in will pay dividends for your future.
Related: How to Become a Technical Co-Founder on the Quick
Don't be fooled by Zuckerberg, get the degree.
Any time you think about how icons like Mark Zuckerberg quit college, you should also think about the huge number of ambitious dropouts whose ideas didn't pan out in the way that they expected. A recent article in The Atlantic highlights the fact that American college dropouts are 71 percent more likely to be unemployed and four times more likely to default on student loans than their diploma-wielding counterparts.
Graduating doesn't mean you've sold out. It just means you're forming a backup plan. StudyMode was started in a dorm room, but it grew legs while I worked at a movie studio in Los Angeles and mapped out my next steps.
Related: These 20 Teenagers Are Getting $100,000 Each to Drop Out of School and Become Entrepreneurs
If and when you fail, don't give up.
Don't give up. Start a company in school. If it fails, start another one. Being in college is a great time to start a business because many students don't have the financial, family and work responsibilities that they'll have once they graduate.
If nothing else, each failed attempt is a lesson learned. And each lesson learned in college is significantly cheaper than a lesson learned in the real world, both in terms of actual dollars and in opportunity cost.
There is no reason why a college student can't start and maintain a lucrative business from his or her dorm room. It's not easy, but nothing worthwhile is ever easy.
What was your dorm-room startup story? Let us know with a comment.