Make a Refurbished Computer Feel Like New With This MS Office and Windows 11 Pro Bundle
Save more than $300 on this Microsoft Office and Windows 11 Pro License Bundle.
Disclosure: Our goal is to feature products and services that we think you'll find interesting and useful. If you purchase them, Entrepreneur may get a small share of the revenue from the sale from our commerce partners.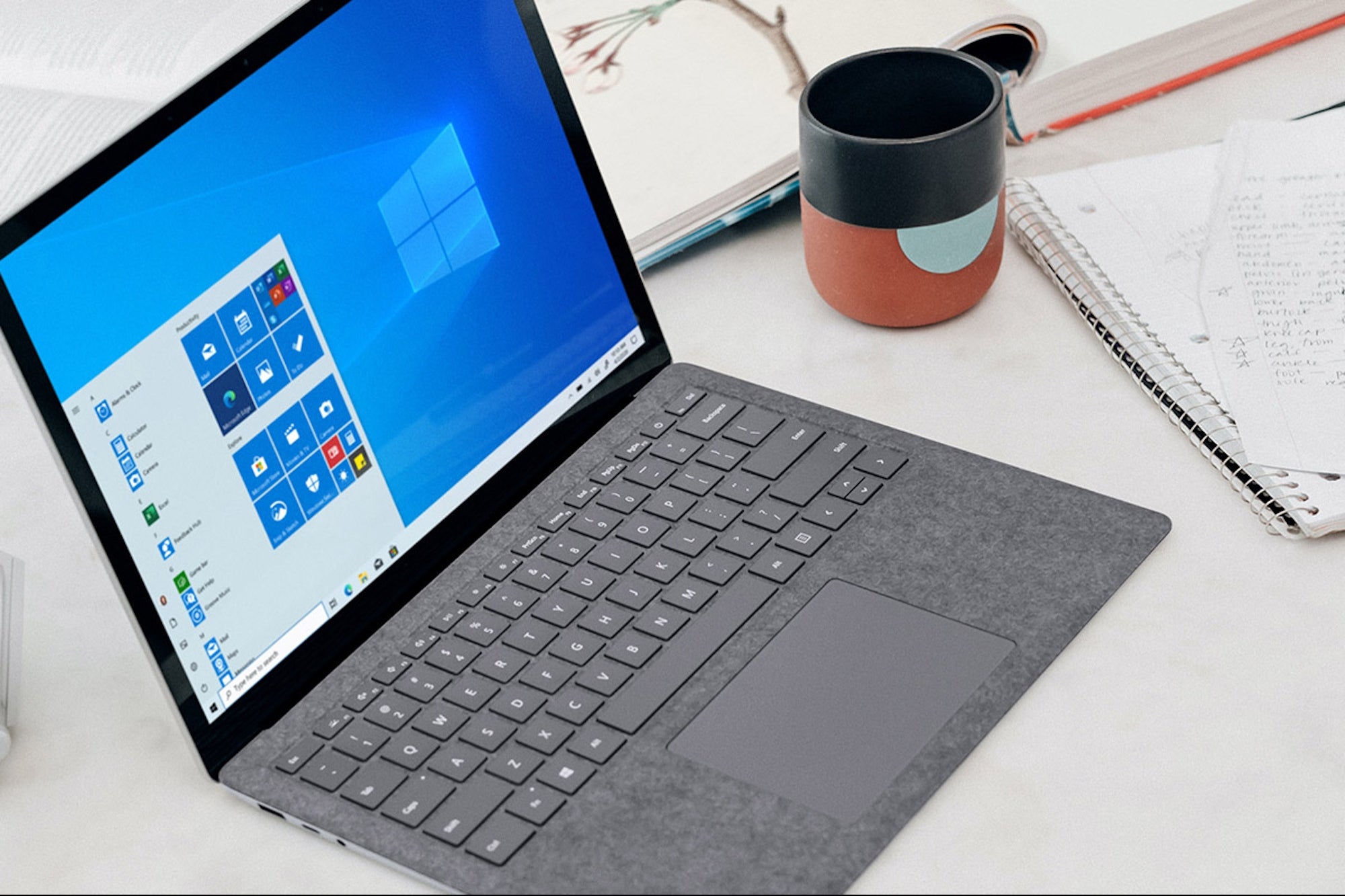 It's impossible to tackle the wide range of entrepreneurial duties without a trusty computer. And since FreshBooks reported that 58% of entrepreneurs work odd hours, a laptop is often the best option to allow for more flexibility. But whether you prefer desktops or laptops, there always comes a time when you need a replacement.
If you're trying to stay financially responsible, a refurbished model can be a great option. The only problem? You will likely need to make sure you're on the latest operating system...and it will be time to purchase a new Microsoft Office license if you want to get things done. Right now, you can score both of those things — a lifetime license to Microsoft Office Pro Plus 2021 for Windows and the Microsoft Windows 11 Pro operating system — all for a one-time payment of just $59.99 (reg. $418) for a limited time.
Make sure you can tackle everything your work day throws at you with Microsoft Office 2021 Professional. You'll receive a lifetime license for the go-to staples you've grown up with — Word, Excel, PowerPoint, Outlook — and newer apps that can make working remotely a lot easier, like Teams, OneNote, Publisher, and Access.
You'll receive an instant delivery and download with this purchase, and you'll be able to access software license keys and download links instantly. This license can be installed on one Windows PC at home or work, and it comes with free customer service.
Aside from the fleet of apps, you'll also receive the latest operating system from Microsoft, Windows 11 Pro. It's made for hybrid work, so you can take advantage of the new interface, biometrics login, and innovative screen space. An automatic wake-and-lock feature makes starting and ending your work day more seamless, and a touchscreen offers a mouse-less and keyboard-less experience.
Make an older computer new again with this Microsoft Office Pro Plus 2021 for Windows Lifetime License and Windows 11 Pro Bundle, on sale for just $59.99 (reg. $418) for a limited time.
Prices subject to change.