Why Warren Buffett Is Investing in Wearable Tech
The Berkshire Hathaway CEO is expanding his portfolio.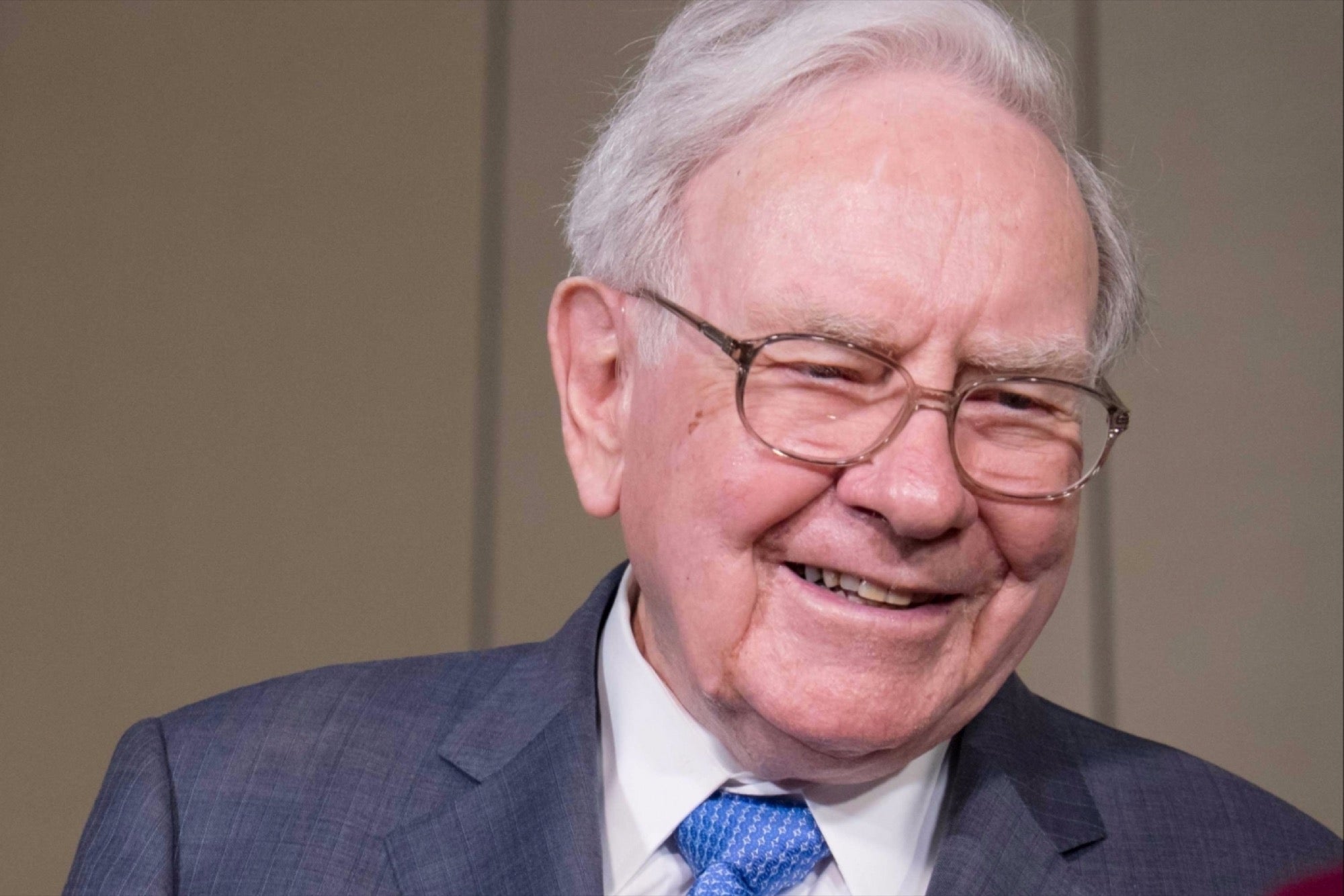 Warren Buffett is the third-richest man in the world, in large part due to his frugality and history of savvy investments.
The philanthropist is also known for his caution when it comes to investing in technology. Case in point, he first bought stocks in IBM in 2011, though the company has been around since 1911. Buffett invested in Apple just last year.
Now, Buffett is putting his weight behind the wearable tech industry, but not because it's a hot and trendy new area.
Related: Warren Buffett: 5 Things You Can Learn From the Man Who Invested $1 Billion in Apple
The Richline Group, a jewelry manufacturer owned by Berkshire Hathaway, is rolling out a customizable line of smart jewelry called Ela (Elegant Lifestyle Accessories). Ela pieces alert wearers when they are receiving a call or text from selected contacts.

He explained his reasoning behind the move to CNBC. "Jewelry is a centuries-old business that isn't going anywhere, so it's a safe bet," Buffett said. "With the addition of technology, we're simply updating something everyone knows and loves to better fit our modern age."
It seems that if you want your tech to catch Buffett's eye, look toward innovating in an industry that's been around for 100-odd years.