3 Tech Startups Influencing the Real Estate Market
Look for a more automated process for investors, brokers and property managers.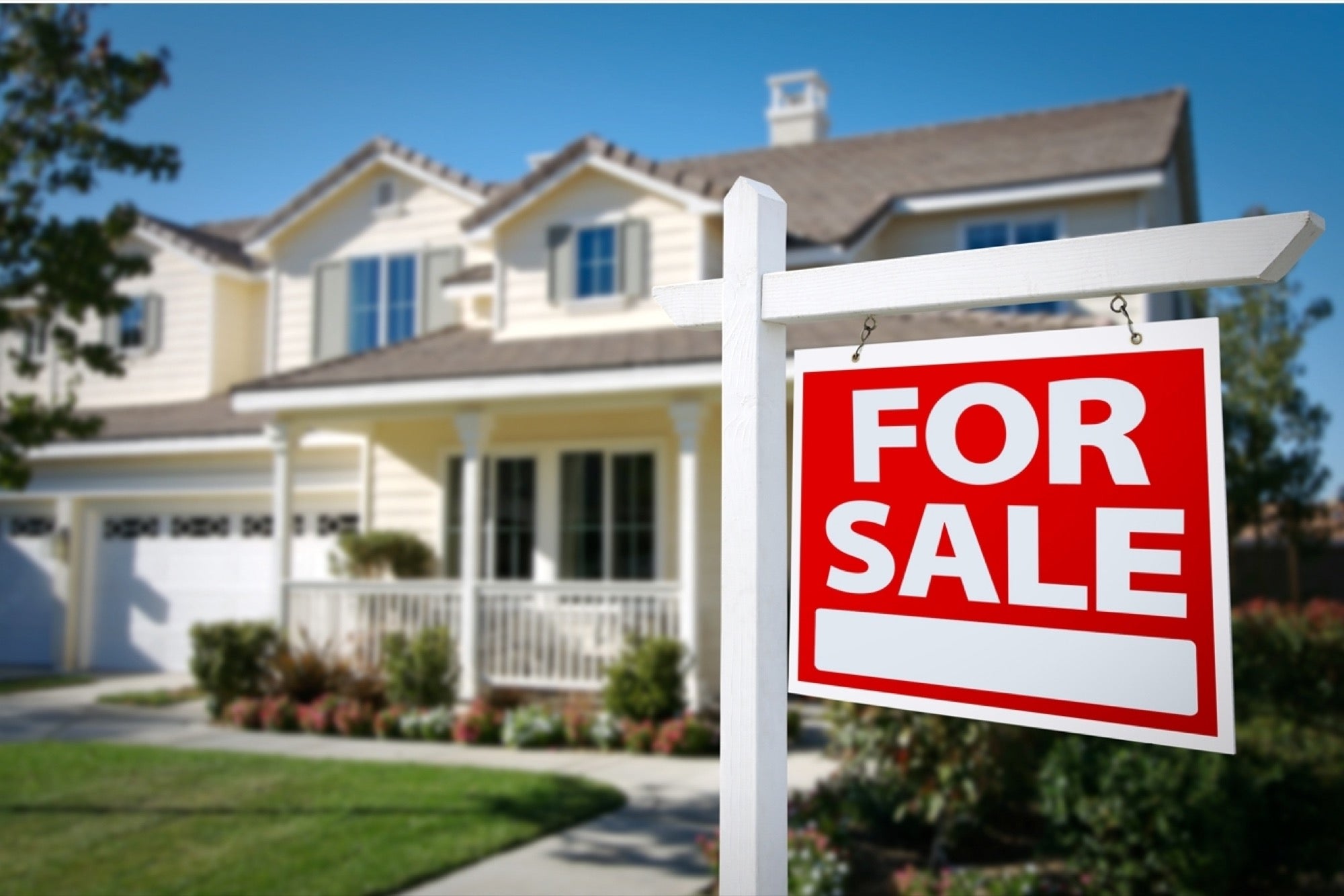 Opinions expressed by Entrepreneur contributors are their own.
Residential real estate has historically been a relationship-based industry. Those looking for the perfect home to raise a family will work closely with their real estate agent to find the most desirable property. Agents tend to possess engaging personalities and actively cultivate personal networks to generate new business.
Related: Tech and Trump: What the Next Four Years Might Bring
Tech companies like Zillow and Trulia have taken small steps to open up real estate to buyers without a realtor being involved, but there are also startups emerging to automate processes for investors, brokers and property managers. Technologies are infusing predictive analytics, machine learning, transparency and digital media into the real estate ecosystem.
Here are three startups leveraging these technologies to make the biggest influence in their niche:
Unisource: Enhancing the title and escrow process.
As mortgage lenders are trying to close loans faster than ever before, title and escrow organizations are leveraging significant automation to expedite the process. In addition to aggregating buyer information from various sources online, title and escrow companies are creating tailored solutions customized to fit each individual mortgage lender's needs.
"Many people don't realize title and escrow firms stay with the mortgage loan process from beginning to end of the real estate transaction," says Michael Cohan, CEO of Unisource National Lender Services, a national provider of title insurance and escrow services. "By combining technologies to automate processes and maintain stringent Consumer Financial Protection Bureau regulations, we create a seamless lending process that is easy for lenders while also adhering to constantly evolving compliance updates."
Historically, the industry has delivered real estate transactions through brick and mortar or vendor management firms. However, as people are increasingly discouraged by the paper-intensive and manual process, new tech-focused models will continue to emerge in all facets of the lending process.
Related: How Business Intelligence Is Being Disrupted for the Better
Honest Buildings: Transforming commercial real estate projects.
Collaboration and transparency throughout construction of a real estate project is vital to the health of the project, and that is not possible without access to technology and analytics. The data-driven project management and procurement platform Honest Buildings was built for real estate owners, manager and operators.
"Working alongside many of the most innovative owners in the business who see the real estate industry evolving from outdated pen and paper processes, we have become the solution to unlock value through faster project completion on or below budget," founder Riggs Kubiak recently said.
Similar to the centralized location for buyers to shop for homes and examine a range of characteristics in property, Honest Buildings will continue to be a go-to source for those in commercial real estate projects.
Matterport: Augmenting the purchasing process.
Touted as "the next big thing" by many, virtual reality is penetrating nearly every industry. According to KZero, 171 million people could be using VR hardware and software worldwide by 2018. As VR becomes increasingly mainstream, real estate startups like Matterport are taking off. The company's 3D camera allows real estate agents and brokers to scan a bedroom in under 45 minutes, making virtual tours the future open house.
Related: Technology Trends That Will Shape 2017 and Boost Your Company's UX
Matterport founder Matt Bell explains the new standard in real estate: "We've started to see people buying homes without ever visiting them, which is kind of amazing. There are a lot of cases where there is a remote buyer and they need to make a decision quickly. Sometimes, they're not able to visit the property in person, or if a couple is buying the property and only one person can fly out, the other can experience it remotely in VR and get a sense of what it's like to really be in the space."