One of Shark Tank's Original Sharks to Launch Crowdfunding Site For Inventors
The founder of As Seen on TV, Kevin Harrington, plans to unveil a platform targeted specifically at the household, kitchen and outdoor goods inventions niche.
Opinions expressed by Entrepreneur contributors are their own.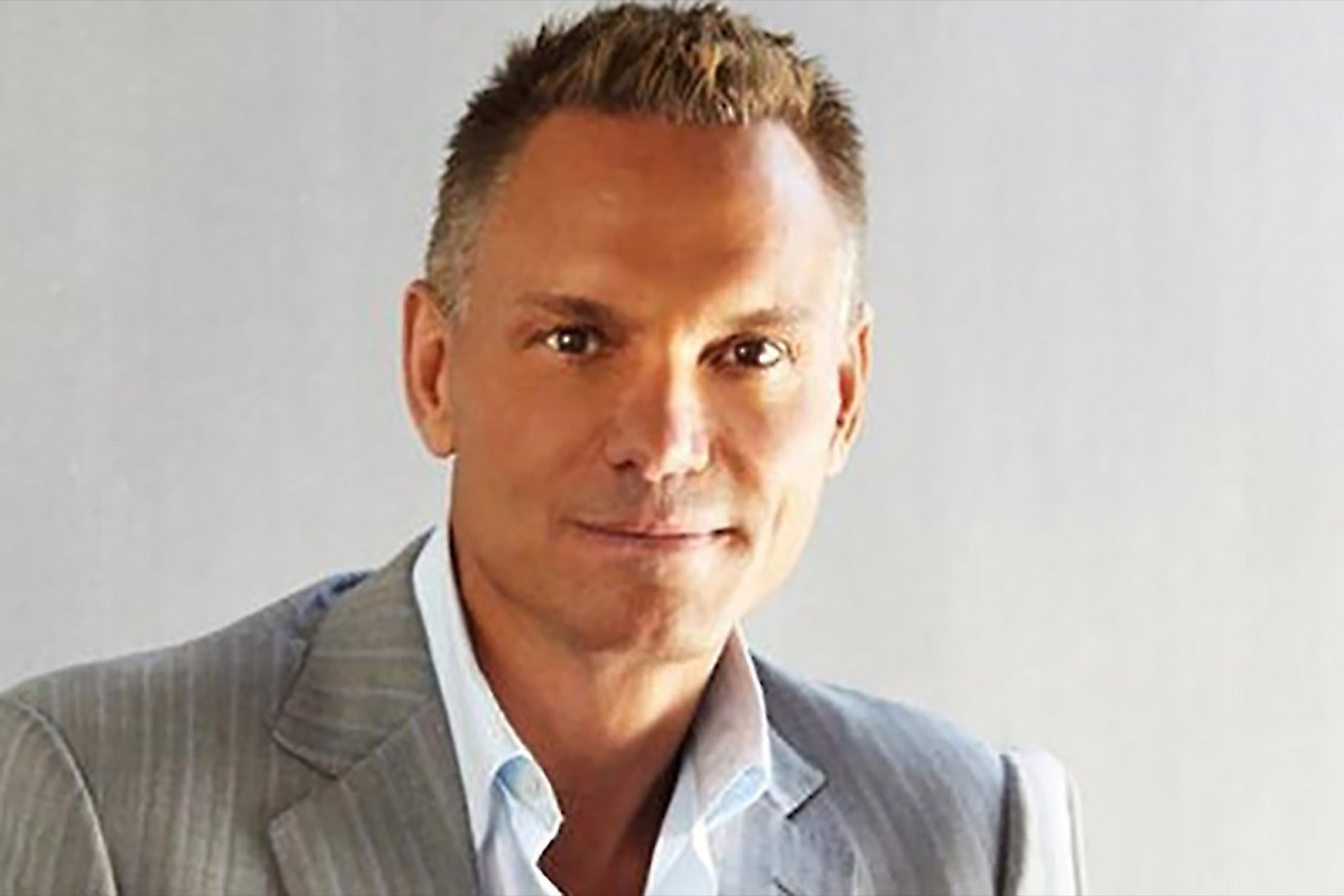 The growing pool of crowdfunding platforms is getting a Shark.
Kevin Harrington, one of the original investor "sharks" on the ABC reality television show Shark Tank, is launching a crowdfunding platform targeting the same niche as his As Seen on TV infomercial empire does. The platform, which is expected to launch in the next 1-1/2 months, will live as a part of the AsSeenonTV.com homepage. The platform will give gadget enthusiasts a first look at brand new inventions and for inventors, the response, or lack thereof, will serve as valuable production capital and marketing feedback.
Related: The Shark Tank Effect: Top Success Stories from the First 3 Seasons
Harrington says the crowdfunding model will offer new ways for inventors to gain funding, a business he's been in for almost 30 years. "My business model up to now is that I either financed the project myself or raised money around it myself and did business with the inventor, or passed on the project," he says. "Now we are able to look at even more projects because this is a site that will fund many different product owners and inventors."
Crowdfunding is a burgeoning method of finance whereby an inventor, entrepreneur or artist raises money for a project or business by soliciting numerous small donations from a large group of people. The leaders in the space are donation-based crowdfunding sites Kickstarter and Indiegogo. New legislation legalizing equity-based crowdfunding, where entrepreneurs are able to raise capital by selling a piece of their company online in exchange for cash, has passed Congress and is currently awaiting final rules from the Securities and Exchange Commission before it can be implemented. Harrington's new site will be the more traditional donation-based type of crowdfunding; there are currently no plans for Harrington's site to be equity based.
#insert related here#
Related: Lori Greiner's Advice on How to Get Your Invention on Store Shelves
"Crowdfunding is a crowded area right now," says Harrington. "There are over 600 crowdfunding websites out there, but we have a particular approach that we are going after." The As Seen On TV brand, both in television infomercials and on the website, tends to focus on hard goods with simple purposes, such as tools that can be used in the garden, exercise products and items intended to solve household problems. A key characteristic of an As Seen On TV product is that you can feel and touch it and the product demonstration is particularly visual. For example, the most popular products on the As Seen On TV website for the summer include products like a $10 microwave cooker called the Stone Wave, the $15 instant-screen door Magic Mesh and the $10 ear cleaning WaxVac.
Related: Crowdfunding's Growth Spurt Going Strong
The Clearwater, Fla.-based AsSeenOnTV.com website gets 15 million visitors a year, and because the crowdfunding platform will be embedded in the home website, it already has an organic audience to pull from. Also, the crowdfunding platform will cater to that audience. "Why are they coming there? Because they want the hottest, newest, coolest products out there. So, now, they have a chance to get in on the ground floor of something that is going to be hot, new and cool before it even comes out," says Harrington. Through the crowdfunding arm of AsSeenOnTV.com, customers will be able to essentially pre-order a good with their donation. If a customer donates at the appropriate level to the inventor's crowdfunding project, and the entire project hits its fundraising goal, then the consumer is guaranteed to get his or her hands on the product. If the project doesn't actually reach the goal, then a customer's payment is not going to go through.
Also, on the new crowdfunding platform, depending on how much money a customer choses to pledge, he or she will have the option to engage with the inventor and the process on various levels. For example, a customer could buy a t-shirt advertising the product or inventor, receive an invitation to the informercial taping or have the opportunity to actually be in the infomercial, says Harrington. "I do fundraisers for various places and one of the things that always sells is you know, put your child or yourself in an infomercial," says Harrington. "The girl that was in the Snuggie? That show did $400 million in sales and that wasn't from a fundraiser, but she is famous! Jane DeNoble, she runs around, "I am the Snuggie girl!'"
The As Seen on TV crowdfunding site will be built with crowdfunding software from Boston-based Launcht.com, one of a growing number of companies that serve to support the back end of crowdfunding sites.
Related: Regulators Wrangle Over How to Protect Crowdfunding Investors