12 Tips for Trading Places in 2012
Thinking about a new job or starting a business of your own? Here's how to jumpstart your encore career.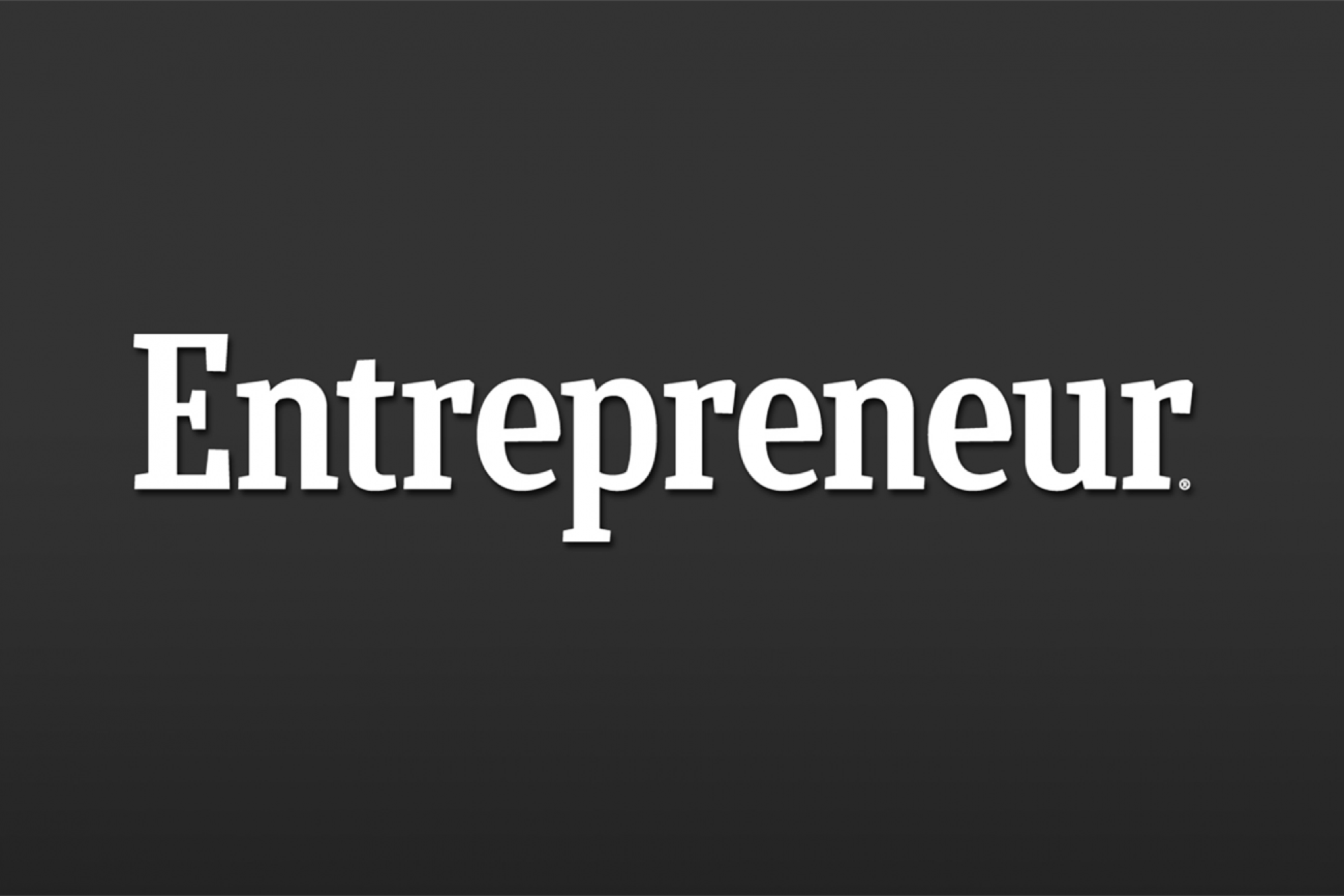 Opinions expressed by Entrepreneur contributors are their own.
Whether you're going after a new career or launching a business, here are some pointers for how to get started, culled from SecondAct's best advice for would-be career changers.
1. Follow your heart.
Brad Gruno, recognized as SecondAct's Best Comeback of 2011, lost 40 pounds following a raw-food diet, and then followed his craving for crunchy-yet-healthy snacks to create a dehydrated vegetable chip that became a hit. "Find what you love, and success will usually organically happen from there," Gruno tells Kara Ohngren in this story.
2. Go where the opportunities are.
Despite continued high unemployment, some jobs remain unfilled as companies strain to find candidates with the right skills to match their needs. Positions for nurses, home-health aides and other health-care industry positions are among today's hot jobs for mid-career professionals. There are also plenty of openings for web developers, tax preparers and veterinary, pharmacy and dental assistants. For midcareer workers who are trained specialist in key categories, "The job demand is phenomenal right now," says Monster.com spokesman Matthew Henson.
3. Become a slasher.
Cobble together a career out of two, three or even more of your abilities or interests. Some of these so-called slashers featured at SecondAct include Dan Nainan, a comedian/actor/voiceover artist/computer expert; Sheila Lowe, a forensic handwriting examiner/author, and Justin Nepola, a title company attorney/beauty school owner. "If you've planned your slashes wisely and actually enjoy the multiple things you do, all the better," says Marci Alboher, an author and boomer expert who popularized the term.
4. Consider a job overseas.
Private language schools in China and elsewhere are clamoring for English instructors and some programs look for teachers over 40. Compensation varies and some programs charge fees for orientation and training. But teaching overseas is one way to see the world and get paid for it, and maybe save a little, too. People who've done it rave about the experience. "Many of my teaching colleagues in the States would stand in line for days to have students like mine," says Allen Glick, an ex-Marine teaching English in China.
5. Shift to nonprofit work.
Despite the still shaky economy, charitable organizations continued to add paid jobs in 2011, especially agencies with more than 1,000 employees. More midcareer and older workers are applying what they learned in their previous jobs to encore careers at nonprofits, says Mary Bleiberg, executive director at ReServe, a New York City group that matches professionals with part-time work at nonprofits and government agencies.
6. Cook or bake your way into a startup.
Turn your culinary talents into a business making food to sell at farmers' markets, stores or boutiques. Have a plan, use a commercial kitchen, get a handle on costs and don't be shy about asking for help, SecondAct food writer Jeanette Hurt advises in this post. Jason and Michelle Quednow turned an obsession with specialty marshmallows into a sideline business. Marisa Angebranndt sells her whoopie pies and cookies online. "I'm working to make a name for myself, for a product I love and for making people happy, and that's a huge reward I never had when I was working for someone else," Angebranndt says.
7. Moonlight.
If you can't afford to quit your day job to launch a business, open a sideline venture you can pursue on nights and weekends, SecondAct small business columnist Melinda Emerson advises. Emerson says service-oriented businesses that lend themselves to moonlighting include grant writing, bookkeeping and working as a mediator or virtual assistant.
8. Try a home-based job.
More companies are offering part- or full-time jobs that can be done from home some or all the time. Many work-from-home positions, including those listed on sites such as FlexJobs, are filled by people in their late 30s and older as part of a second career, FlexJobs CEO Sara Fell tells me in this post. If you're looking, Fell suggests casting a wide net and skipping opportunities that sound too good to be true -- they probably are.
9. Turn others' trash into your treasure.
Start a business recycling or reusing discarded materials. Eco-entrepreneur Judi-Henderson-Town won a 2011 Best Second Act Reinvention honorable mention for buying up used department store mannequins to resell or rent, thereby keeping them out of landfills. "The retailer saves on the disposal fee, and we gain inventory," Henderson-Town says in this post. "It's a win-win." It's also won her special recognition from the Environmental Protection Agency.
10. Get a business partner.
Renee Maloney and Cathy Deano were friends and fellow kindergarten parents when in the aftermath of Hurricane Katrina they were inspired to open an art-entertainment studio. Within four years, their company, Painting with a Twist, blossomed to 60 wholly-owned or franchised locations in 15 states.
11. Market to boomers.
Business experts see a promising future for companies selling products and services that make life easier for aging baby boomers. In this interview, entrepreneurship professor and consultant Mary Furlong says companies in the transportation, housing or home remodeling fields are especially promising. Other possibilities include services that help boomers live frugally, relieve stress or offer recreational activities multiple generations can do together.
12. Seek out non-traditional funding sources.
The economy has pushed bank loans out of reach for many startups, but funds are available if you know where to look. Some non-traditional sources for bankrolling your business include community loans available through the Starbucks-backed Create Jobs for USA program and crowdsourced funding sites such as Kickstarter.
Read more:Finding Your Second Act: Job Boards for 40+ Workers