Barbara Corcoran's 6 Pearls of Wisdom for Young Treps
Ahead of her keynote address at Entrepreneur's annual Growth Conference, here are some of her choicest gems of advice for young entrepreneurs.
Opinions expressed by Entrepreneur contributors are their own.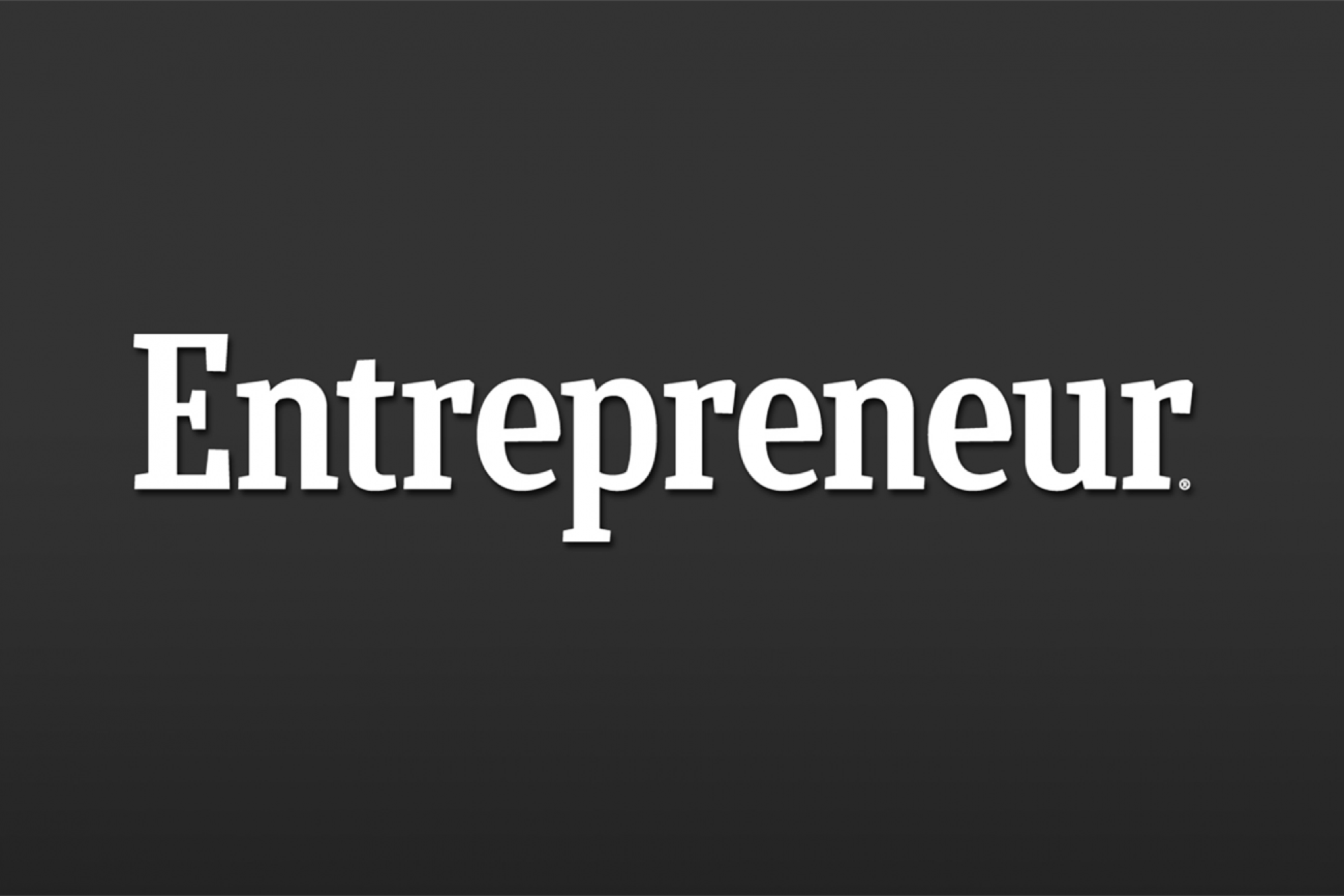 You may know her as the loveable, warm-hearted investor on ABC's hit show Shark Tank, but Barbara Corcoran is one tough lady when it comes to growing the young businesses she partners with. After starting her real-estate company with just a $1,000 loan and selling it for $66 million 30 years later, she knows what it takes to make it to the top.
Her advice for young treps? Below, we parsed and boiled down a recent Google+ Hangout she participated in with Teri Evans from Entrepreneur.com. For more from the real-estate mogul, don't miss the chance to see her keynote address live at Entrepreneur's 5th annual Growth Conference in Dallas Jan. 10. Here are Corcoran's top tips for young treps:
1. No one really knows how to value a business. There are no hard-and-fast rules when it comes to valuation so don't spend too much time worrying about it, says Corcoran. "I get made fun of on the show all the time for overpaying for a business," she says. "But I don't give a crap about overpaying if I know I'm going to make extra money on it," she says.

Related: Exclusive Q&A with Shark Tank's Investors
2. A single product can be the springboard of a business. Despite what fellow Shark Tank investor Kevin O'Leary says, Corcoran believes companies can be built out of a great starter product. "You have to start out with one really good thing," says Corcoran. "You can't start out with a whole shelf full of stuff."
The reason? Before a product starts taking a nosedive, smart entrepreneurs will already have invented something new and they will have worked heartily toward reshaping their business, she adds.
Related: Barbara Corcoran's Secrets to Success
3. High energy goes a long way. When she makes an investment, Corcoran has long favored an entrepreneur's drive and personality over a killer new concept any day. "I don't think anyone succeeds in business without a lot of energy," she says. "I'm looking for someone I can trust and who's going to make it through to the finish line."

4. Don't get hung up on a written business plan. Many of the businesses Corcoran invests in are very early-stage startups, some with only a loose business model. But, before buying in, she asks the founders to write down how they're going to make money, how they're going to spend money and how much it's going to cost.
If they're unable to do that, she would never invest, she says. "A business plan can be pretty sophisticated and intimidating and you might need a little guidance on how to write one if you don't have a Harvard MBA or a lot of business experience," Corcoran says. "Your mouth can be far more valuable than anything you put on paper because you're standing on your feet everyday, pitching people, getting them on your team and to believe in your product. That's the business plan that counts."
Related: 7 Lessons Every Young Entrepreneur Can Learn From 'SharkTank'
5. Never underestimate the power of free publicity. When Corcoran needed a way to advertise her fledgling real estate brokerage business she decided to publish a report on the average sales of Manhattan properties. The report was published on the front page of the New York Times and she instantly gained serious industry credibility. "It looked like I was a big player, when I was just a little fish," Corcoran says. "I don't know why entrepreneurs wouldn't publish an industry report. It's the easiest way to get press."
6. When pitching investors, over prepare. Corcoran was extremely impressed with the pitch from the founders of Cousins Maine Lobster, a business she recently invested in on the show. In preparation, the two "hustlers," as she called them, watched every single Shark Tank episode, jotting down every question the sharks asked. "We couldn't trip those guys up and they didn't sound slick. They were enormously prepared," Corcoran says.
What was the best piece of advice you've heard from real-estate mogul? Leave a comment and let us know.