How This Car-Sharing Company Is Growing Up, Fast
In the sharing economy, customers are your sellers, buyers and inventory. While efficient, the model may attract unwanted questions from regulators, as many startups are beginning to learn firsthand.
Opinions expressed by Entrepreneur contributors are their own.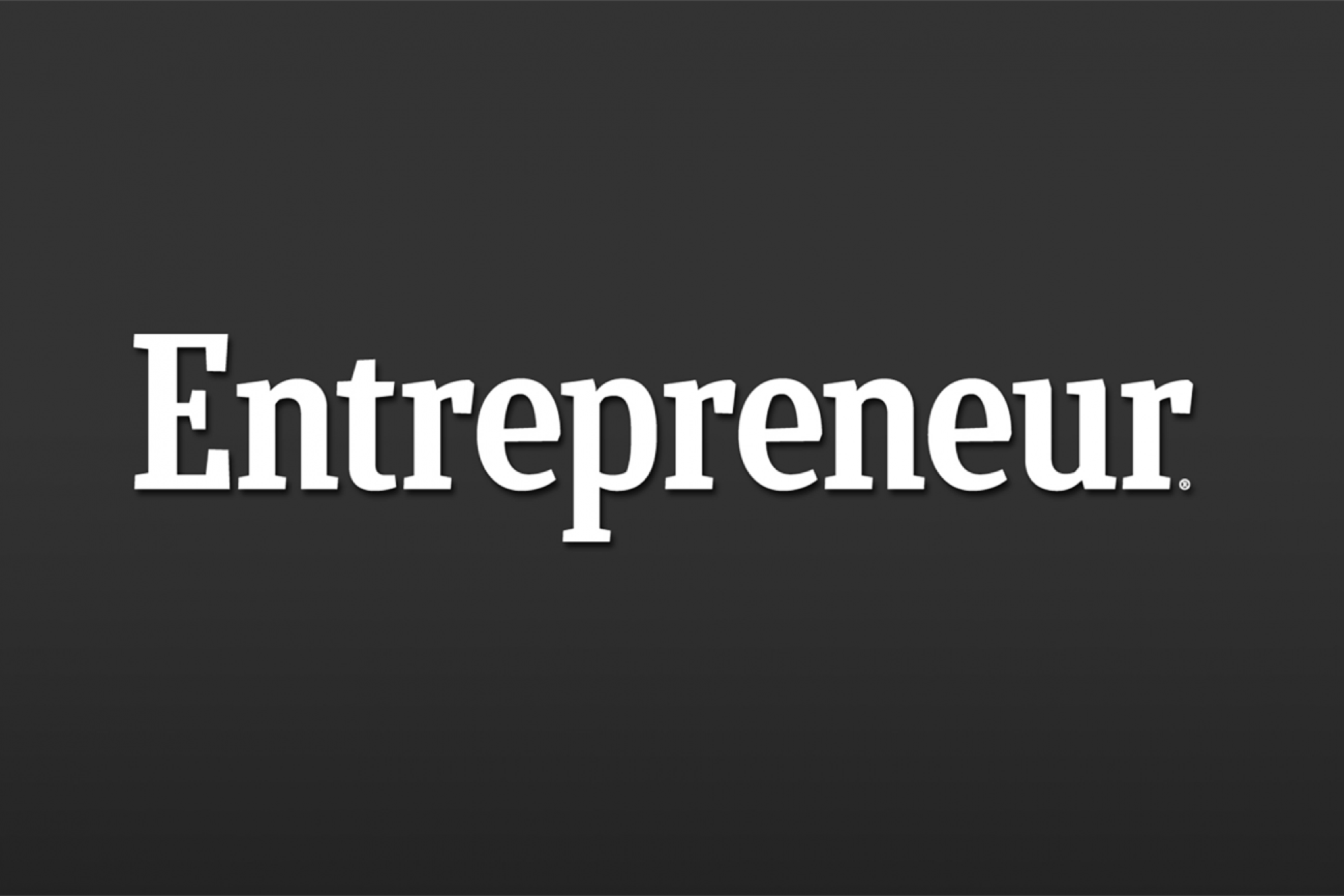 Call it a modern coming of age story.
FlightCar Inc., a startup car-sharing service founded by three teenagers, has gone from concept to a bicoastal, venture-backed, 35-employee business in less than 18 months.
Meanwhile, the startup that lets car owners rent out their cars while they're away, became one of the latest "sharing economy" companies to become embroiled in a law suit. The city of San Francisco claims that FlightCar is illegally operating an airport car-rental company by disregarding permit and fee requirements.
"Things are definitely growing pretty fast," says 18-year-old CEO Rujul Zaparde, who noted that as of July the site had made more than 1,500 rentals with a listing of 1,400 cars.
The online company, which has raised more than $6.2 million in venture funding, operates near San Francisco International Airport and, since late May, Boston's Logan International Airport. Automobile owners can leave their vehicles for free with FlightCar, which then makes the cars available as low-cost rentals to incoming travelers.
Related: How One Rebellious Teen Spawned a Multi-Million Dollar Trade Show Business
Not only is every rental insured up to $1 million and every renter is pre-screened, FlightCar says vehicle owners can make up to $20 a day through the service. They'll also get a free car wash and airport curbside pick-up and drop-off. The company plans to expand to Los Angeles soon and then add other airports over time.
The business was just an embryo last July when Zaparde, childhood friend Kevin Petrovic, now 19, and a third college-age partner started seriously working on FlightCar. But come February this year, the company closed its first seed-round -- raising $590,000. By July it had attracted roughly $6.2 million from investors.
"It was actually pretty random," Zaparde, who passed up going to Harvard to pursue the business, says of the idea. He had read about Airbnb, an online vacation accommodations-sharing business that allows users to "host" by renting out their homes or to book a room in one of those houses or condos. Zaparde thought the same concept could work with cars, and that it made sense to focus a car-sharing business on an airport.
Related: 4 Young Entrepreneurs on the Creative Ways They Raised Startup Capital
While the idea seemed simple enough, you don't just reel in $6 million overnight.
FlightCar went through two startup accelerators -- the Brandery and Y Combinator -- which provided $20,000 and $100,000, respectively, and mentorship. The accelerators were also key in fine tuning their message and presentation skills, which, Zaparde says, "definitely helped" the entrepreneurs attract future funding.
"They provided a lot of overall guidance, and I don't think we could have done half of what we did without them," says Zaparde.
Still, having a business within the so-called sharing economy, which is made up of companies that use technology to bring individuals together to buy, rent or swap goods or services, or invest in new ventures, comes with its own set of unique problems -- no matter who's backing your company.
In June, San Francisco filed a lawsuit against the car-sharing startup. The city's attorney's office alleges that FlightCar is violating laws that pertain to car-rental companies. Namely, the company isn't paying 10 percent of its gross profits and a $20 per rental transportation fee, which is required of car-rental companies.
Related: The Future of the Subscription Economy
"The airport wants to classify us as a traditional car-rental company and we're not, we're a car-sharing company," Zaparde says, adding that FlightCar already indirectly pays 15 percent to 17 percent of its revenue to the airport through contracts with limo companies to pick up and drop off customers at the facility.
Facing similar brushes with regulators and city officials is FlightCar inspiration Airbnb, and a heaping handful of others including Uber, Sidecar and Lyft. The problem, Zaparde says, isn't that FlightCar and other companies are flouting the law, it's that regulators and traditional competitors haven't adapted to the fast-growing sharing economy.
"They're really, really slow to change," adds Zaparde. "It makes more sense to share the resources that we have."
How do you think cities should respond to sharing-economy companies? Let us know with a comment.