How 'V-Commerce' Could Be the Next Big Trend for Startups
There's e-commerce, m-commerce and even t-commerce, but the next wave of tech-driven shopping may be driven by something different.
This story originally appeared on FOX BUSINESS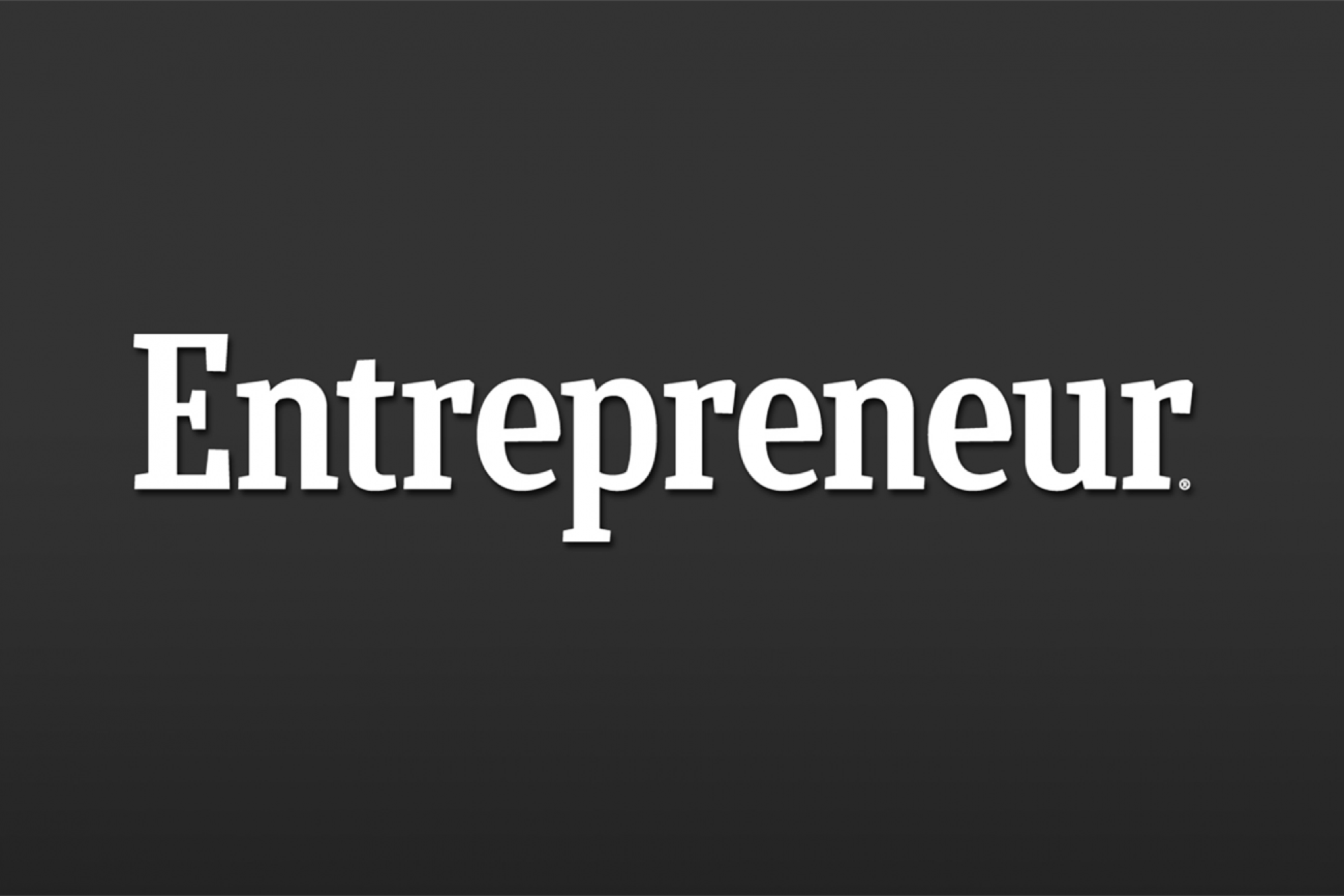 There's e-commerce, m-commerce and even t-commerce, but the next wave of tech-driven shopping may be driven by v-commerce, according to Harry's co-founder Andy Katz-Mayfield.
The shaving startup pushed V-commerce – or vertically integrated commerce – into the Silicon Valley spotlight this week, announcing Wednesday it raised $122.5 million to purchase the 93-year-old German razor factory Feintechnik. The company says it will now be able to create products at the speed of digital demand.
Vertical integration is hardly a new concept (it was first employed by Andrew Carnegie in the late 1880's with Carnegie Steel). But the idea of controlling all stages of production, from R&D to manufacturing to sales, is seeing a renewed interest among retailers who today are able to bypass traditional distribution channels and go straight to consumers—thanks to the Internet.
"We control everything now from manufacturing to selling directly. It's important, because it basically creates this feedback loop where customers can drive innovation and send us straight back to product development," says Katz-Mayfield.
Related: 5 Ways to Grow Your Business in 2014
In an increasingly fast-paced global market, Harry's isn't the only retail startup looking to cut back on the time it takes to develop new products and bring them to market. Startups like American Giant and Everlane are also cutting out the middlemen and putting a premium on manufacturing, and investors are getting on board: American Giant just raised a $3.6 million round, bringing total funding to north of $8 million, and Everlane has raised a reported $1.1 million.
"To me, this is a snapback to, "Hey, if I'm going to do product innovation, it makes sense to be closer to my factories to harness their capabilities," says Willy Shih, author of "Producing Prosperity: Why America Needs a Manufacturing Renaissance," and a professor at Harvard Business School.
What's Driving the Move Toward the New Vertical Integration
Shih says the reemerging trend stems from two major factors: labor and energy costs.
While Shih says companies have always seen the advantages of having product development and manufacturing under one roof, cheap labor in Asia in the "90s drove businesses to separate the two.
"Labor costs in China were so much lower – 50 cents an hour including salary and benefits, relative to average costs in the U.S. that were twenty times to fifty times higher," says Shih, driving companies whose products had a labor-intensive component to move manufacturing to Asia.
Even though separating these phases created a lag time, Shih says the cost savings made it worthwhile.
Related: P90X-Inspired Fitmob Aims to Disrupt Gym Industry
"What happened to the notion of keeping product design close to innovation? Well, we filled the sky with planes," says Shih, joking that his earlier engineering career earned him 5 million frequent-flier miles, as his companies shuttled him to Asia up to 18 times annually.
But rising labor costs in Asia and a higher cost of fuel – not to mention the natural gas boom in the U.S. – are turning that model on its head. As a result, Shih says startups today are more willing to move to places with a history of expertise (as in the case of Harry's and Germany, which has a storied background in precision machining), while others will simply move operations closer to home in the U.S.
"As oil got more expensive and labor got more expensive, the arbitrage equation doesn't work so well anymore," says Shih. Moving away from startups, Shih points to automakers like Volkswagen, BMW and Daimler, which are investing heavily in factories in southern states like Mississippi, Tennessee and Alabama, where labor is now relatively competitive and energy prices are low.
A New Emphasis on Transparency
Returning to the retail-startup space, entrepreneurs and investors alike say consumers are placing more of an emphasis on getting to know the companies they buy from, giving another edge to vertical integration.
A recent paper published by Kleiner Perkins Caufield Byers partner Randy Komisar points to a new type of "artisanal" manufacturer, based on principles that "promote economic prosperity, enliven local communities, and offer customers a rewarding experience based on quality and value."
"The Internet and compatible technologies are enabling an unprecedented level of transparency and consumers are increasingly informed about what their alternatives are when making purchasing decisions," writes Komisar.
In this vein, Harry's e-commerce site heavily promotes the relationship with the Feintechnik factory it just purchased, playing up Feintechnik's history as well as the expertise of the four hundred engineers, designers and craftsmen who work there. Likewise, Everlane encourages its shoppers to get to know its factories: Its site features a map of the factories the company uses with in-depth histories of each facility.
"With the advent of the Internet, consumers have real transparency into brands where they're making things and how they're making things. I think that's really important," says American Giant CEO Bayard Winthrop. The company produces its apparel in the Carolinas and California.
Related: 5 Tips for Launching a Side Business
And though American Giant doesn't currently own its factories, Winthrop says it is actively moving in that direction, already playing an important role in the staffing and training of the workers making its clothing.
While Harry's will continue to manufacture in Germany, and only a handful of Everlane's factories are in the U.S., Winthrop and Komisar believe the new landscape could help further fuel a rebirth of American manufacturing jobs.
"I can say that in the apparel sector, you can expect to see a lot of change coming, which is going to liberate U.S. manufacturing, at least in the cut-and-sew apparel sectors," says Winthrop, adding that overseas working conditions, like those that led to the Bangladesh factory fire, are also increasingly top-of-mind for American buyers.
Can V-Commerce Become a Lasting Trend?
Despite some of the advantages of vertical integration, Shih is quick to point out the potential downsides of this startup model. For one, he says, lower energy costs may disappear. At the same time, it may do nothing for the U.S. on a global scale.
"It will take effort to move [factories], but the question is, did we actually fix any of our competitiveness problems, other than labor rates shifting and energy costs dropping?" asks Shih.
And it may hurt product innovation, he says.
"Historically, the argument for specialization, rather than owning the whole thing yourself, is that all your products need to be competitive," says Shih. "I have a tech shift that obsoletes some of the aspects of my chain, I now need to get rid of it."
However, Shih says this risk may not be as pressing an issue for startups like American Giant or Harry's.
"The razor market is at a much slower pace than the market for computers or tablets," says Shih.