Want to Raise Money for Others? Start a Business
Here's how two college buddies turned custom T-shirts into a piggy bank for nonprofits and themselves.
Opinions expressed by Entrepreneur contributors are their own.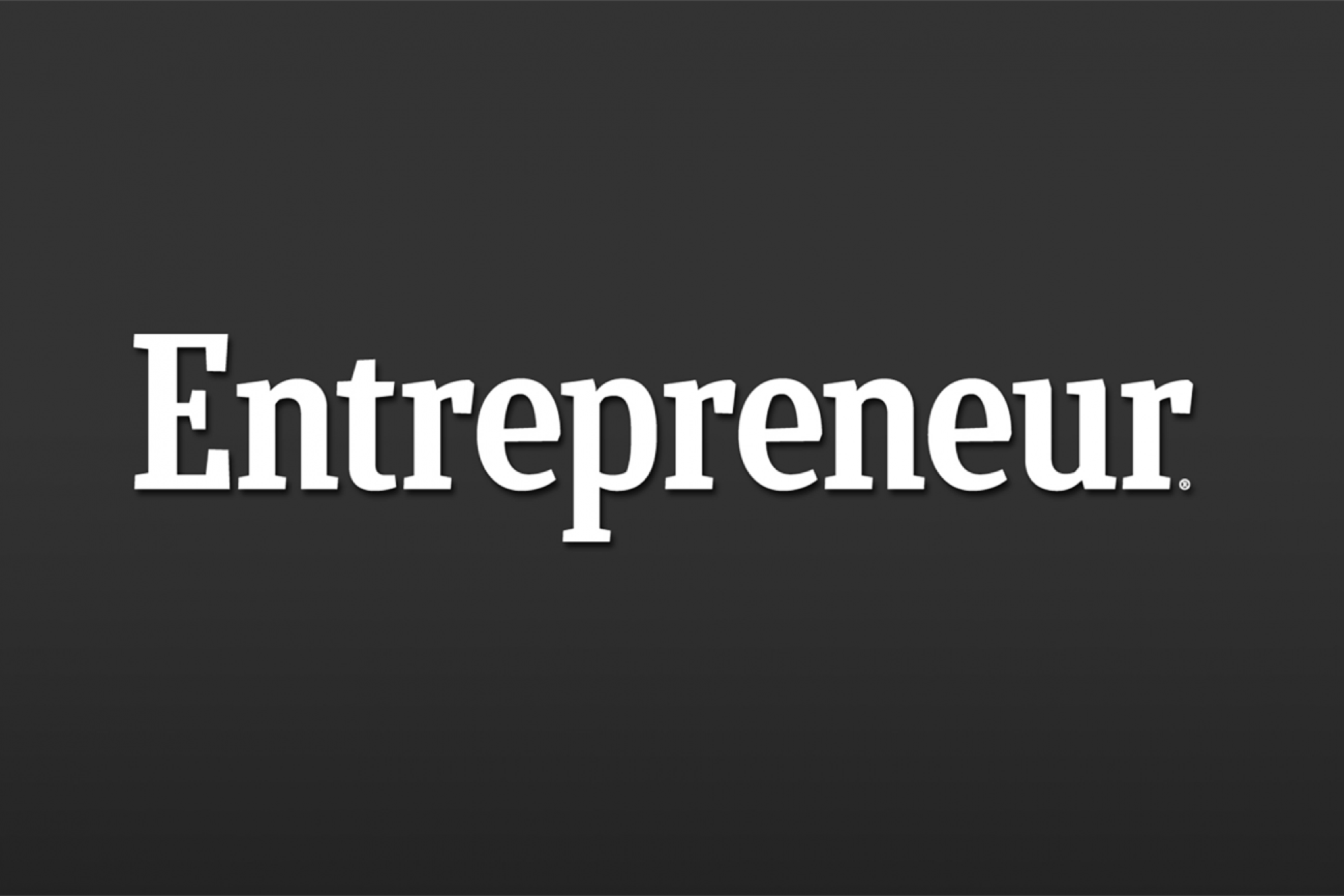 After winning $20,000 in a campus business-plan competition just six months ago, Bowling Green State University alums Wesley Parsell and Skyler Rogers are now at the helm of a thriving social enterprise.
Through their startup, NiceShirt.org, the young entrepreneurs create limited-edition T-shirts to raise money for select non-profit organizations like Stop Hunger Now and The American Fallen Warrior Memorial Foundation.
With each shirt sold, more than 50 percent of profits are donated to the cause and NiceShirt keeps the rest. The founders, along with their 12 employees, recently partnered with a group rallying behind wounded U.S. military veteran Travis Mills who lost all of his limbs while fighting in Afghanistan. The campaign saw an instant outpouring of support from around the country and in a few weeks raised more than $16,500 for the soldier's recovery and family.
Helping others makes good business sense, says the 25-year-old Parsell who met his business partner during an entrepreneurship class in 2009. "The growing social-entrepreneurship movement helped us to realize that marrying business with positive social impact is increasingly successful around the world," says Parsell.
Related: How Social Entrepreneurs Who Need Money Can Get Noticed
This year, Parsell and Rogers, 24, expect to reel in about $350,000 in revenue, with significant growth in the final quarter. Next year will be the startup's first full year in business. And, we think they're on to something.
For the month of November, NiceShirt.org is officially YE's Startup of the Month. With that comes bragging rights for life, along with a copy of Entrepreneur Press' latest book: Ultimate Guide to LinkedIn for Business and a digital subscription to Entrepreneur magazine.
YoungEntrepreneur.com chatted with Parsell about startup life, overcoming hurdles and a drive to make an impact on the world.
Why did you want to include social element to your business?
After getting involved in a chapter of Net Impact -- a nationwide community of people who promote businesses doing good -- and working in international development, Skyler developed a passion for providing tangible value to others who were struggling in their lives. While I had been working with people for custom apparel orders for years, Skyler quickly realized that a deeper purpose was missing from the work. By combining a passion for service and a product we could sell, the social component was a natural fit.
What's been your greatest challenge in starting up?
Deciding what to focus on. It seems like each week we're presented with another opportunity to take the business in a different direction. It has been challenging to determine how we should invest our time and resources -- while attempting to maintain our core social vision.
Related: How Social Entrepreneurs Can Edge Out the Competition
Several customers early on, for instance, asked if we could do large orders for teams and events. We initially resisted but after further analysis, we realized this was a perfect way to enhance our fundraising efforts and help spread the NiceShirt.org brand into new communities. Now, in addition to offering custom apparel for sports teams, large events and organizations, we'll donate a portion of profits from all of these orders.
How do you stay motivated even in the face of naysayers?
It helps us to look back at the positive feedback that we've received over the last few months from customers and campaign leaders. Being reminded how much this work matters to each of those people, their families and communities is what keeps our team working hard each day.
What's your advice for aspiring young entrepreneurs?
Find mentors who believe in you and are committed to seeing you succeed. Getting started is everything. The step from zero to one was the most difficult part for us, so be dedicated.
- This post was edited for brevity and clarity.