Meta Threads Its Way To New Heights 
Meta's revenue and earnings outlook is getting a boost from the rapid adoption of its new app, Threads, which is a potent rival to Twitter.
This story originally appeared on MarketBeat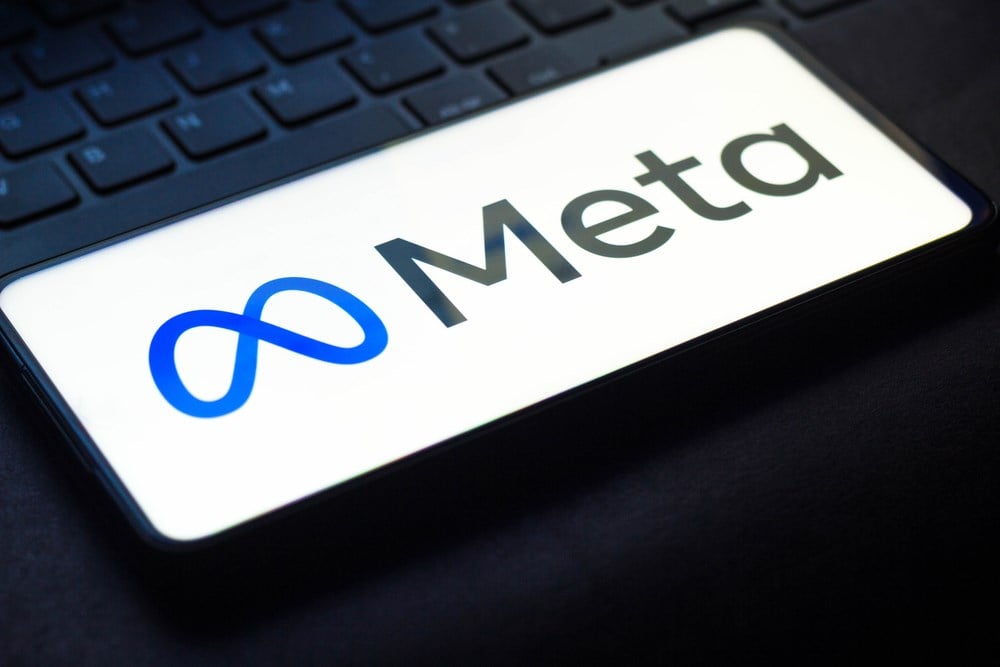 Meta (NASDAQ: META) took the tech world by storm again with its Threads announcement. Threads is a new app built by the Instagram team that allows functionality akin to Twitter. Users log in using the Instagram account and can send messages of up to 500 characters, links, photos, and short videos. As questionable as the utility of Twitter is, the new app has seen its user count skyrocket in the 1st week, raising the question of what the app means for Meta. 
The first news of user count growth came out on Friday, only a few days after launching the app. At that time, the user count topped 70 million or about 20% of Twitter's, and it went up over the weekend. As of Monday morning, less than a week after launch, Threads' user count topped 100 million and was closing in on 25% of Twitter's count. Twitter made $4.4 billion in 2022, a significant figure for Meta. 
Doing the simple math, 100 million users could translate into 1% revenue growth for Meta, which is the tip of the iceberg. If Threads continues to grow its user count, the revenue impact could be worth upward of 5% to Meta at face value, and then you have to consider the Instagram angle. 
Meta aims to get Threads interoperability to a level it will work alongside today's established social media outlets. Regardless, users today sign in first with Instagram, which should help boost results for Instagram's core business. Now, consider Instagram has 2.35 billion active users compared to Twitter's 425 million or so and Threads' current 100 million or so and the growth potential is robust. 100 million users are only 4.2% of Instagram's active user base. Threads could potentially grow by quadruple digits over the next few years. 
Meta Is A Most Upgraded Stock 
Meta Platforms is #2 on Marketbeat's list of Most Followed Stocks on the platform and the 2nd Most Upgraded stock for the last 3 months. The company has been in the top 3 on this list all year and will likely retain this strength given the post-Threads activity. Marketbeat picked up 3 new revisions so far; each includes a price target increase. 
The consensus of these new targets 3 is near $350 compared to the $260 consensus figure, consistent with the recent string of revisions. The consensus price target is down compared to last year, and it is lagging the market price by 12%, but it is trending higher compared to last quarter and last month, and the bulk of new targets is above $300. This action is leading the stock higher, and there is also solid institutional support. 
Institutional activity is telling. The institutional buying spiked in Q1 when Meta announced its year of efficiency and has remained bullish on balance ever since. The institutions own about 63% of the stock and have bought at 5:1 over the last 12 months. That pace has slowed since the Q1 spike but remains skewed in favor of bulls and should remain so until other news comes out. 
The Next Catalyst For Meta Is Q2 Results 
Meta's next catalyst will likely be the Q2 results released at the end of July. The company is expected to accelerate revenue growth to over 7% and widen margins. The news may be enough on its own to get the market moving upward again, and there is a chance that top and bottom-line results will exceed consensus. In that scenario, the stock should quickly regain the $350 level and may even rise to a new high.