When Evaluating a Franchise, Ask These Questions
During your discovery process, interviewing owners of franchises you're thinking about investing in is a must. These questions will help you gather the information you need to make the best decision.
Opinions expressed by Entrepreneur contributors are their own.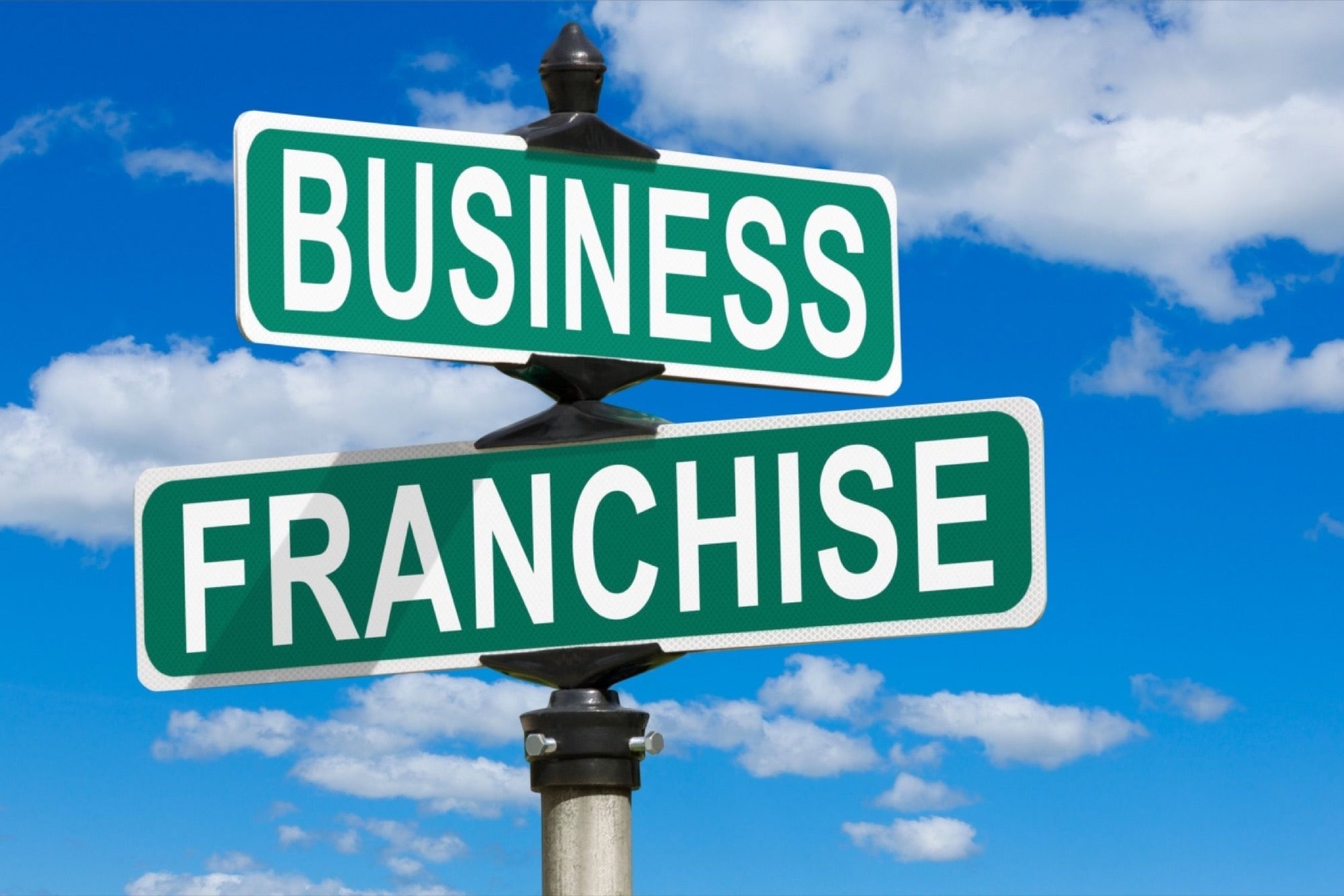 The following excerpt is from Rick Grossman's book Franchise Bible. Buy it now from Amazon | Barnes & Noble | iTunes | IndieBound
The single most informative discovery tool at your disposal for investigating any franchise opportunity is interviewing current and former franchisees. Talking with them is a critical component of the prospective franchisee's due diligence. In order to help you through what can sometimes be a nerve-wracking process, we've prepared a list of questions that will act as a starting point for such conversations.
Related: 8 Steps to Finding the Right Franchise
Begin this process by first finding the list of current and former franchisees that must be an exhibit to the FDD for the franchise(s) you're considering. In statistics, one finds the greatest accuracy from the largest pool of contributors. The same holds true here. Your goal will be to contact as many franchisees -- both current and past -- as you can. In doing so, you'll pick up on trends and be able to identify common threads throughout the comments you're hearing from them. If there seem to be too many franchisees to manage, start with the franchisees who are closest to you geographically and move outward to the next city, state or region.
Call as many former franchisees as you can. Though many may not want to talk with you or may tell you only negative things, such conversations are valuable and, once again, may offer details that add to a common theme that will that will help you make your final business decision.
Related: Are You a Good Franchise Candidate?
Remember that franchisees are running a business. Don't call and expect them to drop everything they're doing to talk with you at that moment. Respect their time, as you would ask others to respect your time. If you can set up an appointment to talk on the phone, that would be the proper thing to do. If you can meet with them personally, that would be even better. Remember, in some cases, busy franchise owners may not be able to talk with you.
Be honest about the purpose of your call. And be honest in your responses. And remember: The purpose of the calls is to have a conversation, not an interrogation.
Related: Why You Should Buy a Franchise Instead of Starting Your Own
Consider asking the following questions:
How long have you owned your franchise?
Do you own more than one, or do you have plans to own more?
Did you use a franchise attorney or accountant to help you?
What was your professional background before you purchased your franchise?
Did your prior experience help or hinder your business operations?
Was the training what you expected it to be?
Were the manuals helpful? Do you still use them?
Did the franchisor do what they promised before you opened?
Did the franchisor do what they promised after you opened?
Has the franchisor been reasonably available to help with problems?
Are you working the hours you expected?
Are you earning the money that you expected?
What financial goal is realistic as a single-unit franchise owner?
Do you believe you can meet your financial goals in the future?
What can the franchisor do to better help you reach your goals? Do you believe they will?
What would you change about the business?
Knowing what you know now, would you do it again?
What advice would you give me?
This isn't an exhaustive list by any means. And some of these questions may not be appropriate for some franchisees, whereas other questions may arise as a result of your conversations. Don't be afraid to improvise or go off script. As with any conversation, what starts out going one direction will often end on a totally different path. Take comprehensive notes so you can compare and identify any reoccurring themes or patterns at a later time.