How to Succeed Even When You're Wrong 6 Times Out of 10
There are so many unknowns when you launch a business that mostly what you think will happen doesn't. That's just something else you have to factor in.
Opinions expressed by Entrepreneur contributors are their own.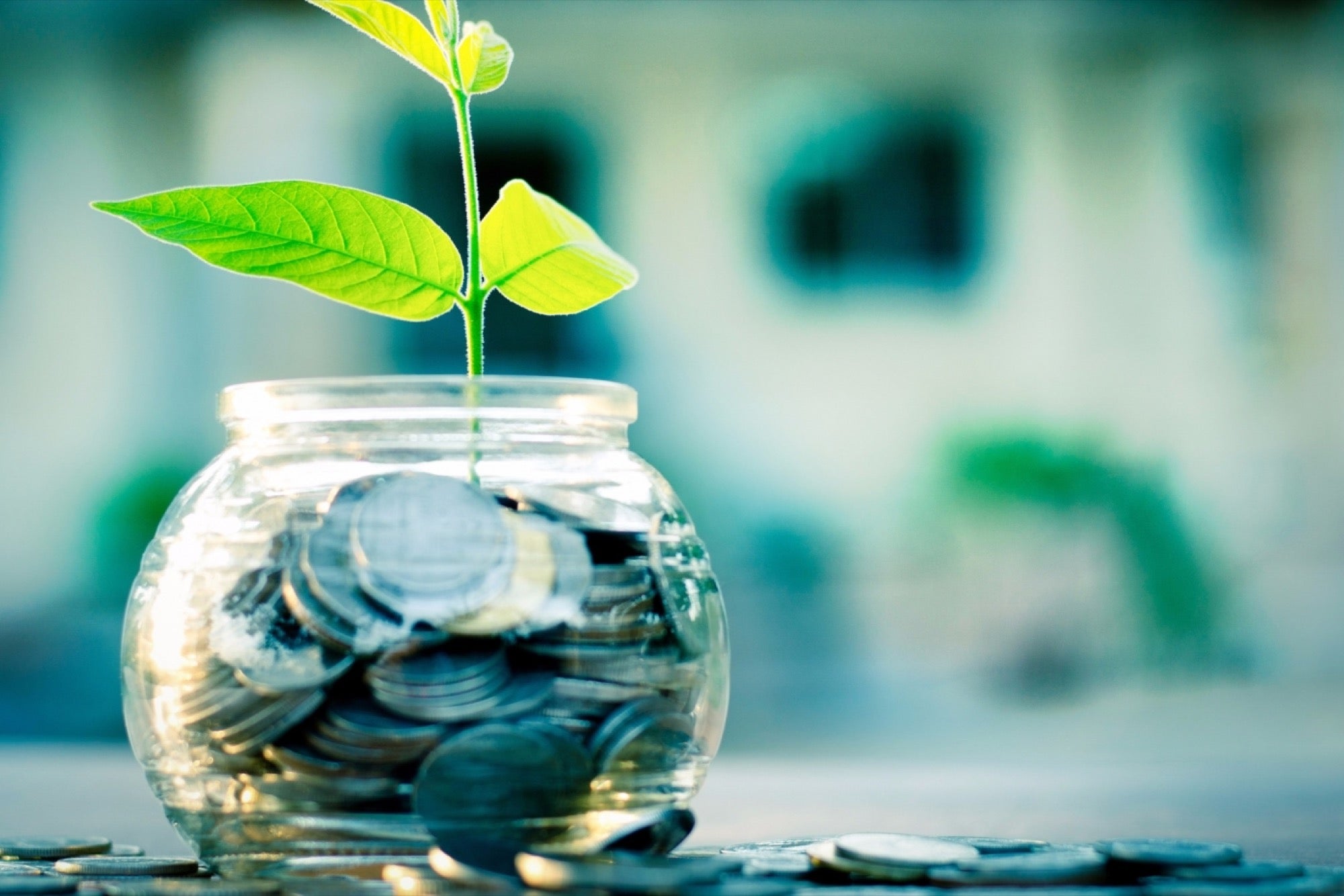 They stacked the deck against you.
Write down 10 assumptions for just one part of your business, such as by which channels you intend to reach your target customer. Six of your assumptions are likely wrong. Don't believe it? In an interview with Kyra Davis, Director of Academic, Government and Accelerator Relations at LaunchPad Central, she told me a curious fact. Drawn from metrics on more than 11,000 entrepreneurial teams, it turns out when entrepreneurs make assumptions about their business model, they get it wrong around 60 percent of the time.
Take heart though. With these three steps you can give yourself a fighting chance, no matter the odds:
1. Demystify your business.
Some entrepreneurs run around in circles. They make the same mistakes, solve the same problems and revisit the same ideas, over and over.
Why? Because underneath their daily grind hides an insidious assumption: entrepreneurship and value creation is an insoluble puzzle, so they just try random things and hope something works.
Yikes.
Related: 7 Key Steps to a Growth Strategy That Works Immediately
When I spoke with Errol Arkilic, cofounder and CEO of investment company M34 Capital and founder of a science commercialization program inside the National Science Foundation called I-Corps, he told me how he helped scientists and engineers cut through the complexities of business.
"We're trying to demystify the notion of business," Arkilic says. "There's a lot of hocus pocus around business planning and such. It's not critical. Do people care about what you do and are they willing to pay you for it?"
A vital question. And you need to take the same view. Don't picture the path to your success as a big question mark. Take concrete steps to form a strategy so you can get to where you want to go.
Start by recording all data diligently: your ideas, customer feedback, insights from other industries, all of it. And make sure you can access it at any time.
As computer scientist Peter Bentley advises doctoral students in his book, "The PhD Application Handbook:" "Keep careful records and keep the records carefully."
Wise words, especially for entrepreneurs. And better yet, you should demystify every part of your business model.
2. Expect failure in each part of your business model.
Take a look at an industry standard tool for entrepreneurs: the Business Model Canvas, invented by Alexander Osterwalder, cofounder of Strategyzer. It depicts your business model in just nine boxes.
Now -- no matter how hard you try, you can't keep your failures in a single box. If your ideas about how to reach potential customers are liable to fail, same goes for ideas on how to monetize. Consider it a law of entrepreneurship: each part of your business model must subject itself to experimentation and failure.
Related Book: Fueled By Failure: Using Detours and Defeats to Power Progress by Jeremy Bloom
Once you realize every part of your startup engine can fail, you can resolve to test each part. Create 10 ideas for each of the nine parts of your business model, then introduce each idea in conversation with a relevant potential customer, partner or investor.
This is how entrepreneurial teams at LaunchPad Central evolve ideas. Every component of their fledgling businesses gets put into play in conversation.
Davis says: "That's why we have this process: to help teams identify when they're wrong and when they're right, so they can shave time off from going to market."
You need to do the same, because it helps take the chaos out of it. Of course, without one final ingredient you can do all the above and still deceive yourself.
3. Commit to intellectual honesty.
Entrepreneurs struggle with the unknown every day. The problem? Probing the unknown requires ironclad objectivity, but it's tough to face the hard facts when an unimaginable amount of work went into your product or service.
Even scientifically-trained people often struggle with maintaining objectivity. The information might be right in front of you, but believing it can be tough. Arkilic saw this with scientists and engineers he worked with: "Intellectual honesty -- to get the signal from the noise and then to believe what the signal says -- is hard."
And Davis describes how the LaunchPad teams even face despair: "Opening yourself up to hear you're wrong is really hard to do. The teams go through what we call the trough of despair."
But look -- these entrepreneurs do it anyway. Actively seeking out negative feedback, even if they invested a ton of effort in the idea.
Related: 7 Strategies for Achieving Phenomenal Online Community Growth
Your choice: place your bets on the wrong horse and watch it finish last, or study the inconvenient facts presented by your customers and make a course correction.
Forget 60 percent. With the right methods and attitude, you can make progress even if you're wrong 99 percent of the time.