Want to Work at a Startup? Here Is How.
For our series The Grind, the founder of S.W. Basics offers up advice on how to catch the attention of startup founders.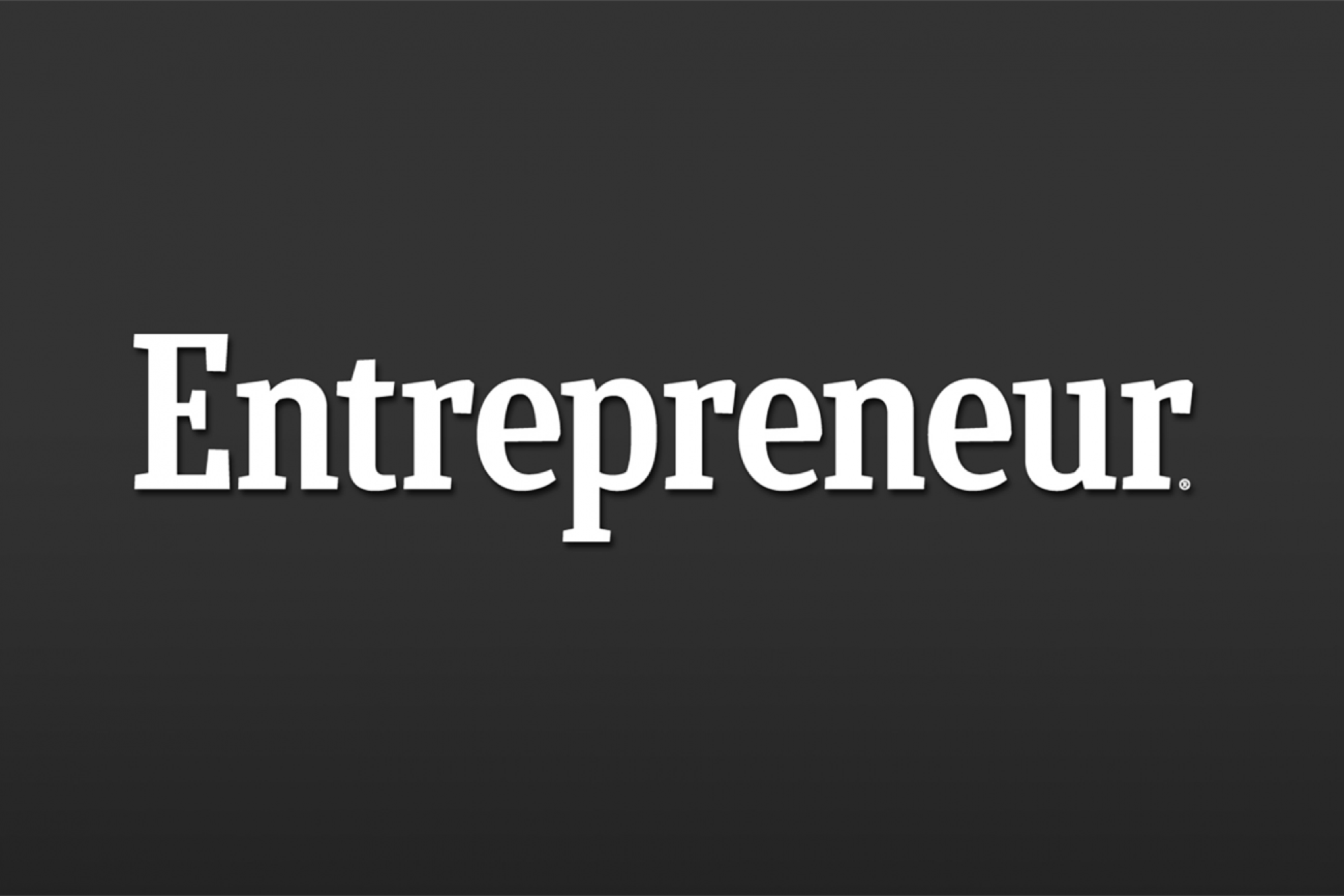 Opinions expressed by Entrepreneur contributors are their own.
Before I launched my skincare startup S.W. Basics, I was on the other side of the tracks: an employee at numerous companies. It wasn't pretty.
I gave my bosses a terrible time. I had an attitude, I didn't take my jobs seriously, and I always thought I knew better than them. Nabbing the prize for worst employee ever started from the moment I applied to work somewhere. I just never thought about what it was like for the people doing the hiring. Now that the roles are reversed, and I am hiring a team, I wish I could apologize to all of them.
Below are things I wish I had thought about while I was applying for jobs, particularly with small businesses (I offer a few tidbits of advice for founders looking to hire too).
1. Hiring you is a huge leap of faith for a startup founder. Early-on entrepreneurs aren't made of gold. They barely have their concept off the ground, let alone generating any revenue. Investing the little capital they do have in a hire is not a decision taken lightly.
And it means a lot to pay someone when starting up. Like, literally a lot. Founders must factor in an entire year's salary, taxes, workers' compensation, health insurance and unemployment. It is actually more than a lot.
Related: Richard Branson on Finding Talented People Who Can Grow Your Business
So take your time when deciding to hire someone. Don't feel pressured because your business buddies are shelling out to grow their teams. You hire when you're ready, you'll know when it's time (because you'll be desperate for help).
To the potential employee: Remember the entrepreneur is taking a huge chance on you. Be prepared to be patient in the decision-making process.
2. Having just a resume and cover letter won't cut it anymore. It's a new hiring age. The days of "To Whom It May Concern:" are over (pretty sure this is the case across all industries, not just startups).
If I can't tell who you are from your first impression, I don't have the time to dig in deeper (especially because of point number one). When meeting with a founder it's important to connect with them. Talk about who you are outside of your professional experience, and get bonus points for sounding passionate about your life and your experiences.
This need to be up front goes for entrepreneurs too. I think it's important to make a clear pitch of what the job will be like: hard but fun.
Working for a startup is like jumping into a new family: One day you're strangers, the next you're sharing a house at a trade show across the country.
Related: How to Make Your First Hire Less Terrifying
Put some work into figuring out if you match each other.
3. Asking for a six-figure salary is a big don't. This may go against the grain but let me tell you from my experience, people who have the audacity to ask for six figures have zero regard for what it's like to work at a startup. They are not putting themselves in the position of the founders and are not going to fight for the company the way someone who relies on its growth will.
I understand experience costs money, but I believe a young company requires people who get it and are passionate about the concept. Part of this is working hard to grow your own salary, not demanding it before your first day.
4. Do not give up. If you really want it, prove it (please don't take this for being a stalker).
Here's a good example. My one and only full-time hire was someone who came to me after researching our company extensively. When I said I didn't have a position, she said it didn't matter: She'd do whatever we needed, for whatever we could pay her. She's still around two years later, outlasting every other person we've tried to bring on.
Related: The Interview Questions You Aren't Asking But Should Be
For entrepreneurs, if you have a good gut feeling give someone a chance. You have to be open and go with the flow. Maybe you think you need a salesperson but a great operations person comes to you and can still make a big impact.
When starting a company, it is important to remember the way you grow the business includes how you grow your team.