Warren Buffet's March Madness Contest Will Award One Employee $1 Million for Life
There are 282 trillion possible Sweet 16 variations.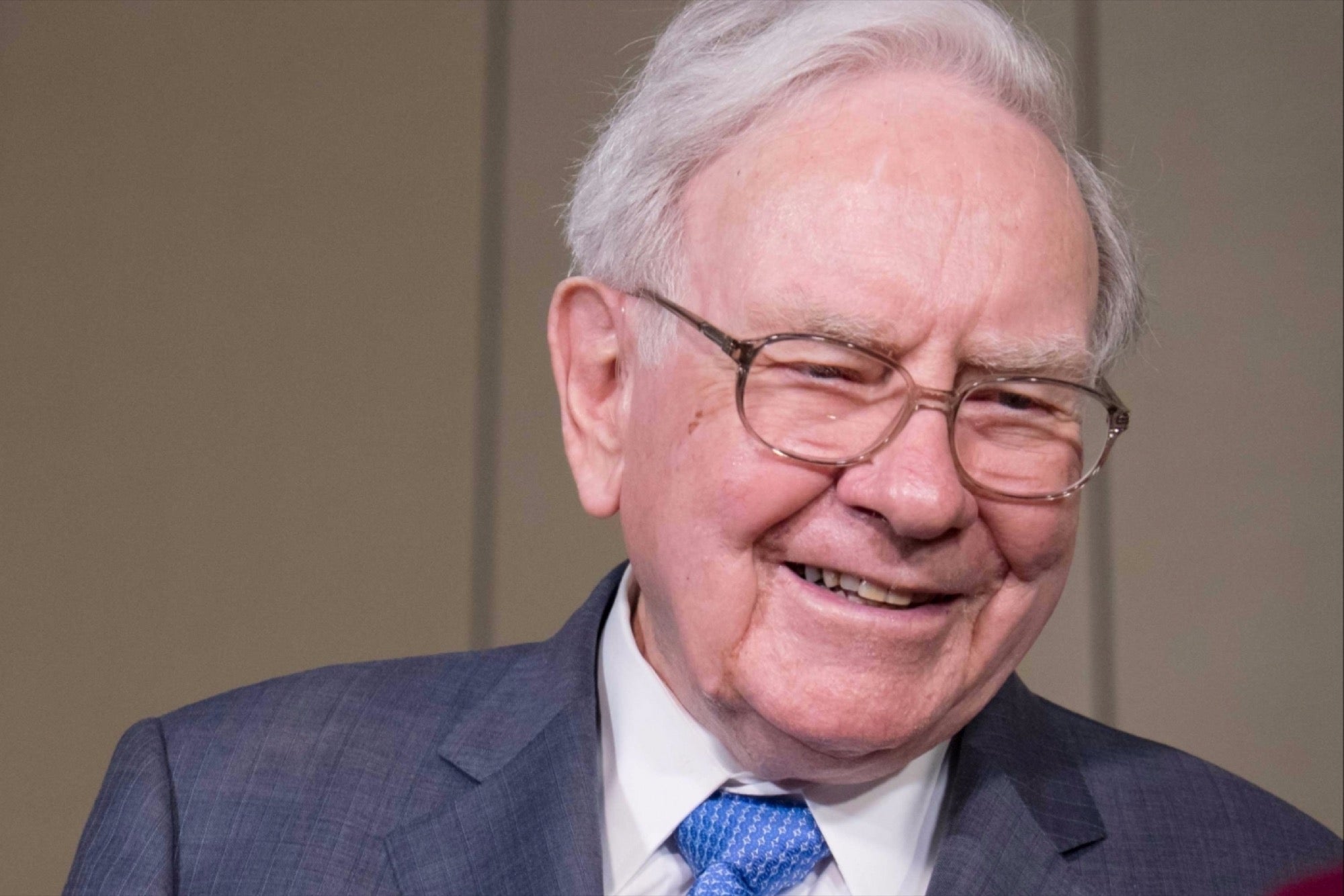 Opinions expressed by Entrepreneur contributors are their own.
Employees of Warren Buffett better grab their lucky rabbit's foot.
The billionaire investor will give $1 million to one employee who predicts the Sweet 16 teams for the NCAA tournament coming up in March.
Related: 5 Tips for Developing a Winning Employee Incentive System
"If they can get to the Sweet 16, if there's only one of them, whoever it is, he or she gets a million dollars a year for the rest of their life," Buffett told CNBC.
That means the more than 367,700 employees at Berkshire Hathaway and its subsidiaries, Kraft Heinz, Geico, See's Candies and BNSF Railway, have a shot to score big during March Madness. And if there's no lucky winner, Buffett still plans to award the person with the closest guess $100,000.
Related: Warren Buffett and Bill Gates's Top Secret to Success
This isn't the first time Buffett has had some March Madness fun with his employees. Last year, out of 85,000 employees who entered, two employees tied for the closest predictions -- each taking home $50,000. This year, Buffett predicts more than 100,000 employees will participate.
There are 68 NCAA teams to choose from and 282 trillion possible Sweet 16 variations.