What to Do When You Realize Entrepreneurship Isn't Your Dream Job
Feeling down, disgruntled, disappointed? You may just need a vacation. Or you may need a whole new career. Here's how to tell.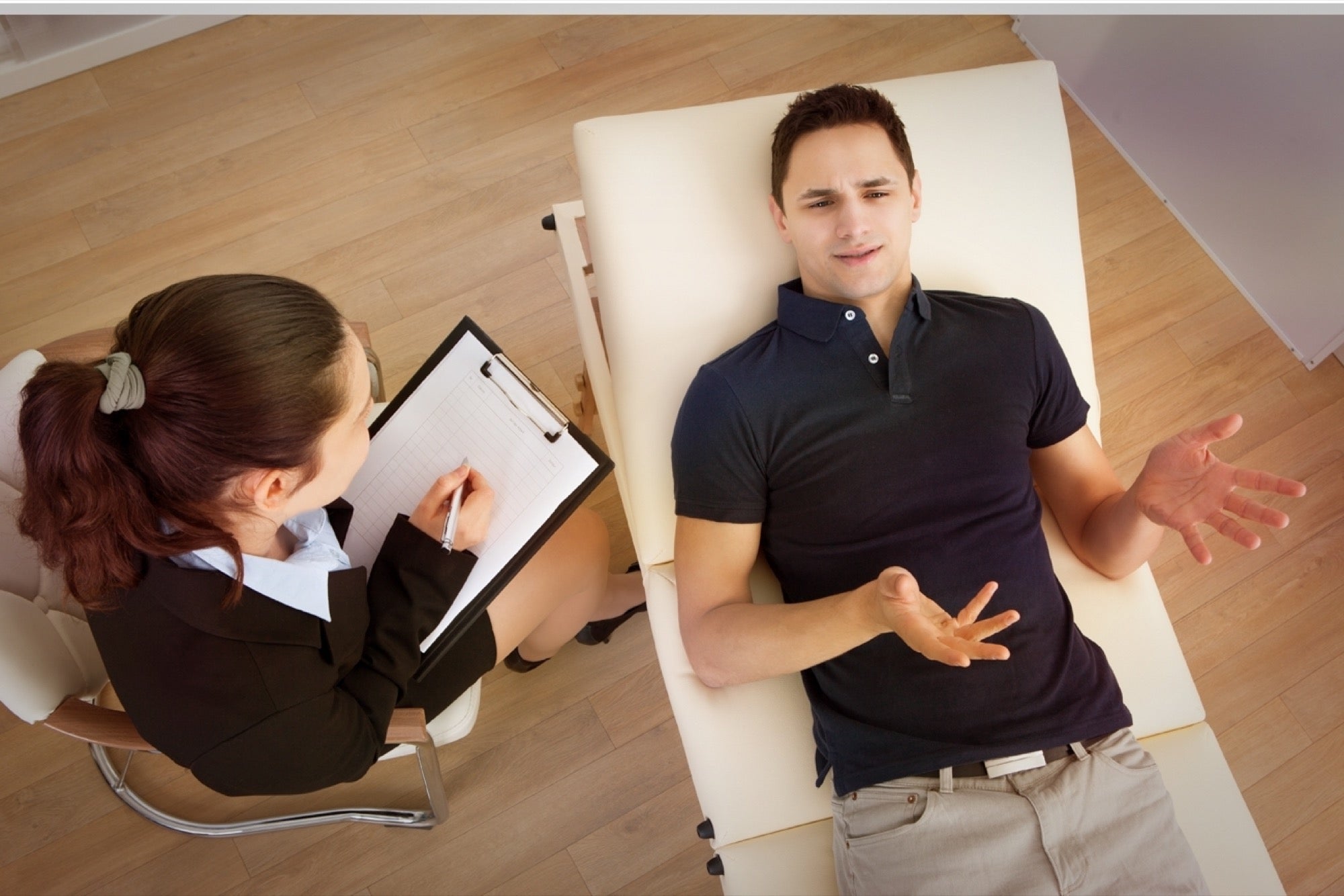 It happens more often than we usually realize: A young professional dreams of owning his or her own business, then steps into the role with energy and enthusiasm. This person then spends a few months, or even a few years pursuing those dreams, but then, regardless of whether success comes or not, has a harsh realization: Entrepreneurship isn't the dream job that was expected.
If this is you, what do you do next?
Related: 8 Essential Attributes of a Successful Mindset
Step 1. Analyze.
First, take a moment to analyze the situation. Entrepreneurs tend to think and move fast, so there's a chance you may have gotten ahead of yourself. Are you truly dissatisfied with entrepreneurship in general, or are you experiencing a temporary period of stress? Is this a result of pure experience, or did you build your expectations up too much before you got started?
More importantly, try to analyze the root causes of your feelings. Entrepreneurship involves many responsibilities and moving parts, so it's hard to write it off completely. Is there one responsibility, or one feature of entrepreneurship that's making you especially unhappy? Can you imagine yourself happy as an entrepreneur with a different company? How about as an employee of another company?
Once you have the answers, or at least a direction, you can start to consider your options.
Step 2. Transform.
You're in charge here. You have the power to transform this company, and your position, however you want. And, while the idea of a major change may be uncomfortable to you or your staff at first, it's worth the risk if that change creates a better environment for you (so long as the function and profitability of your company remain in good standing).
For example, you may change the company culture slightly to create a workplace that makes you more comfortable, meaning one that's more laid back, or more rigid and schedule-focused (depending on your preferences). If there are specific responsibilities you hate, such as sales calls or managing human resources, you can hire someone to take over those tasks.
Related: 10 Ways Entrepreneurs Think Differently
Step 3. Cope.
After you've transformed as much as you can (maybe you can't transform anything), you may still feel dissatisfied with your position as an entrepreneur. If that's the case, you can experiment with new strategies to cope with the stress and discontentment you're feeling. It's important to take care of yourself, physically and mentally, while you're in such a demanding position.
Start by taking a vacation, as soon as possible. Get away from the office for a week, and don't cheat by checking your emails while you're gone. Take more regular breaks, and more personal time to spend with friends and family. Eat healthy, exercise and even try regular therapy sessions if you're really struggling.
You may find, especially after a few weeks of better self-care, that your feelings were symptomatic of an unhealthy work-life balance, rather than displeasure with entrepreneurship in general.
Step 4. Adopt a new role.
If you still find your position as a CEO or team leader undesirable, but want to maintain your ownership and involvement in the company, consider taking on a new role, such as:
Partner. You could bring someone else on to help you co-manage the responsibilities you currently bear. You'd likely have to split ownership of the company at this point, but it may be worth it if you need more hands on deck.
Consultant. You could also serve as a consultant, possibly writing for the company blog and providing advice to whoever replaces you, but from a distance and on a schedule you prefer.
Worker. If there's a niche area you prefer to work in, such as programming or marketing, consider transitioning to become a worker within your own company. You'll still carry tremendous respect, but with less pressure and fewer responsibilities.
Step 5. Start fresh.
If none of that works, consider whether entrepreneurship could work for you in a different application. Serial entrepreneurs do tend to be more successful, but that doesn't necessarily mean you'll be happier. After learning from the mistakes that led to your dissatisfaction in your first company, you may be inclined to forge a different position for yourself in the second, or choose a different industry that's more to your liking.
If entrepreneurship really isn't for you . . .
If entrepreneurship just isn't right for you, the only thing left to do is find a different career path entirely. That may seem intimidating at first, but there are limitless options waiting for you. You could go back to school, find a mentor or revert to an old field you found fulfilling in the past.
Related: 10 Mindsets That Will Radically Improve Your Business
The good news is, your experience as an entrepreneur will help you, no matter what you do next. You'll be more decisive and confident, and you'll have more perspective to bring to the table.