3 Prudent Hiring Practices to Acquire the Best Talent
For starters, have you ever considered that there actually is a substitute for experience?
Opinions expressed by Entrepreneur contributors are their own.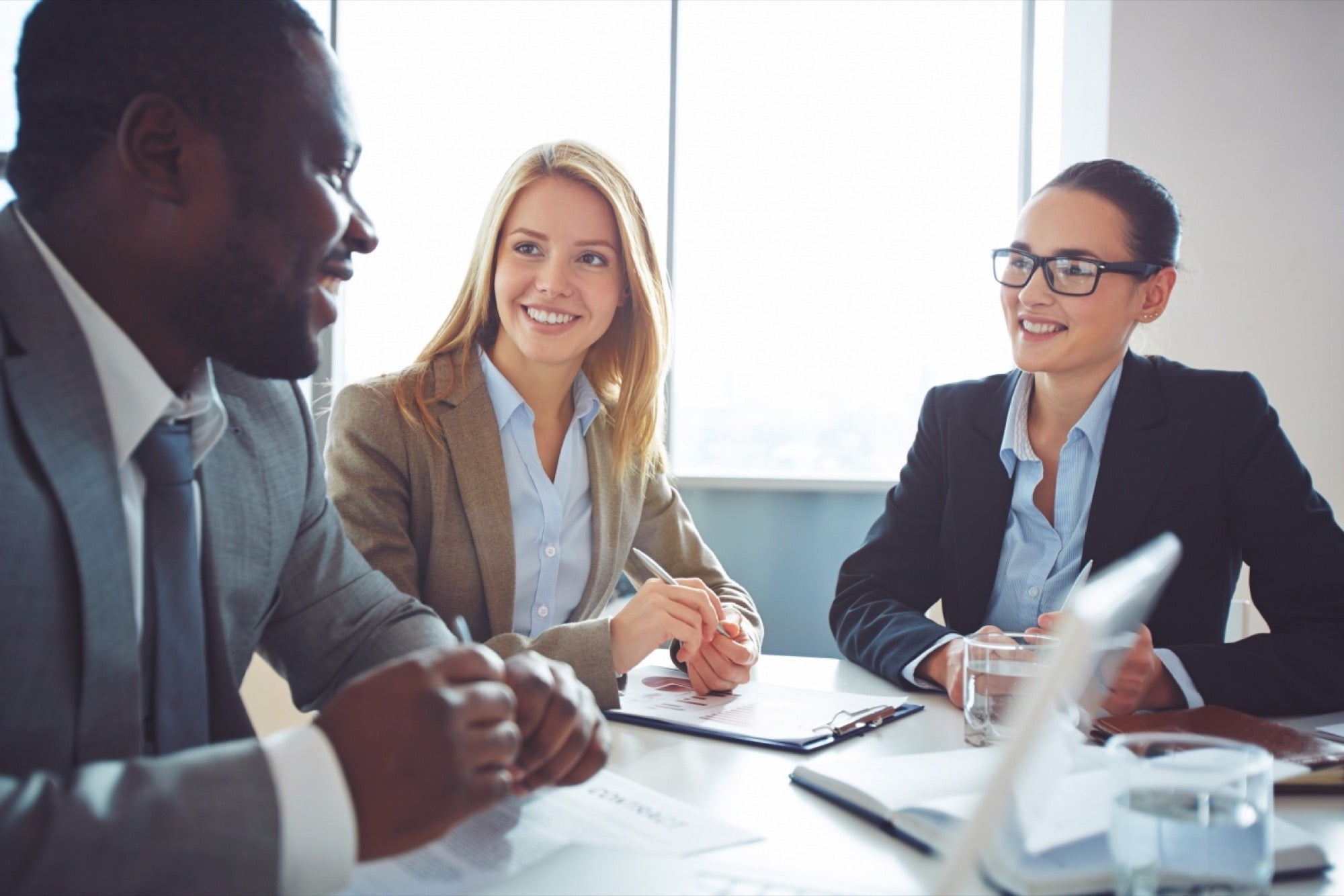 Since the 2008-09 financial crisis, U.S. hiring has been on a steady and robust path of growth, with the national unemployment level recently dipping below 5 percent for the first time since early 2008.
Talented workers are moving to new jobs more freely than they have at any time in recent years. And that means companies need a shrewd strategy for engaging these candidates when they have positions to fill. Your ability to hire creative thinkers and pioneering problem-solvers has important implications for the growth of your business and your ability to outpace your competitors in terms of innovation.
1. Recognize that there actually is a substitute for experience.
If you're looking to quickly fill a vacant position with someone who can do a competent job following a modest training period, then you likely have a number of candidates who offer years of experience working in the same position for which you are hiring.
These candidates are probably already comfortable with the tasks and processes they'll be engaged in, and you can be confident that they have an understanding of what the job entails.
If, however, you want to find talent that can grow within your organization and bring innovative ideas to the table, you would be wise to look beyond certain "required" experience and evaluate candidates on a deeper level.
Investigate what particular skills and personality traits candidates already have that will allow them to succeed in the role, even without prior experience in a similar position. The most capable performers can learn systems, tools and techniques quickly, and if you automatically eliminate certain candidates because they don't have the years of required experience you believe is necessary, you could be missing out on your next star employee.
2. Create and maintain a comprehensive careers website.
Finding the best talent means providing your candidates with a logical and user-friendly hiring experience. This begins with your careers website, which is often the first significant interaction a candidate will have with your brand.
Make that careers portion of your site analogous to the experience visitors have with your company website: If you greet them with something that is illogical and unintuitive, you might lose them to frustration early in the process; instead, provide an unparalleled digital experience in order to create a convert.
Developing a robust careers website accomplishes numerous objectives. It gives candidates the opportunity to create thorough professional profiles they can use in their application. It allows your company to sell your brand to those candidates and highlight valuable information about what you can do for their careers.
And it enables your hiring managers to keep track of interested candidates and contact them in the future if openings arise that fit their skill sets.
3. Ensure that your recruitment metrics align with your business goals.
It's not sufficient to simply have a suite of metrics in place for your recruitment efforts; you need to have the right metrics in place. The "right metrics" means that certain conditions are met, such as that they are consistently applied, and actionable. Obviously, the specifics of your organization and your human resources apparatus apply.
Where many leaders fall short in choosing their metrics is not tying their companies' recruitment performance indicators to those companies' overall vision. You can excel at your own recruitment goals in terms of productivity, positions filled and cost control; but if your overall business goals aren't tracking in a correlated manner, you probably aren't hiring the best people for the job.
Bonus: Understand that an "employee-first" workplace culture comes from the top.
Despite the steady economic rebound from the depths of the Great Recession, the statistics surrounding workplace engagement are still somewhat grim: Gallup found that 70 percent of U.S. employees report feeling disengaged at work, and this can have massive implications on a company's performance and culture.
The highest-quality candidates are drawn to work at organizations with equally high levels of employee engagement; and employee engagement comes courtesy of a workplace that values the opinions, contributions and efforts of its team members.
Opportunities for professional and personal growth are essential. These tenets should come directly from the organizational leadership, with executives across all divisions of the company embodying these employee-first principles to attract and retain the true stars out there.