7 Factors You Can Address to Boost Trust in Your Business Relationships
Trust can be influenced when, as leader, you understand its components and work to create a constructive environment.
Opinions expressed by Entrepreneur contributors are their own.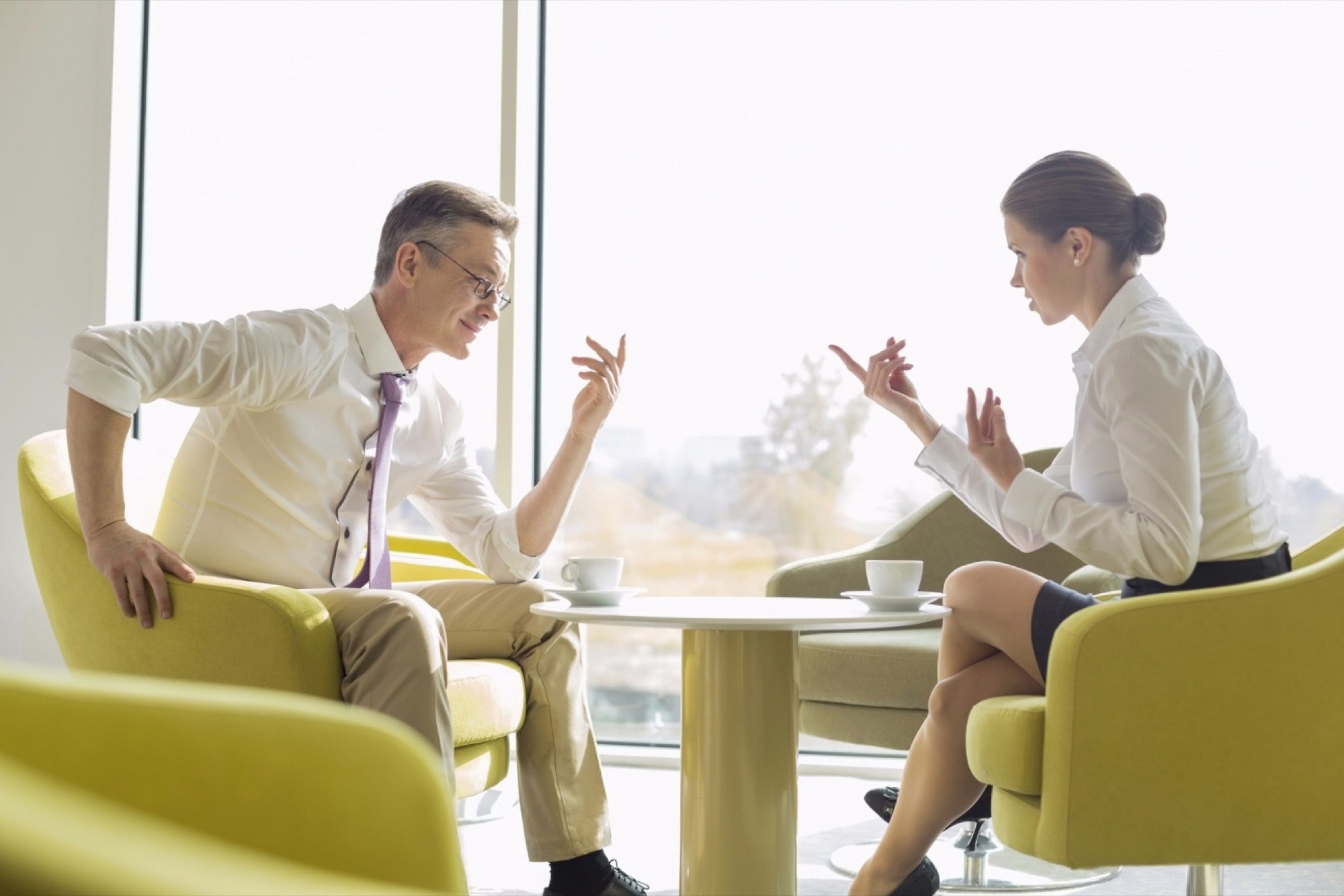 In one of the talks we give, we teach that business is about relationships. And that is so true: We entrepreneurs, after all, don't do business with numbers or even organizations. We do business with people. So, business comes down to relationships -- individual relationships. And, whether those relationships involve customers, vendors, suppliers or employees, business is very personal.
Related: Why Trust Is the New Marketing Currency
To have productive relationships, then, we must develop trust. it's at the heart of every connection. People understand that trust is a positive emotion and, according to the Merriam-Webster dictionary, is a "firm belief in the reliability, truth, ability or strength of someone or something."
As entrepreneur and author Evan Carmichael has said, "The moment a person is not trusted by an individual or team, their chances for success within that group are diminished dramatically." Therefore, building and maintaining trust in your business relationships is vital to your, and your organization's, success.
Trust isn't something magical or elusive. On the contrary, Robert Hurley, a professor of management systems at Fordham's Gabelli School of Business, wrote, trust is a decision-making process that can be understood and influenced. Hurley listed seven situational factors that you can address to increase your own trust level and affect a positive outcome:
Security: The higher the stakes, the less likely a person is to trust.
Similarities: If the other person believes you are "like" him or her, he or she is more likely to trust.
Interest alignment: "Are we in the same boat? If so, I will trust you."
Benevolent concern: Will you fight for me and look out for my interests?
Capability: Do I trust that you can deliver what you promise? Are you competent?
Predictability and integrity: Do you do what you say you will do? Do you behave predictably?
Level of communication: Open, honest and regular communication builds trust.
Let's look at three actual cases we've seen where these factors came into play.
Vendors. One of our clients recently went through a cash-flow crisis. The client was a construction company with a large percentage of government contracts; it had experienced a spurt of rapid growth.
But that growth, coupled with the slow-paying practices in its industry, caused the company to have a shortage of cash to pay vendors. Rather than go underground and try to wait out the crisis, the company put together a plan to increase communications. It called its vendors every week to update them on its cash situation, what it could pay and what each vendor could expect to receive in the next week.
Related: The Importance of Building Trust Online
The company also reminded those vendors of their respective, aligned interests and asked for trust and patience. Finally, the construction company followed through on promises and if it couldn't, made sure that the vendor was aware as soon as possible. Within a few months, the company had caught up with payments and salvaged all but a very few vendor relationships.
In some cases, in fact, some relationships were actually made stronger due to the company's candor.
Customers. One of our clients is a marketing firm that works with large and Fortune 500 companies. Being a small business, it often has to build trust to increase its share of work within these firms. Frequently, our client will start by winning a small contract and then use this work to prove itscapability. First, it works very hard to produce exceptional work. Then, it's very careful to fulfill each promise, follow up and do what it says it will do.
The company also works to build personal relationships within the firm through regular communications and development of aligned interests.
Employees. One of the businesses we partner with is in a high-stress industry. Employees are on-call for long periods and have to work with customers who are often in unhappy circumstances. This can make the customer unpleasant for the employee, and customer service in general more difficult.
However, the business enjoys low turnover and a terrific culture due to its owner and his management team. Management has created an environment where it supports the employees and looks after their interests. Management also sets reasonable expectations and is clear in communicating them to the employees.
The employees, in turn, feel secure in their roles if they meet their objectives. And management builds on that feeling, having created numerous opportunities for team-building, group outings and activities designed to reinforce feelings of a shared experience.
Related: The Secrets -- 4 of Them -- to Gaining Employees' Trust
Altogether, the employees trust their managers and believe that they will be treated fairly.
In the end, trust is a necessary component of all positive relationships. Fortunately, it is also something that can be influenced when, as leader, you understand its components and work to create a constructive environment. We encourage you to think about the factors listed above and how you can put them to work in your own organization.