All the Common Excuses for Not Delegating Boil Down to Lack of Confidence
Leaders delegate important work when they trust their team and know their own worth.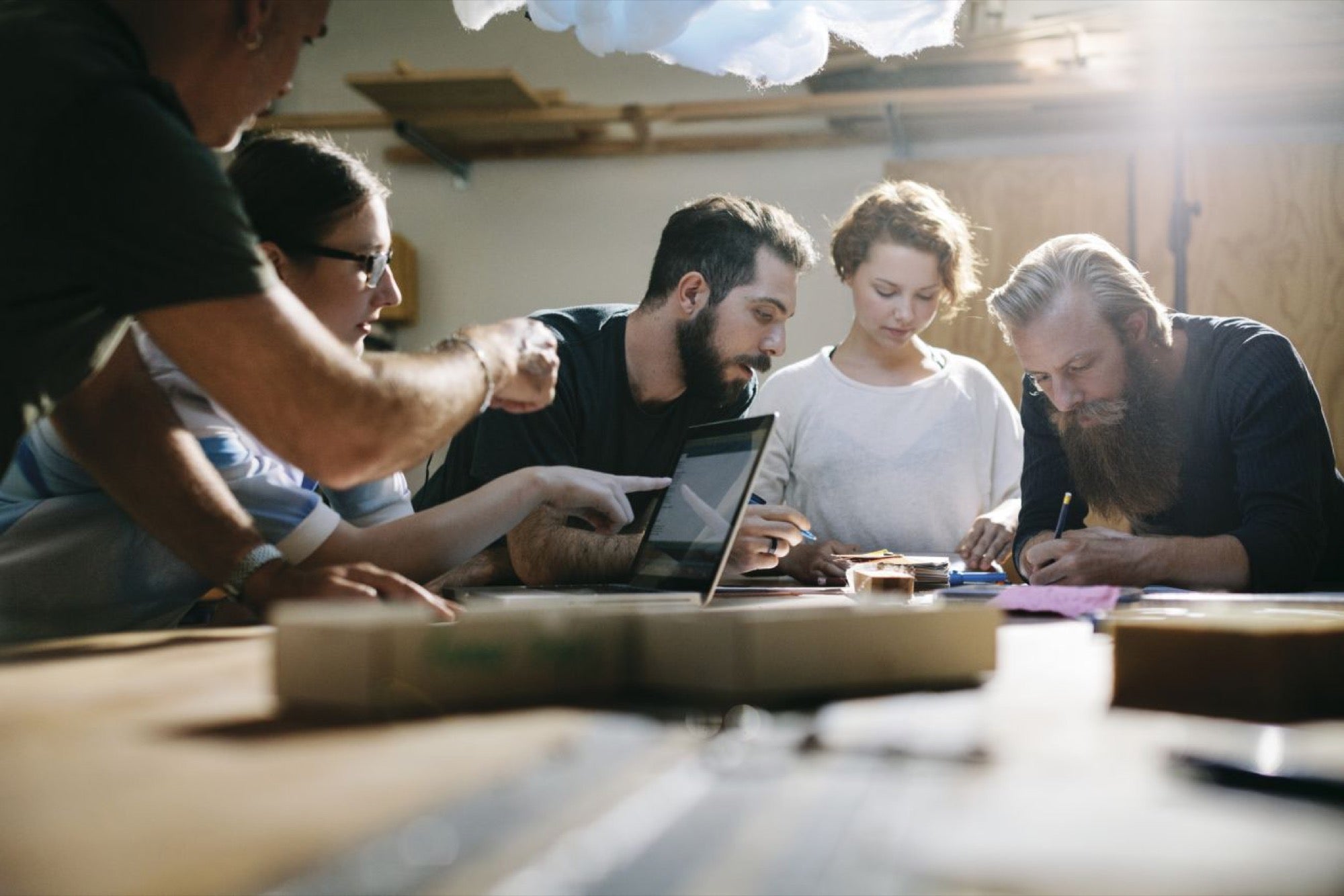 Opinions expressed by Entrepreneur contributors are their own.
Moving from "doer" to "manager" is seldom a smooth transition. One of the most difficult components of this move lies in understanding when to stop doing and when to start managing. And yes, they are different skill sets.
When I first moved up the career ladder from individual contributor to supervisor -- now nearly 30 years ago -- my boss fed me some age-old wisdom: "Do what only you can (and should) do. Delegate everything else." I felt a burden lifted off of my shoulders. Yet, it wasn't as simple as he made it sound. Nearly three decades later, I still haven't perfected the art.
Related: The 3 Tasks All Entrepreneurs Must Give Up Immediately
The truth is, even with the majority of entrepreneurs and senior-level executives I coach, delegation doesn't come easily. Why? The points below may explain why we don't delegate -- and reasons why those answers don't hold up.
Your team is already too busy: Your team is working hard, right? In fact, they're telling you they are overworked as it is. How can you pile even more work on them when they're already swamped?
Lack of ability: You're worried about quality. After all, you've been doing this for a long time. How can you expect someone else to pick it up and do it as well as you did?
Lack of engagement: This project is your passion. Others aren't nearly engaged in it as you are. They simply won't give it the love it deserves.
Loss of control: If you do it, you know it will get done right. If they do it, there are no guarantees. With your name on the final product, it's your job on the line, not theirs.
It's too slow: With your experience, you know you can get it done quicker, and this project needs speed. It's easier, and much faster, to do it yourself.
You're insecure: Ouch. This one hurts. Maybe, just maybe, if someone else does the job, and does it well, you aren't as essential as you think you are.
Related: These Ingredients are Instrumental for the Growth of a Business
The good news is that if any of these thoughts cross your mind, you're in good company. If not, congratulations -- and you probably aren't being honest with yourself.
So, why should you delegate?
It's not a one-person job: Going from individual contributor to manager -- and all the way up to executive -- means that you have additional scope and responsibilities. Many managers don't understand that "peddling faster" isn't the answer. It's working smarter. You can't do it alone. Managers who don't delegate aren't just doing their own job, they're doing the jobs of those to whom it should be delegated.
You're stifling their growth: In conducting employee surveys, we continually find that growth is one of the keys to creating an engaged workplace. Lack of opportunities to stretch will result in employee stagnation, disengagement and attrition. Millennials, who are overtaking boomers as the largest generation in the U.S. workforce, will leave faster for growth opportunities than for any other reason. Failure to delegate means these employees don't have the opportunity to stretch their wings.
It's a sign of trust: Management consulting firm DecisionWise recently compared the 360-degree feedback results for several thousand managers against the employee engagement results for that manager's team. One of the areas that sank engagement scores the quickest was micromanagement. Employees who feel micromanaged, and who are not left to perform to the best of their abilities, feel both a lack of autonomy and a lack of trust. This, in turn, greatly stifles creativity and performance. Granting them trust through delegation goes a long way in building relationships and self-confidence.
You're not promotable until you're replaceable: Ok, so maybe you aren't looking for a promotion. Or, maybe you are. Perhaps you're a busy entrepreneur with too much on her plate. As with the growth problem, your team can't take over your responsibilities until they learn how to do what you're already doing. So, not delegating means you're stuck where you are. And we already know what that does to your own level of engagement.
You may not be the best person for the job: This is a tough one. Relying solely on your own talents doesn't take advantage of the skills and abilities for which you hired your team. Maybe, just maybe, someone on your team could do the job even better than you can. While that may bruise your ego, what is the end goal here? To get the job done, or to stroke your ego? Delegate it!
Related: 5 Productivity Truth Bombs From Millennial Powerhouses
As the old adage goes, "focus on what you do best, and delegate the rest." Not only will your performance increase, but the performance of those around you as well.