Are You a Business Owner or an Entrepreneur?
I see "business owner" as a job title and "entrepreneur" as a mindset.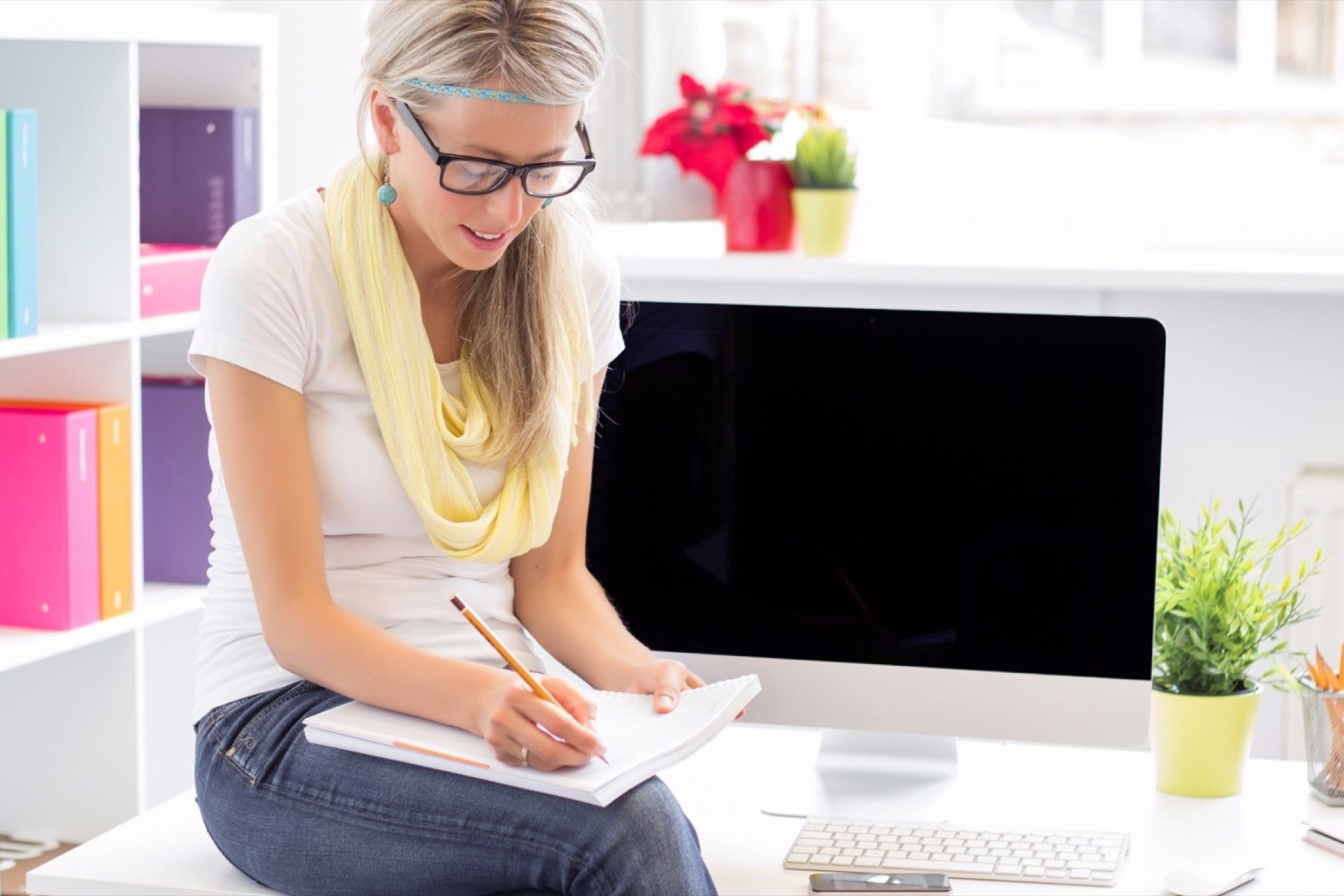 Opinions expressed by Entrepreneur contributors are their own.
Just because you own your own business (or aspire to) does not mean that you are an entrepreneur. This notion may take readers aback, however as we start to peel back the layers, I assure you it makes sense.
Academically, Merriam-Webster defines owner through the lens of possession, while defining entrepreneur through the lens of the activities involved in owning, managing and running a business.
Practically, through my experience of owning or co-owning four businesses and coaching dozens of others, I see "business owner" as a job title and "entrepreneur" as a mindset.
Related: What It Takes to Be a Small-Business Owner (Infographic)
A "business owner" might buy into or start a business because "it was a great opportunity" or "it was the natural progression" or "it's the only thing I enjoy doing or know how to do." I often hear, "I didn't want to work for somebody else," or, "I was tired of making somebody else rich," and only occasionally, "I couldn't let this business die."
An "entrepreneur," on the other hand, will often say things like, "I saw a better way of doing things," or, "I saw a gap or a need in the industry (or community)," or, "I wanted to make an impact or leave a legacy."
Functionally, I see business owners and entrepreneurs go about their businesses with different approaches as well.
Many business owners focus on putting out fires, and in that sense tend to be more reactive. They envision a world where employees would do their jobs, customers would pay on time, and software or equipment would function as it was designed.
Related: Why an Entrepreneurial Mindset Is Actually a Bad Thing
True entrepreneurs question the status quo and envision a world where common industry or customer pain points no longer exist. The founders of Airbnb, for example, realized that a popular tech conference coming to San Francisco warned conference-goers right on the conference website that area hotel rooms were booked so to make alternate arrangements. Though they faced many challenges before making it big, their business was born out of noticing a gap or a need, not just a way to make money.
Finally, many business owners make decisions unintentionally that lead to themselves "buying a full-time job." For example, naming the business after themselves. "Simpson Electric Services" holds little to no brand equity or value for a potential buyer with Thomas for a last name. They may also build their business through their own skills. Highly skilled personal trainers who try to scale their business by hiring someone else to train their clients often face a rude awakening when their clients refuse to train with someone else, or complain about a discrepancy in the quality of service or care. The glass ceiling firmly atop their heads results in trading time for money as a business model.
Related: How Much Should You Pay Yourself as a Business Owner?
Entrepreneurs, on the other hand, often have an exit strategy built into their business plan before they've even made their first sale. They might choose a more neutral or operational name that anyone could call their own, and they might hire more skilled employees for certain aspects of the service delivery so that they can more easily escape the operational aspects of the company and work "on the business" instead of working "in the business".
These structural decisions often stem from a longer-term view of business, and the results they can engender can end up being quite profound. Business owners often trade "time for money" as mentioned, which we can term as "operational revenue." The personal trainer in the aforementioned example only gets paid when she is training a client. If she were to create her own series of community races however, she might one day get paid while on vacation while her team executes the race.
Related: 5 Wrong Reasons to Become an Entrepreneur
True entrepreneurs, through their mindset of iterating solutions to common problems, often build businesses that can one day run without them. That is, the business can be run by a team, through effective systems such as automated recurring billing and timely deliveries or regular upgrades. In effect, entrepreneurs escape the trap of "time for money" and create residual income streams we can term as "entrepreneurial revenue."
Ultimately, there is nothing wrong with business owners who effectively have a full-time job they will work until they retire and close their business (if that is the case). Compare just a sample, however, of why 20 entrepreneurs started their businesses, and one could make the argument that business owners create a job while entrepreneurs create a solution, impact or even social movement.
So are you a business owner, or an entrepreneur? What does your business need you to be?