'Bar Rescue' Star Jon Taffer Shares the One Thing That Helped Him Find Success
The no-nonsense fixer will be at our Entrepreneur Live event to share what it takes to make any business successful.
Opinions expressed by Entrepreneur contributors are their own.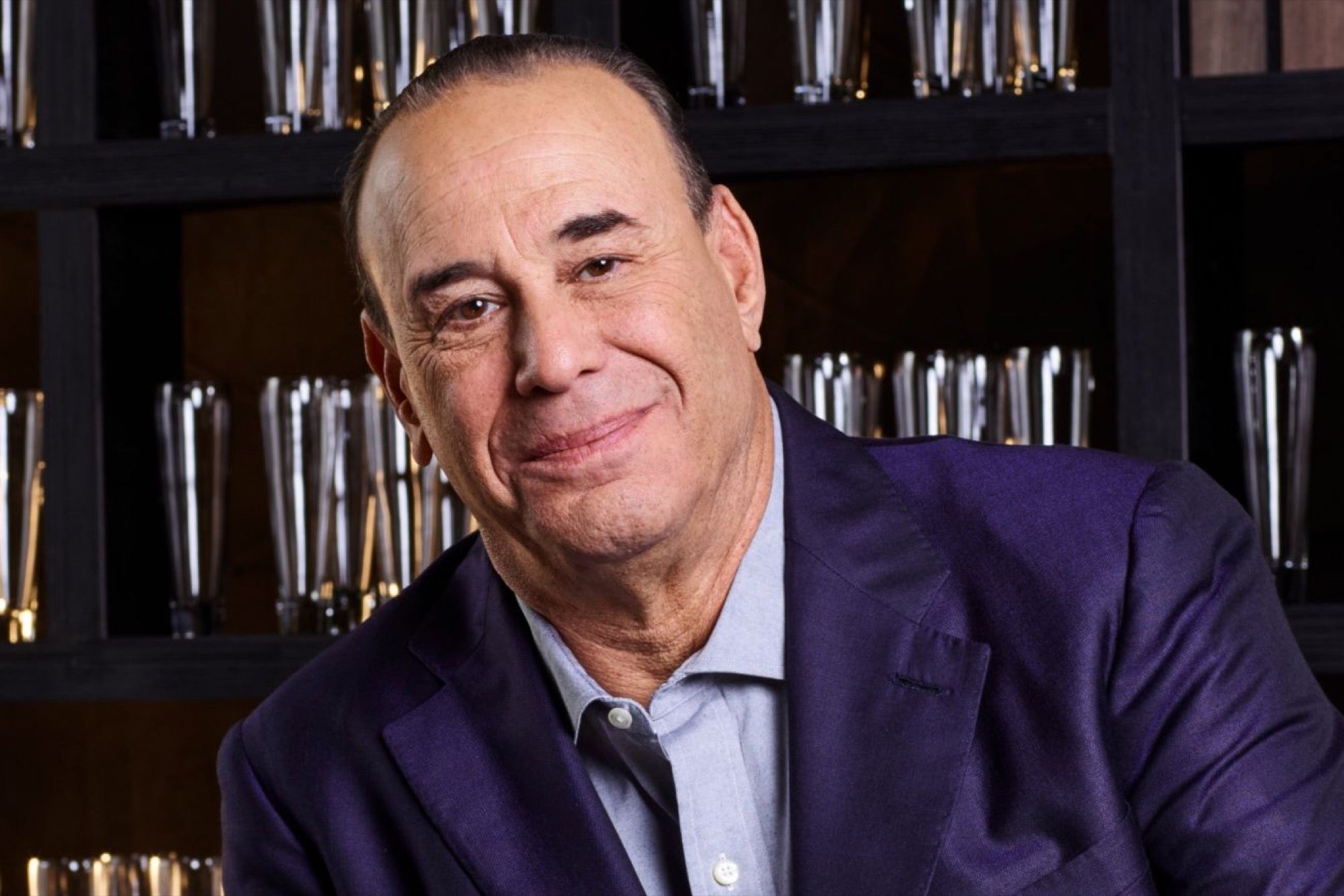 Entrepreneurs don't have time for fluff and sugar-coated advice that makes them feel good but doesn't help them move their business forward.
And neither does Jon Taffer. As the host of Spike TV's Bar Rescue, in which he helps entrepreneurs turn around their failing bars and restaurants, Taffer offers up straight up, no- holds barred advice -- with a lot of yelling.
Because of his no-nonsense approach, Taffer has built a hospitality empire. Besides being the host of the hit show, he is the author of Raise the Bar: An Action-Based Method for Maximum Customer Reactions, appears as an expert on numerous news outlets, and has released online courses to help hospitality entrepreneurs build their business, overcome obstacles and find success. He also recently partnered with a company to launch a POS system to help people working in restaurants and bars increase sales and streamline logistics.
Related: Entrepreneur Is Bringing You a Special Day-Long Event to Help Your Business Succeed
While his focus is on the hospitality industry, Taffer's advice can be used by all entrepreneurs in almost any field. Thousands follow him on social media to learn about key things like creating a great customer experience, hiring and firing people and finding a good partner.
And soon he is going to share even more lessons at Entrepreneur Live, our day-long conference filled with information, inspiration and innovation to help you achieve your dreams.
We caught up with the keynote speaker of the event to chat about finding success, his journey and lessons he learned.
What has been the mantra that has helped you find success as an entrepreneur?
Appreciate the power of knowledge. Seek knowledge. Knowledge is confidence. Confidence drives success. I have always been very confident.
What is something that would surprise people about your entrepreneurship journey?
When I was in my 20s, I moved 11 times in five years to get a promotion and learn. Success can be limited by your geographic location. Success is, in my view not a journey -- it's an expedition that is often in unchartered waters and hostile environments. It rarely finds you. You must find it.
Related: 7 Mindsets That Guarantee Enduring Success
There are a lot of people looking forward to seeing you at Entrepreneur Live. What is one lesson you will share?
The differences between dreams and goals and strategies and action. I want to leave everyone with at least three truly actionable steps that will change their potential.
What is one piece of advice you will share?
Many people have integrity, experience and money. Pairing that with good humor and personality are the unique qualities that make people want to do business with you.
Even though you have made a name for yourself as an entrepreneur, I'm betting you face the same challenges as other founders. How do you approach these challenges and push past them?
Sure, I do. A big part is not to take things personally. It's all business. Projects and deals are not children or family. I'm quick to sell, build, grow and even close it. Businesses come and go. Treat businesses non-emotionally.
Related: Bar Rescue's Jon Taffer: This One Thing Makes a Great Leader
What is on the horizon for you?
I'm always excited about new projects and initiatives. On the consulting front, Taffer Dynamics is now working to forever change the retail and restaurant POS system with "SmartPOS". We are also working with some of America's biggest retailers to reinvent the retail experience. On the TV front, I'm about to begin shooting season six of Bar Rescue, and I have a new show in development with my network that I'm very excited about.