How Country Superstar Eric Church and Entrepreneur Raj Alva Distilled Whiskey Success
On this episode of 'Get a Real Job,' how an unlikely pairing resulted in the award-winning Whiskey JYPSI.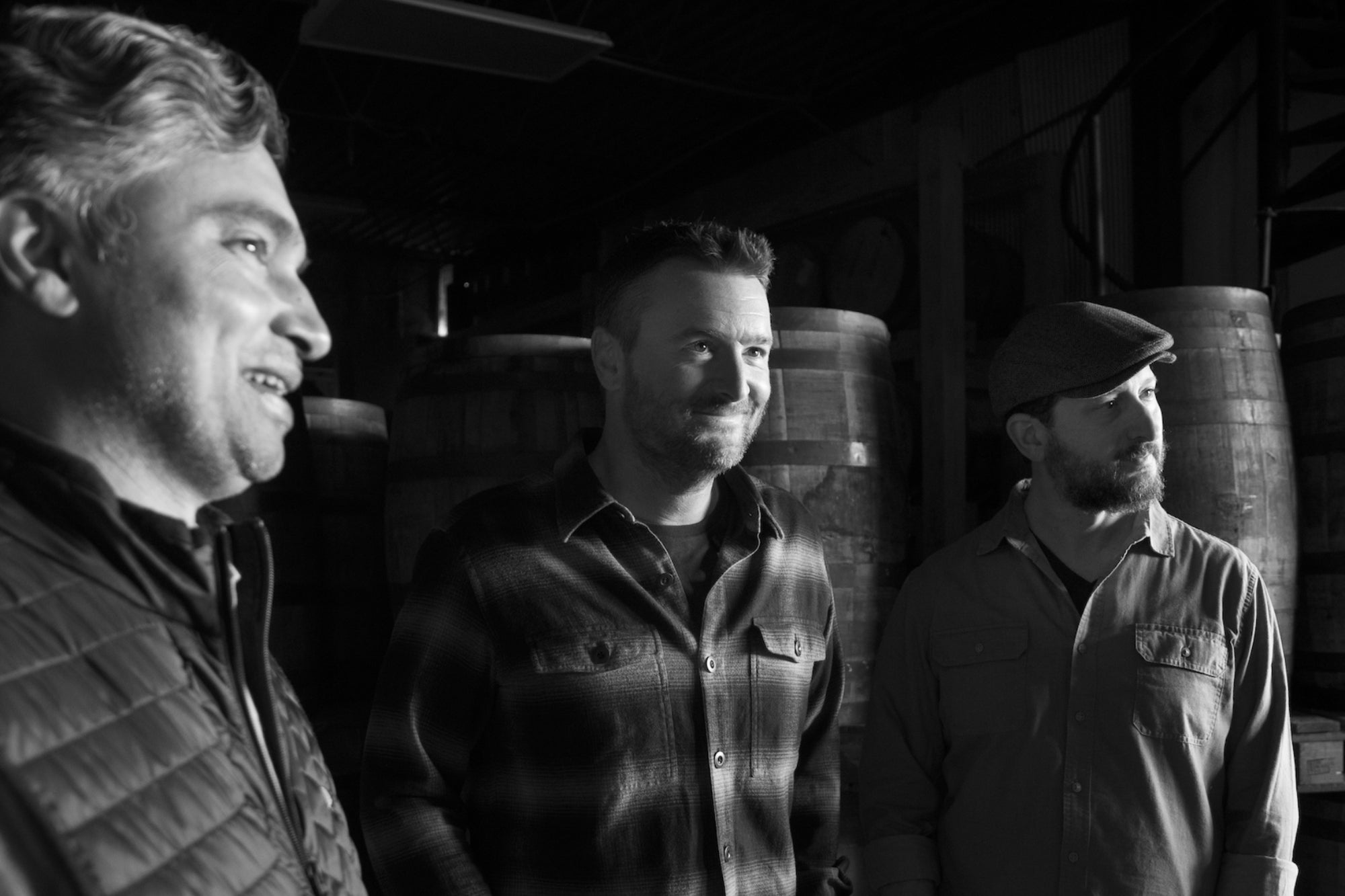 How does a guy who, in his own words, "doesn't know shit about country music" wind up partnering with 10-time Grammy-nominee superstar Eric Church to launch an award-winning whiskey company?
Subscribe to Get a Real Job on Apple | Spotify | Stitcher | Entrepreneur
If you'd like to know the answer, then pour yourself a glass of the good stuff, put up your feet and open your ears because that's exactly what this episode of Get a Real Job is all about. I spoke with Eric Church's business partner Raj Alva to get the behind-the-barrels scoop on their award-winning Whiskey JYPSI. As Raj explains, from the get-go, the two have taken a hands-on approach to every aspect of their whiskey business, overseeing everything from making it to packaging it to, of course, taste-testing it.
"It's been a long, windy road, but it's been a fun one," Raj explains. "Eric and I met on a golf trip and, I wasn't gonna talk about this, but I literally didn't know anything about him or country music! I think that probably helped because I just didn't give a shit as we played together. We were just having a great time. I picked him up every morning to go to the course and he always had a beer waiting for me. So I was like, all right, this guy's okay."
The two kept in contact and on another golf trip, Eric asked Raj about some of his successful businesses and Raj asked Eric about his "Jack Daniels" song. "We were drinking whiskey at the time and I just threw the idea out there for Eric to start his own thing," explains Raj. Eric was very interested and they started bouncing around ideas and concepts. "We talked a bunch about it, went back to our families and maybe a week or two later, he called and asked, 'Were you serious?'"
Raj was, and they began to map out a business plan and strategy. But first, they set down some ground rules. "The first rule was it had to be fun," says Raj. "If it wasn't fun, we weren't gonna do it. The other important parts were that we wanted to build the best thing we could and money was not an object. We also agreed that we would be equal partners and do everything together. And we soon started collaborating with whiskey-maker Ari Sussman and it's just all come together."
If you want guidance and inspiration to start your own spirits company, Raj offers a crash course on getting the good stuff in bottles, on store shelves, and into people's tumblers. Cheers!
Credit: Whiskey JYPSI
About Get a Real Job
Dan Bova, VP of Special Projects at Entrepreneur.com, has high-energy chats with entrepreneurs who are pursuing careers that their parents, teachers and any sane person in their life can't wait for them to quit and "get a real job." Everyone from comedians to treasure hunters to craft brewers will explain the ups and downs of doing something that is decidedly not normal, that doesn't have a guaranteed future, but damn is it fun in the meantime.
Theme music by Rich Bova