Nearly Half of Your Hourly Employees Are Ready to Leave Unless You Make These Changes
Remember the Aretha Franklin classic? Show some r-e-s-p-e-c-t to your hourly workers and they'll respect you back.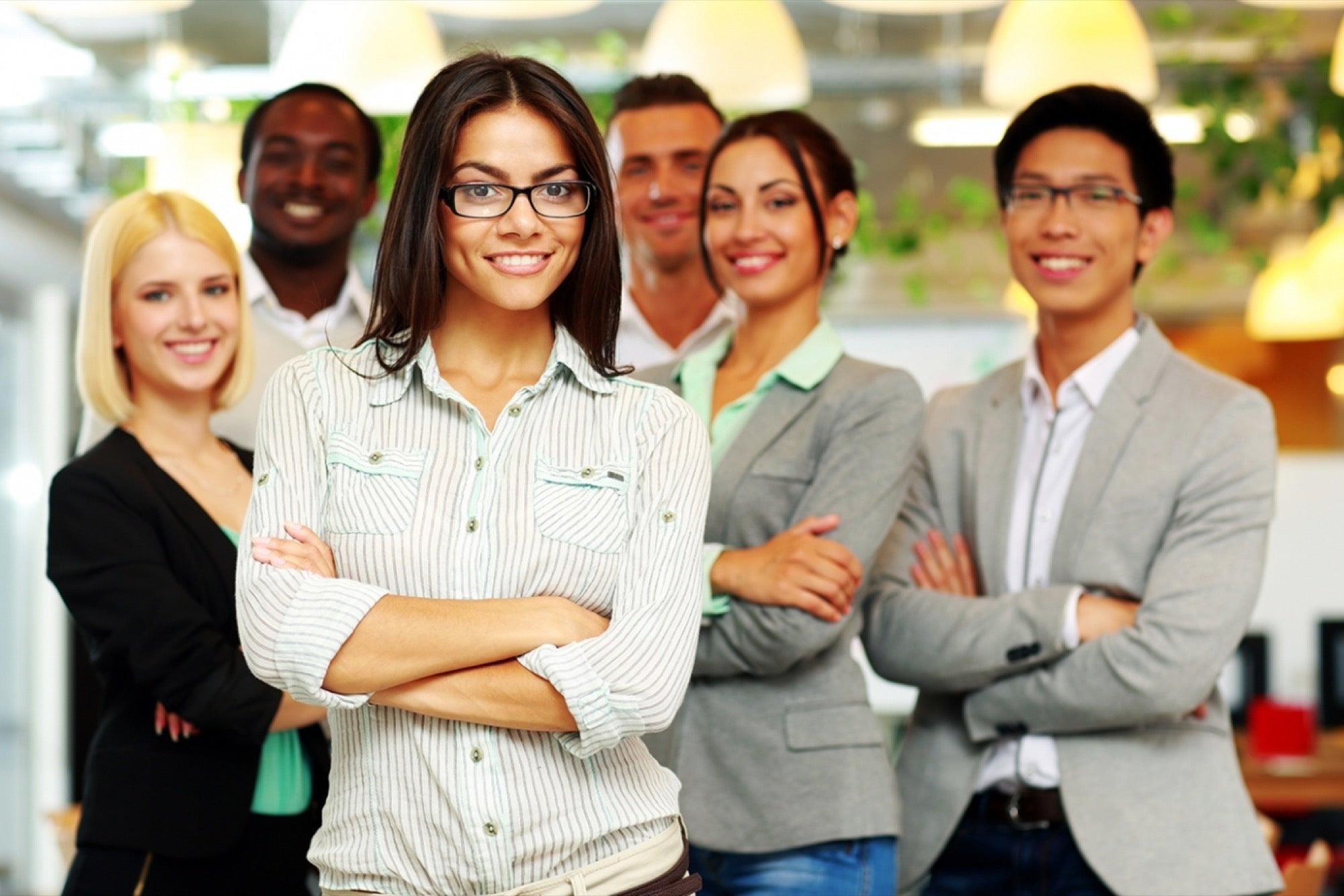 Opinions expressed by Entrepreneur contributors are their own.
Almost every business has hourly employees. Yet, these workers are not always valued as highly as those who receive salaries.
Related: Here's What Happens When Salaried Employees Become Hourly
And hourly employees are taking notice. In October, the job board Snagajob released its 2017 Q4 State of the Hourly Worker report. The survey asked more than 2,000 U.S. hourly job-seekers about their employment preferences. It found that 89 percent of respondents were actively looking for an additional job. Nearly half wanted to leave their current job for a new one.
Imagine going into work and finding half of the team suddenly gone. Your company would face a nightmare replacing that talent. At the same time, changes would need to be implemented to ensure the retention of future hourly employees.
Don't let the situation get to that point. Instead, become the place to work for hourly employees, whether they are seasonal or a regular part of the organization. Here's how:
Keep hiring managers on their toes.
Nowadays, most job-seekers look for employment from their smartphones. Because of this, they expect the same rapid response time as with a text or a tweet. If an organization can't meet those expectations, it may lose out on hourly talent.
In fact, the aforementioned Snagajob survey found that 78 percent of respondents wanted to hear back from a company within a week of applying for a job. "Hourly workers tell us that their number one frustration is not hearing back from employers after submitting a job application," Peter Harrison, the Arlington, Virginia-based CEO of Snagajob, said by email.
Maintain a quality candidate experience. Use apps and resources that make the company's hiring decision (as well as its original job ad) mobile. Use the best tools, meaning those that send hiring managers notification of a new application.
Notification allows the manager to respond quickly. That way, even if he or she just sends a note to confirm receipt of the application, the candidate stays engaged.
Finally, create a clear internal time line of the steps for your company's hiring process. Decide on how long it should take a hiring manager to move a candidate along -- and hold that manager accountable. This person should understand that if he or she isn't communicating with candidates in a timely fashion, the H.R. team will suffer in the long run.
Related: 4 Lessons Every Executive Can Learn from Hourly Workers
Show some R-E-S-P-E-C-T.
Many organizations reserve benefits for full-time, salaried employees. This leaves hourly employees in a lurch. In fact, the Snagajob survey found that 27 percent of the hourly workers surveyed didn't have health insurance.
Yet all employees deserve all the company has to offer. Extending perks, like insurance or 401(k), will go a long way toward attracting and retaining hourly employees. "Being able to provide advancement, benefits, paid time off, fun working environment, group outings, etc. helps us to keep great hourly employees," Nicholas Crouch, a Jacksonville, Fla.-based franchisee of Tropical Smoothie, said via email.
"The best people are looking for a great culture and somewhere they can settle into and work their way up. We try to provide that type of healthy, exciting and fun working environment every day," Crouch added.
The franchisee also said that he gives a "Standout Team Member of the Month" award to one of his hourly employees. The winner receives company swag and $100 cash. It's the franchise's way to recognize the hard work these employees put in.
Spencer Rubin, the New York-based founder of the restaurant chain Melt Shop, is another employer who's recognized the power inherent in offering benefits to hourly employees. "We offer paid vacation time and and maternity and paternity leave to crew members after one year of employment," Rubin said in an email. "We have generous insurance plans, as well as 401(k) plans, with a company match for all employees of any level who have been with us for six months or more."
While this might seem like an unthinkable expense, in the end, it saves money, thanks to improved employee retention. Rubin went on to say that since he's offered these benefits, Melt Shop's turnover has gone down year after year.
Stop focusing on 9-to-5.
Atlanta-based Greg Dyer is the president of Randstad Commercial Staffing. Through his years of experience, he's seen that what hourly employees value most is flexibility.
"Companies are seeing that flexible work arrangements are a major perk for hourly employees and are increasingly offering alternative arrangements," Dyer said via email. "This perk is particularly of interest to job-seekers who have schedule constraints, like parents balancing childcare, or students."
One trend he said he's seen is stretching out an employee's shifts. Instead of working two to three long shifts a week, companies let people spread out their hours. All the required work gets done, but employees have the flexibility to manage their jobs and their lives.
Related: Should You Pay Employees an Hourly Wage or a Salary?
Another tip? Consider giving hourly employees the power to set their own schedules. If a certain number of shifts need to be covered each week, trust that they can work out a plan on their own. By having the autonomy to work on the schedule that is best for them, they'll feel more appreciated and be more likely to stick around, for you.