The Best Apps to Help Your HR Department in 2019
Despite HR's new emphasis on technology, these professionals shouldn't forget what else is important: the human touch
Opinions expressed by Entrepreneur contributors are their own.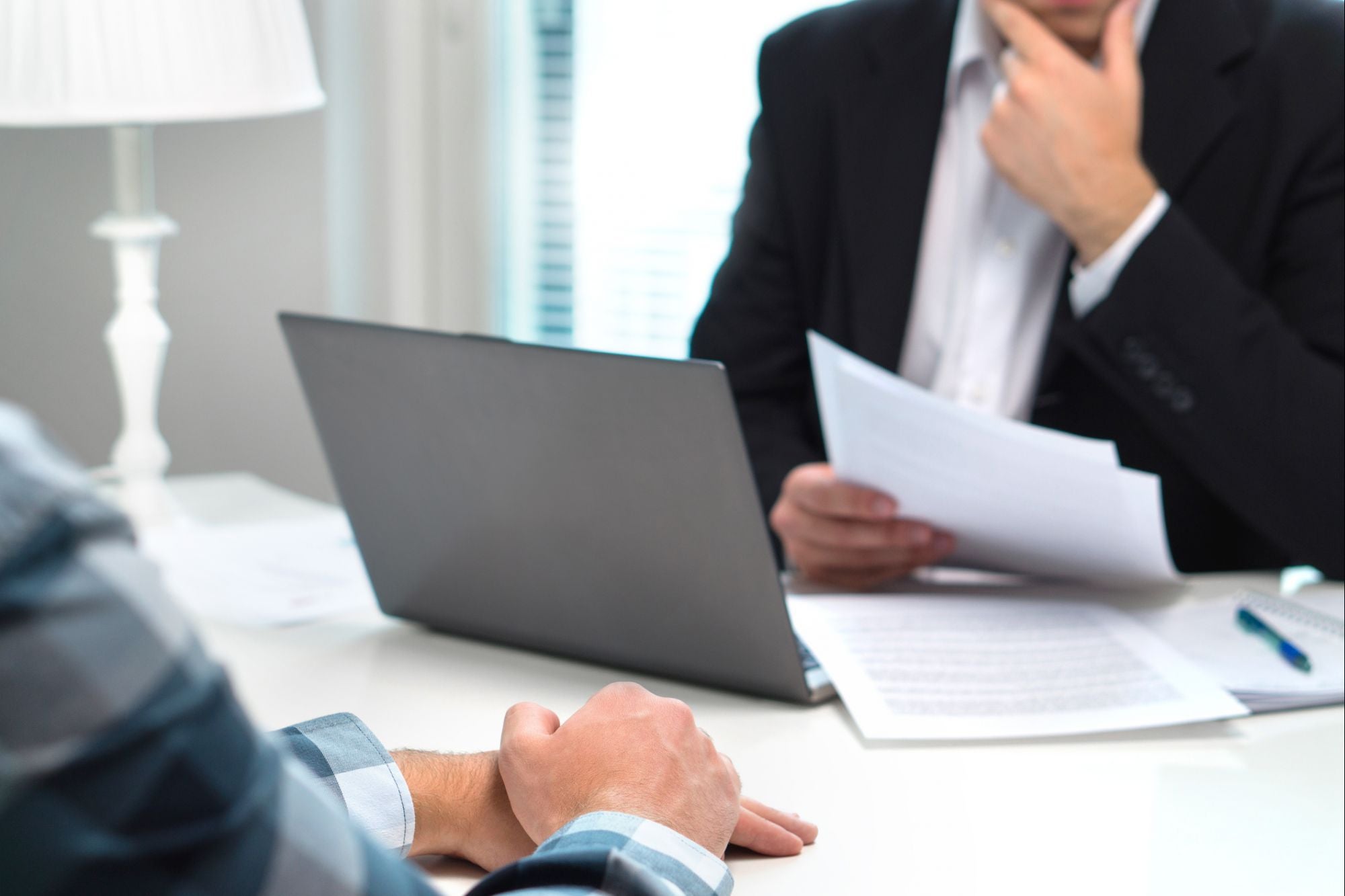 During the past decade, the HR landscape has been transformed. And the reason doesn't come down exclusively to technology, as you might expect. Rather, employers are increasingly aware of the need for diversity, equal opportunities -- and support wherever that might be needed. Another development? The workforce is becoming more remote, with 50 percent of Americans expected to become freelancers by 2020.
Related: How to Know It's Time to Add an HR Department
However, there is a gap between awareness and implementation. As a Deloitte report on HR Technology Trends pointed out, "HR is struggling to keep pace with the rate of change in the "new world of work' as constant innovation . . .is accelerating."
There's a similar picture of acceleration in terms of diversity. Matthew Hamilton, an HR consultant, pointed out to me that Irish employers agree that an inclusive environment is vital for business performance, yet, "Only 24 percent have a program in place to recruit diverse candidates."
While the resulting portrait of human resources appears to be one of missed opportunities, your company can get ahead of competitors by giving your HR department a boost in 2019. Here's how, using several of the best apps out there:
Trello: Work from anywhere, anytime
With 73 percent of workers reporting increased job satisfaction levels due to flexible hours, according to Zenefits, it's not surprising that 67 percent of businesses are now offering some form of flexibility to employees. This presents a challenge regarding managing workflows and the needs of the business.
Related: Why Tech Is HR's Friend, Not Its Enemy
From an HR perspective, that challenge requires ensuring clear communication channels for employees and employers. Trello, a project management app, gives businesses the tools needed to track and manage tasks.
Once your HR department can monitor projects easily on one platform, it will be able to offer employees the flexible hours they're increasingly asking for. There's also the added possibility of remote work, another growing trend. Promoting these benefits in job ads may well lead to a broader, higher-quality field of candidates.
Proven: data-driven recruitment
Though there has been steady growth in the number of businesses embracing data-driven recruitment processes, studies have indicated that those who have mastered the data are still in the minority. As corporate HR analyst, Josh Bersin told me; "The 2017 Deloitte Human Capital Trends [study] found that 39 percent of businesspeople believe their company has 'very good' or 'good' quality data for people-related decision-making."
However, there are signs businesses are catching up: Bersin pointed out that in 2017, according to the study, "Sixty-nine percent of companies were integrating data into a People Analytics Database."
Among the apps available to help HR departments harness the power of data in recruitment is Proven.com.
An app that covers everything from identifying key skills to supporting diversity and inclusion initiatives, Proven streamlines the selection process. Using data from each candidate and measuring his or her abilities against set criteria, Proven helps to take bias out of assessments.
It also allows recruiters to communicate with candidates, leading to a more positive experience, and therefore to an improved reputation of the company for future applicants. You can check out Proven's blog for handy HR-related articles too; it recently featured an article on who has the best applicant tracking system.
JobSnap: Let the candidate's personality shine
Data is a powerful resource for recruitment. However, for younger workers just coming on to the job market, there's only so much information you can gather. At this level in their careers, recruiters will be more interested in their potential and personalities.
At present, many graduates go through lengthy application processes and endless rounds of interviews, yet are unhappy with the jobs they eventually get. According to The Talent Group:
"In the UK and the US, 70 percent of millennials are 'unhappy in their jobs' and a lot of young people cite not fitting in with the culture as the number one reason they leave, or want to leave. According to a recent report, a whopping 25 percent of new graduate recruits are leaving within one year because they are unhappy."
So, yes, data can tell you a lot about a person, but it will not definitively tell you whether a person will fit in with your company culture.
This is a critical aspect that needs human-to-human interaction. JobSnap is an app that requires young people to post a 30-second clip of themselves for potential recruiters. These short clips showcase a candidate's creativity, attitude and personality.
This is not a service that suits every business, or every young person, of course. However, for startups and technology companies that rely on young people, JobSnap is an excellent addition for HR teams.
You: HR still needs the human touch.
While technology helps to guide you through all aspects of HR, you shouldn't forget what HR really is. Human Resources still needs the human touch -- whether that means communicating with existing employees, or assessing whether a potential candidate will fit in with your company's culture.
In recruitment, for example, technology will undoubtedly help you hone in on the candidate's skills and experience, but you'll still need to utilize the interview process to see this individual's personality.
As Gal Almog, CEO of Talenya, succinctly put it: "Recruitment still needs the human touch. After all, we are dealing with people. We still need human expertise with the human touch to pre-qualify candidates or even help them put their best foot forward by refining resumes, salary negotiation or interview techniques."
Related: There's An App For That: Seven Apps Entrepreneurs Should Make Use Of
At the same time, if an employee is having a personal crisis, it's up to the HR team to give that person a break.
Apps have helped to revolutionize the world of HR in ways that would be unthinkable just ten years ago. These platforms make it easier than ever to manage administrative tasks, projects and communications. They help HR teams become more efficient and organized.
All well and good: Just don't forget the "human" in HR.