11 Strategies for More Efficient Business Travel
Getting the most out of your trips includes staying safe and sane while on the road.
Opinions expressed by Entrepreneur contributors are their own.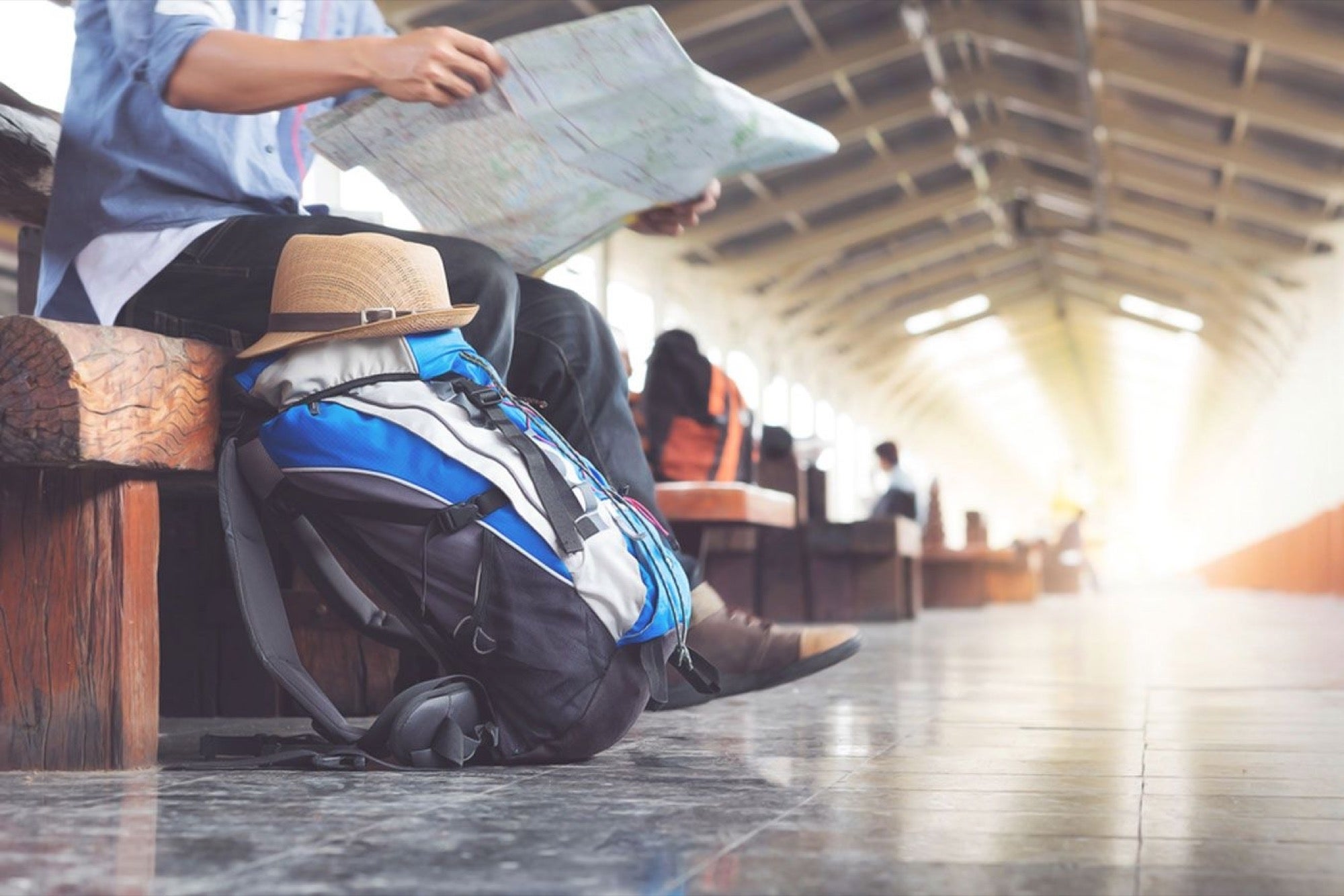 Whether you're in sales or you're an entrepreneur trying to make new connections, travel is a big part of your life as a professional. It only makes sense that how you spend time traveling can have a massive impact on your productivity, as well as your personal health and well-being.
Related: Business Travel 101: 3 Ways to Get the Most From Your Trip
To get the most out of your trips you need to learn how to travel efficiently. These 11 strategies are just some of the ways you can do that.
1. Choose more efficient travel modes.
There are dozens of ways to travel, including land, sea and air. Before opting for one mode over the others, consider your options carefully, including any hidden advantages and disadvantages you might be neglecting -- such as the ability to get more work done as a passenger.
2. Choose better travel paths and connections.
Next, you can plan your routes with more efficient connections, layovers and city-visiting orders. For example, Luggage Council rates the four best cities to connect through, all of which offer massive, resource-packed airports and streamlined service, so you don't have to worry about getting held up. Planning a trip with better stops and transitions will save you money and give you more time to work (more on that in the next section).
3. Be picky with accommodations.
You have your choice of hotels, Airbnbs or other accommodations, so be picky. Think carefully about your wants and needs and shop around for the best possible price. You can easily save a few hundred dollars here if you know where to look.
4. Know where to cut costs.
There are some areas to cut costs and some areas to splurge. For example, if Wi-Fi is an additional cost, it's almost always worth the upcharge to give yourself greater productivity. Renting a nice car could also serve to make a good first impression with your new clients, if that's your main goal.
5. Keep a mobile device on you.
Most professionals do this anyway, but try to stay active and connected by having a mobile device on you at all times. Connect to available Wi-Fi when you can, keep your team organized and have a place to jot down notes as necessary throughout your trip.
6. Have an agenda of work.
According to Productivityist, scheduling your work in advance not only helps you organize your thoughts and prioritize your goals, it's also a way of motivating yourself to get more done. Make sure you know what you need to do while on the road, as well as how, when and where you're going to do it.
Related: Ease Your Summer Business Travel in 5 Steps
7. Catch up on communication at the right times.
You won't be able to communicate with your team throughout the entirety of your travel, so schedule some time to "catch up" on your communications. Take a break to read your emails, listen to voicemails, and make any phone calls as necessary.
8. Maximize your trips.
If you're going to a city, you might as well squeeze in as much as possible while you're there. If you have multiple clients in the area, see them all. If you have an extra day, take in some sights and share the experience on your brand's social media page. Set a long list of goals to accomplish to get the most value out of every trip.
9. Pack wisely.
As Mashable explains, how you pack can have a big impact on your mental health -- and a number of other areas. Packing light means having to keep track of fewer items, remaining more mobile throughout your adventures, paying fewer baggage fees and living a minimalistic lifestyle when you're in a new city.
10. Give yourself time to decompress.
Travel can be stressful, so make sure you have time to de-stress and relax when you have the opportunity. Take rests before big meetings and don't over-fill your schedule with things to do or you won't be able to do any of them efficiently.
11. Soak in your environment.
Even though you're traveling professionally, you'll be less stressed and feel better about the trip if you take the time to absorb your environment. Get to know the city. Visit some good restaurants. You won't be disappointed.
All these strategies can help you travel more efficiently as a young entrepreneur or professional. However, they apply to a broad spectrum of possible routes and aren't the only tactics you can employ. If you want to dig into more specific details or discover even better tips, try talking to people.
Related: How to Get the Most Out of Your Business Travel
You aren't the only professional traveling regularly, so thousands of people have already had the experience to find out what works and what doesn't. Get to know your peers, pick up a mentor or two and always be willing to improve yourself. With that mentality and a network at your disposal, your traveling will only get more comfortable and more productive over time.