14 Free Tools Every Solopreneur Needs
These apps and digital tools help reduce the time a solopreneur has to spend on mundane tasks.
Opinions expressed by Entrepreneur contributors are their own.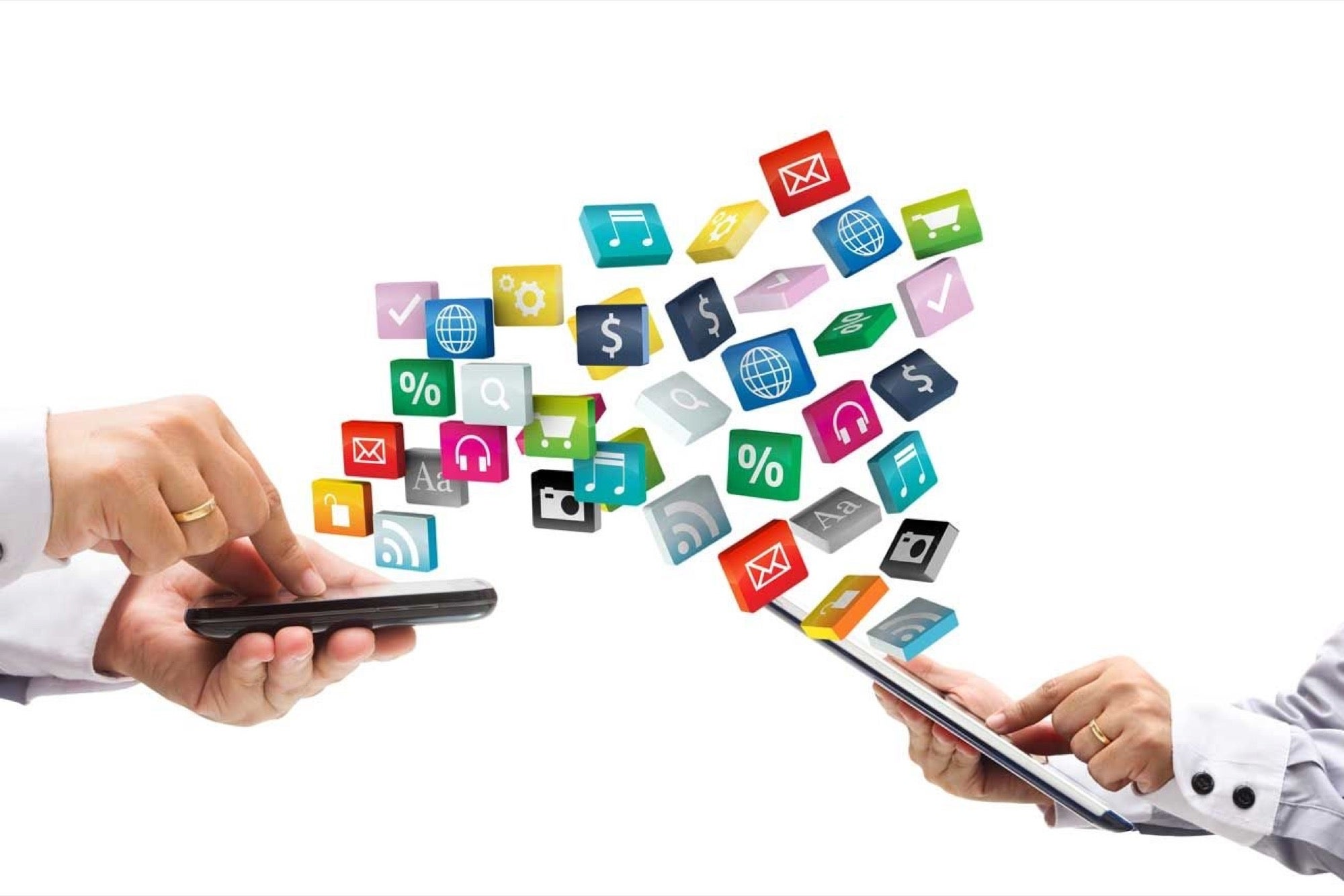 Solopreneurs are in a class by themselves. Given all the typical pressure of an entrepreneur that they're under, and the fact that they have little-to-no outside assistance, solopreneurs need tools to help them reduce the time they spend on mundane tasks.
Related: 5 Productivity Tools for Self-Employed Internet Entrepreneurs
Additional free time, after all, is a godsend: It allows solopreneurs to maximize their time and creative potential for tasks that actually help their businesses grow.
So, if you're one of those besieged solopreneurs, here are some suggested tools:
1. WiseStamp
WiseStamp makes it remarkably easy to create a professional email signature that will show your picture and automatically give recipients all your contact information, including links to your website and social media pages. There are several ways to customize the process that are all entirely free. For additional options, the site offers a yearly subscription.
2. Workflow Max
Workflow Max offers everything you need in a single integrated platform. This tool can be used on the computer or on whatever smart device you prefer. You can handle everything from lead and client management, to invoicing and time sheets, job costing, purchase orders and more. There are more than 30 add-ons you can use to adjust the workflow as needed.
3. Zapier
Zapier lets you automate tasks easily by teaching more than 750 apps to work together. The free plan allows you to build individual connections and create basic automation, while the premium plan allows greater customization of the automation processes.
4. Shake
Shake by Legal Shield provides free templates that can be filled in with your specific information and sent to clients or collaborators to sign electronically and return. There is absolutely no cost when you use one of Shake's free templates, or you can upgrade to the monthly plan to make extensive customizations. For most people just starting out, the free plan will be more than sufficient.
5. Square
Square gives you the ability to take secure payments anywhere you are and has zero fees to get set up. The company will send interested individuals the hardware that attaches to a smart device for free and then keeps 2.75 percent of any transaction that is completed. This gives solopreneurs the ability to accept debit and credit cards from wherever they have the opportunity to make a sale.
Related: 12 Tools for Running Your Business From Anywhere in the World (Infographic)
6. Adobe Spark
If you've read anything about using social media to grow your business, you already know how important it is to have high-quality graphics that are designed for the platform you are using. Adobe Spark lets you do this for free. The premade templates are sized appropriately for whichever platform you are designing for, and the site also gives you the ability to create stunning video with virtually no prior experience.
7. Hootsuite
Hootsuite makes managing all of your social media accounts as easy as delegating the process to a virtual assistant. The free version lets you connect three social media accounts, schedule messaging and see basic analytics information. Plans are available for people who need to organize more accounts and for those who already have a team.
8. GetResponse
Email marketing and connecting to prospective clients through those efforts is incredibly important to effectively grow your business. GetResponse helps businesses do this for as little as $15 per month and includes 1,000 subscribers. As the business grows, higher-tier levels are available within the service. Every company, no matter how small, can benefit from gorgeously designed functional email marketing. Plus, you get landing pages and marketing automation, too. Higher-tier plans include additional features, like webinars, Salesforce integration and campaign consulting.
9. Grammarly
Solopreneurs often begin by doing everything themselves, including writing their own copy for email, social media, website pages and advertising materials. This is an effective way to keep initial costs low, but not all solopreneurs have the requisite skill set to write beautiful copy. Grammarly evens the playing field by catching grammatical and punctuation mistakes often overlooked by word processor applications. The free version also allows you to check for plagiarism, to make sure nothing you've read for research accidentally makes its way into your finished product. The upgrade option catches more details.
10. WiseIntro
WiseIntro is a free way to build your online presence without any startup costs. As you gain traction and need more options, it is easy to upgrade to one of the tool's monthly plans to unlock additional features. This is an especially good choice for solopreneurs. This is because of the strong visual component they have to their work and their need to show prospective clients exactly what they can do while still avoiding -- at this early stage -- having to pay a graphic designer to create a custom website.
11. Sighted
Sighted is an online invoicing tool perfect for freelancers and solopreneurs. The free plan is perfect for a small business, offering 20 invoices per month in multiple currencies, for up to 10 clients. As the business scales, paid plans (starting at $4.99 a month) allow for unlimited invoices, expenses and 100 or more clients. All plans feature the ability to accept online payments and include a profit and loss report to make tax time a little easier.
12. Evernote
Evernote is a place to store all of those ideas, pictures, mind maps and other assorted information that you want to remember. It can be accessed from a smart device or computer, and when you input something in one location, it will be available from all of your devices instantly. This is a great tool for any planning you do on the go, and it comes with a ton of free storage. If you find yourself relying on it as an extension of your own memory, you can upgrade to a plan with more storage.
13. Portent Title Maker
Everyone gets stuck with creating a catchy title for a blog post or article at some point. Portent's Title Maker takes your keyword and turns it into an interesting heading to give you a jumping-off point for your next piece of content. This tool can even help generate ideas for newsletters, brochures and emails.
14. Assistant.to
Just because you are a solopreneur doesn't mean you want to do every single task for yourself. Most businesses owners would agree that having a secretary to take care of details is essential. Unfortunately, it isn't affordable for everyone just starting out. Assistant.to sets up your appointments by working with your email recipient, automatically adjusting time zones and even rescheduling meetings if something comes up.
Companies have found that by offering a limited version of their services to small businesses and solopreneurs, they are able to develop lasting business relationships that will grow over time.
Related: 7 Useful Productivity Apps for Telecommuters
Then, as their business demands increase, loyal users are more willing to pay for services they have begun to depend on. Take advantage of this marketing tactic yourself, and put it to work for your business today.