5 Best Strategies for Hiring Entry-Level Employees
Underestimating the importance of how these employees are hired can mean trouble down the road.
Opinions expressed by Entrepreneur contributors are their own.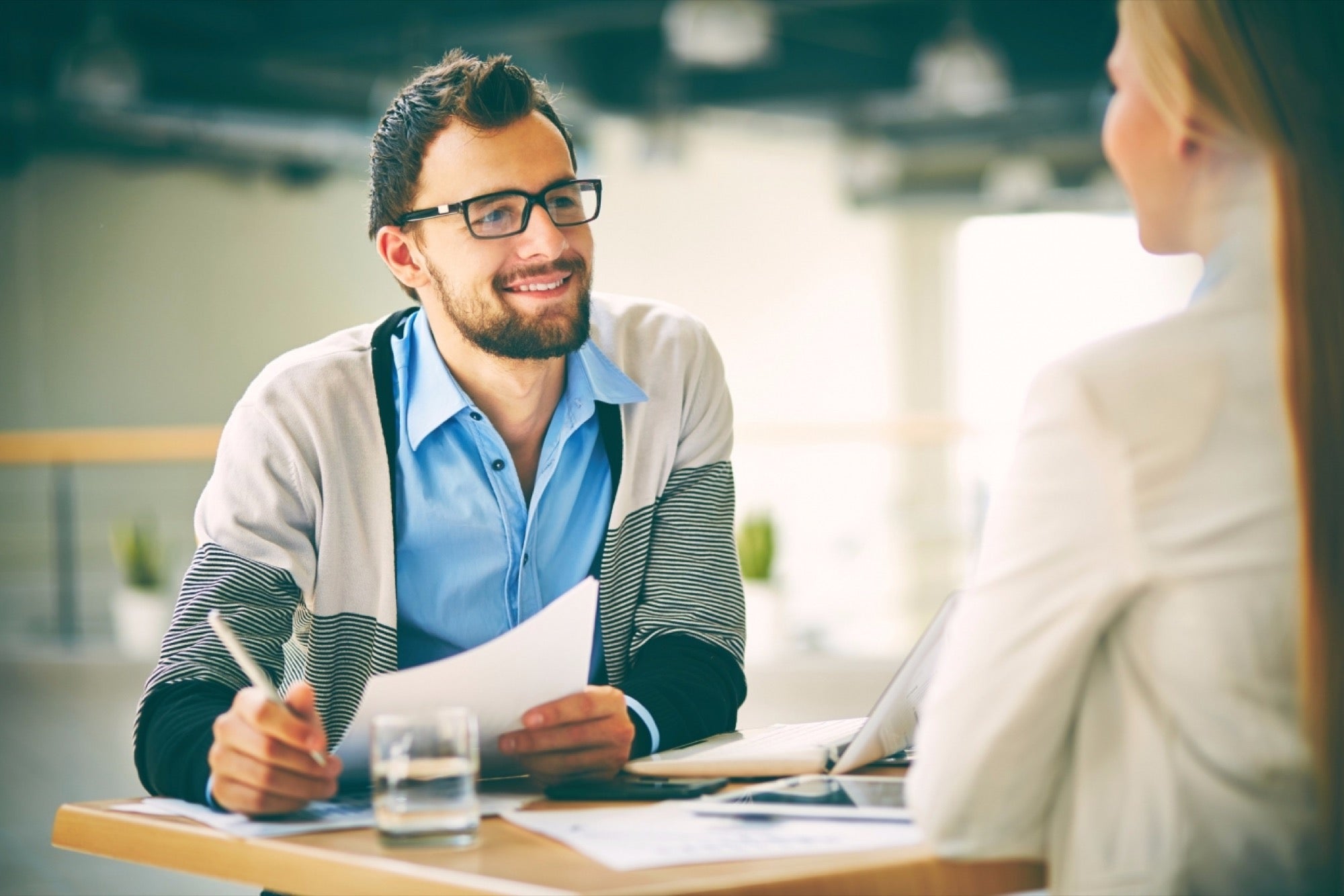 Arguably, entry-level employees are incredibly underrated in most organizations. They do the tasks that many veteran employees now see as beneath them. They're often the last to receive praise for a job well done. And, worst of all, their most important contribution -- preparation to become the future of the company -- is taken for granted.
Related: How to Hire Like a Pro
The ability to find and hire great entry-level talent gives companies the opportunity to retain high performers throughout the course of their professional careers. But, for many organizations, the hiring process for entry-level positions is an afterthought.
A 2015 Society for Human Resource Management survey of 521 HR professionals found that only 20 percent of respondents were very or extremely confident in their organization's ability to assess the skills of entry-level job candidates. That seemed to leave an alarming number of companies that were, and probably still are, indifferent as to how they hire these employees.
And that can destroy a long-term employment relationship.
Here are five tips for hiring entry-level candidates who are well matched to the position and loyal to the company:
1. Know your ideal candidate.
Unless there is a clear picture of what a great employee would look like in a particular role, it's next to impossible to identify those traits in candidates. Not to mention, it's difficult for candidates themselves to determine if they have the right skills for the job when they apply.
Whenever an entry-level position opens up, sit down and describe how the perfect employee would act in the role. What strengths would best contribute to his or her success? What traits would help this person mesh with the rest of the team?
Get input from those who would manage the employee as well as from people who have held the position in the past. That will create a full profile of the ideal candidate. Then, while you interview each candidate, compare how he or she stacks up against that criteria. It'll be much easier to identify who the best fit for the job is.
Related: Use Referral Bonuses to Find Top Entry-Level Talent
2. Involve the team.
In the past, having more people involved in the hiring process meant unnecessarily drawing everything out. Schedules needed to be coordinated. Days were spent waiting for everyone to review resumes and references. Then a decision had to be made. The process was less than efficient.
Now, however, new technologies make a collaborative hiring approach easier. Video interviews can be reviewed whenever that's convenient, so there's no need to find a time when everyone can meet with the candidate. Cloud storage allows input from team members all over the world. And data-driven candidate tracking programs make it easy to quickly and accurately compare top applicants.
So, instead of more heads complicating the process, a hiring team can provide better perspectives during the hiring process.
3. Track new talent pools.
It's easy to get stuck in a talent pool rut. If there's a particular candidate source that worked in the past, it seems logical to keep returning to it over and over again. However, that closes off new, possibly better, options.
But the truth of the matter is, few organizations are working to develop new sources of entry-level talent. A 2015 ManpowerGroup survey of more than 41,700 hiring managers in 42 different countries found that only one in 10 companies were trying to tap new talent pools.
The message here is, don't leave potentially great candidates unexplored. Look outside universities when recruiting entry-level employees. Reach out through social media, volunteer organizations and other groups that cater to young adults.
Most importantly, track how successful candidates are who come from these talent pools. See which sources are more reliable over time and which ones produce better employees for different types of jobs. That will make it easier to find and retain the best new hires.
4. Measure performance metrics
No matter what the position is, measuring quality of hire is the key to improving the overall hiring process. Measurements provide insights about what screens are most effective in weeding out bad hires as well as determining what types of traits are typical of high performers.
This is particularly important with entry-level candidates. As they grow and develop over time, it's important to look for features indicative of high performers. Did employees who went on to become successful managers answer specific interview questions a certain way? Did they undergo different training? Are they motivated by something unique?
Having this information will allow the company to make better decisions when hiring both entry-level employees and those at all levels. Even if a job candidate is coming from a mid-level position, hiring managers will know what to look for in this person's past to know if he or she will be successful in the future.
5. Think ahead.
Ideally, a great entry-level employee will turn into a long-term member of the team. He or she will go on to fill higher positions and continue to make contributions to the organization. But this happens only when this person is given the opportunity to develop professionally.
A 2015 LinkedIn report analyzed the career movements of seven million of its users. It found that the number one reason someone leaves for a new job is a lack of career advancement. This is particularly true for young adults. Among employees under the age of 35, 50 percent listed that as the reason they changed jobs.
In order to prevent entry-level employees from leaving, consider their future goals from the very beginning. Actively ask them about their long-term career plans and discuss how they might see those goals through at your organization. Such questions will show candidates that the company wants them to stick around, and will allow their managers to guide them in the best way possible to fulfill their professional needs.
Taking entry-level employees for granted is a big mistake. But what can be even more destructive for a company is underestimating the importance of how those employees are hired.
Related: Why, and How, to Hire for Potential Over Experience
When it's done right, however, the result is high-performing and loyal team players.