5 Tips for More Affordable Travel as an Entrepreneur
It's perfectly possible to travel around the world even if you have no money. Here are some ways to do that.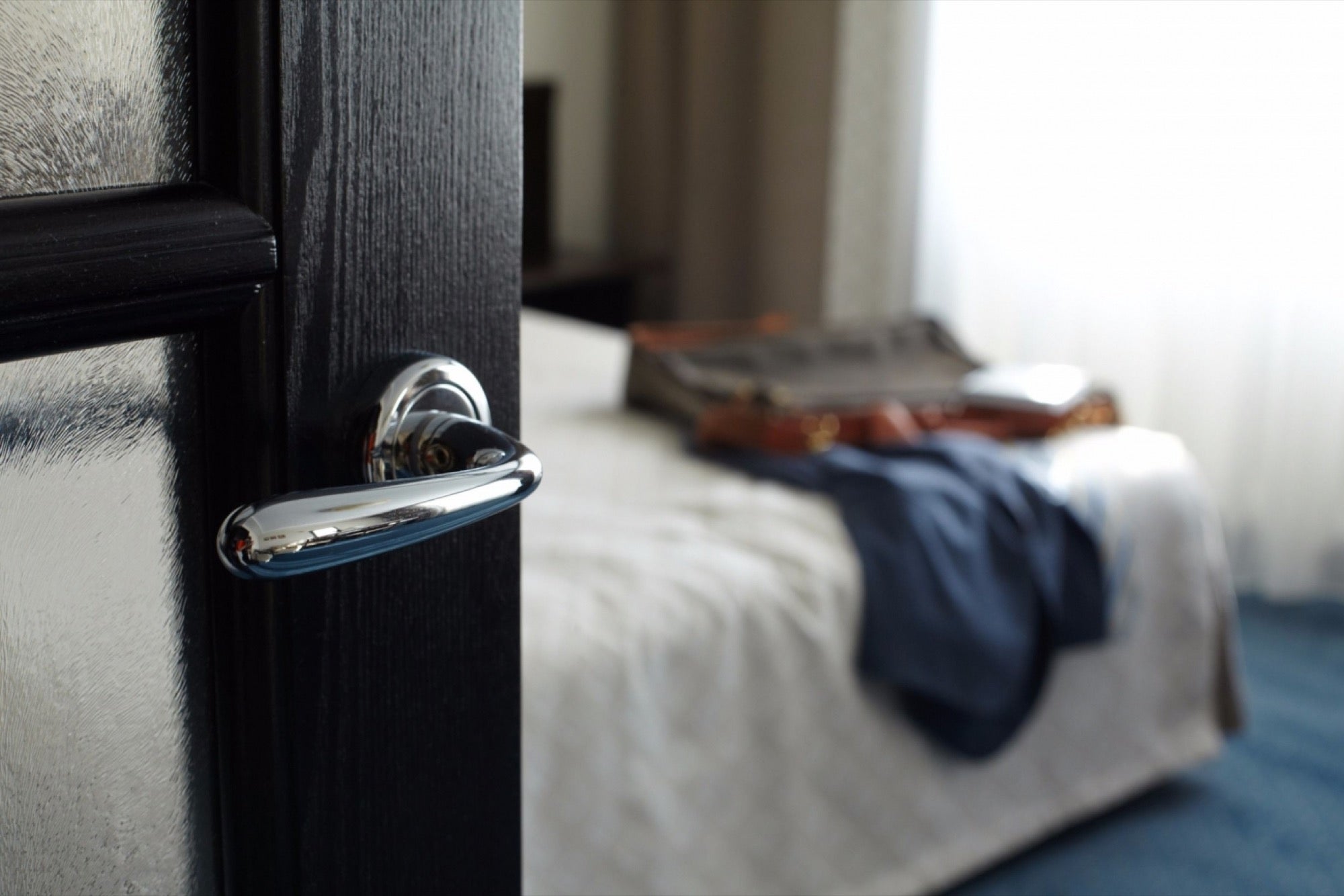 Opinions expressed by Entrepreneur contributors are their own.
Entrepreneurship often demands travel. You'll have to visit other cities to make new sales pitches; attract new investors; attend workshops, conventions, and tradeshows; and possibly do research for your company. For some entrepreneurs, this is a perk of the job: having an excuse to visit new places. For others, it's a necessary obstacle to overcome.
Related: Cheaper Business Flights and Other Travel Trends for 2015
Either way, travel costs money, and if you're going to travel efficiently, you need cost-effective tactics to guide your traveling decisions. Here are some of the best ways to travel more affordably as an entrepreneur:
Do your research in advance. This should be an obvious step, but it's one that many entrepreneurs neglect. Instead of booking the first travel package you come across, do some research before your trip. Look to see if there are any outlying suburbs (offering cheaper rates) around your destination city or other cheaper accommodations that aren't listed in popular travel sites.
These actions may take a few extra hours to create and book your travel plans, but they could save you hundreds to thousands of dollars. If you're pressed for time or have better things to do (as an entrepreneur, this is likely), consider delegating the responsibility to one of your employees.
Take advantage of your locale. Every city in the world has some unique qualities that make it special, and playing to those advantages can help you save even more money. Think carefully about the city you're going to, and plan your trip to coincide or complement those natural benefits. For example, Las Vegas is attractive to gamblers coming in from out of town, so Las Vegas hotels are famously inexpensive. Orlando typically attracts summer vacationers and family tourists, driving up prices during peak months, so planning a trip in the off-season can help you save money there.
Choose the right hotel. Your choice of hotel can make or break your visit as a business owner. It's a good idea to look for something inexpensive to cut down the cost of your overall trip, but don't cut out the necessities. For example, you'll need a hotel that's somewhat close to your destination to cut down on additional travel time, and you'll need amenities like wi-fi if you plan on getting some work done in your room. Different hotels offer wildly different levels of accommodations and prices, so you'll have to do some digging to find the best fit for you and your business.
Know where to cut costs and where to splurge. Even though your overall goal is to save money, there are some areas where it's worth it to pay a little extra. The key to saving money isn't necessarily to opt for the cheapest option in every category, but to know which areas can afford to be cut. This will depend on the goals and direction of your trip; for example, if you're trying to make a sales pitch to a major client, you'll need to make a good first impression, so skimping out on your rental car is inadvisable.
Related: How to Never Fly Coach Again
If you want to get as much work done as possible, opting for a higher-quality airline with wi-fi may be worth the extra money you'll pay for a ticket. If you're eating alone, you can choose cheaper meal options, but if you're taking out a potential investor, you'll want to step up the value here.
Make the most of your visit. Finally, you'll want to make the most of your visit by filling up your schedule in advance and taking advantage of what the city has to offer. For starters, this will help you maximize the value you get from your visit, reducing the number of times you'll have to come back and saving you money in the long run.
At the same time, filling up your schedule will increase the return you get from your "travel investment." It will also lead you to more experiences that can help you improve as an entrepreneur, such as seeing new places, meeting new people and absorbing another culture.
Control costs. It's perfectly possible to travel around the world even if you have no money, so take advantage of that fact while your business is still young. Eventually, your business should be in a stable enough position to allow you more flexibility and self-indulgence in your travel arrangements, but until you start to secure a stable and predictable line of revenue, you are better off stringently controlling your costs.
Related: How I Built a Startup While Traveling to 20 Countries
Keep a tight leash on your travel expenditures during the first few months and years as an entrepreneur, and you'll save your business thousands of dollars -- which you'll need to reinvest during this crucial, formative phase. Doing so takes a little more time and adds a little more stress, but it's well worth the additional effort.